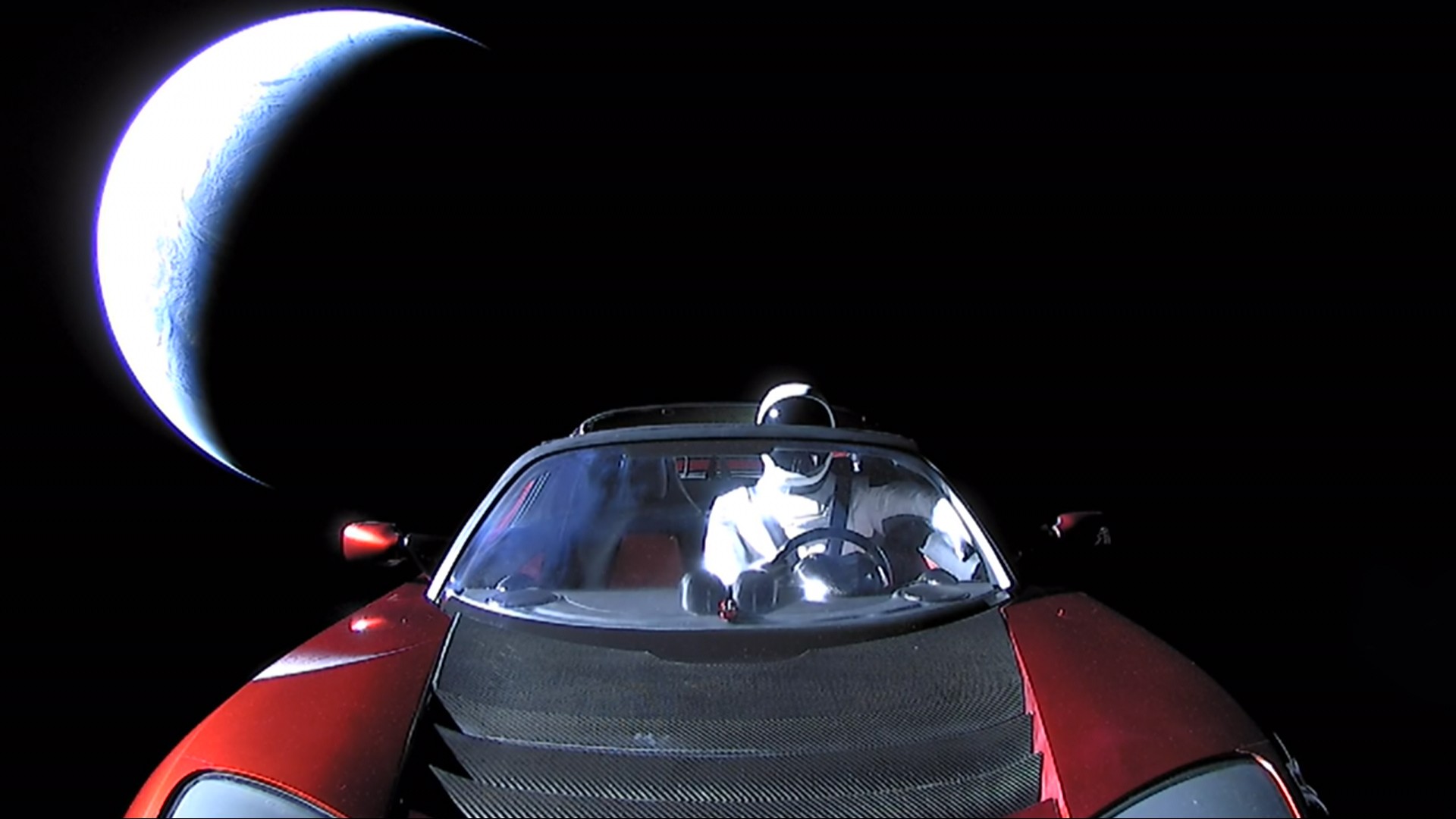 Tesla by the end of 2017, showed a record income, with the launch of the Roadster sports car and the first electric trucks Semi Truck. Despite the optimistic figures, the company has the financial and production problems, though the company management assures that by the mid 2018 will produce 5,000 cars a week. The same was said a year ago.
As analysts predicted, Tesla income amounted to 3.3 billion dollars, while in the fourth quarter net loss amounted to 771 million dollars, the largest quarterly loss in the history of the company. During the year, the Tesla net loss amounted to 2.24 billion! For comparison, in 2016 this figure was much lower, 773 million.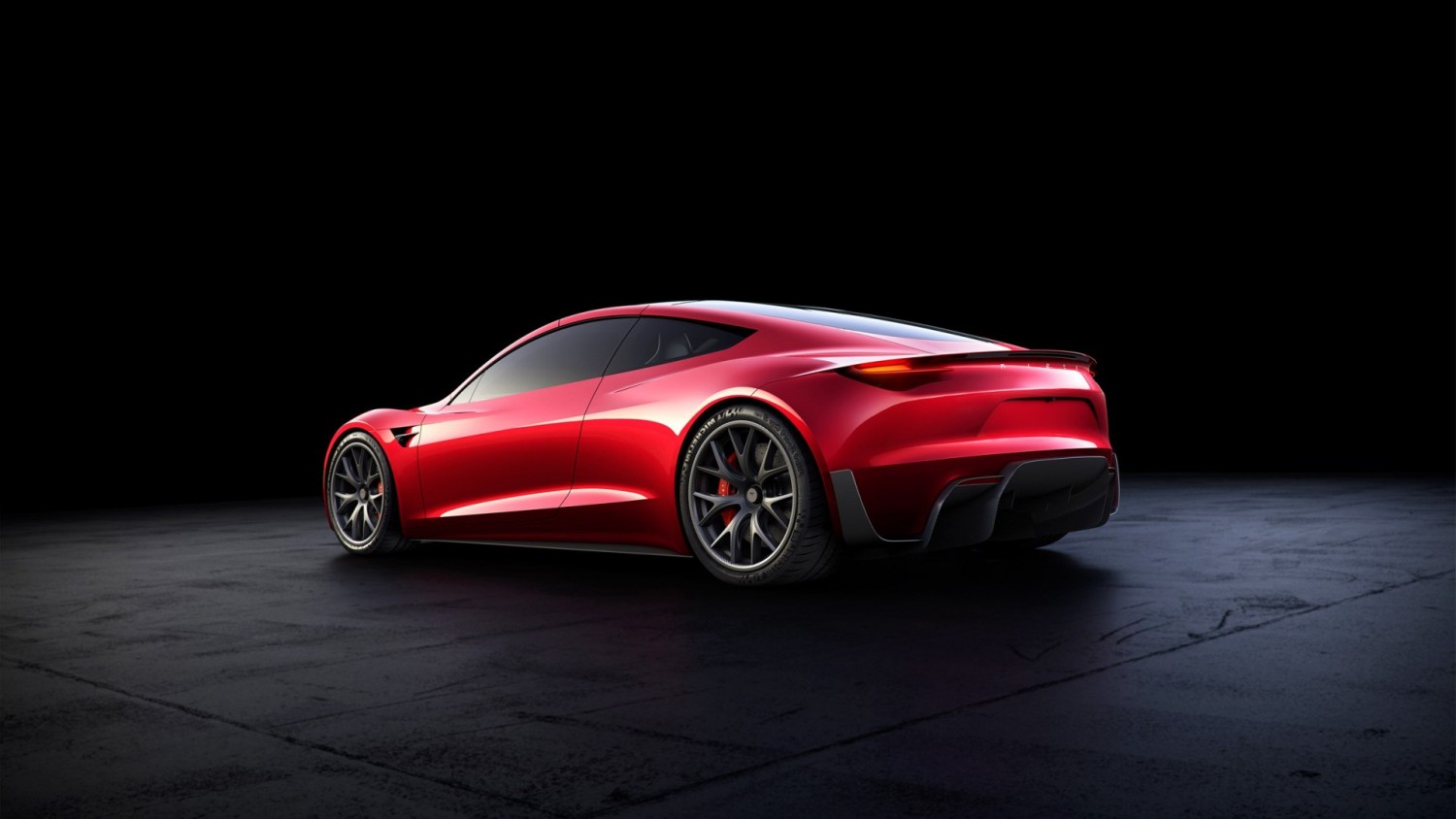 Tesla Roadster
According to reports, in 2017, it was set 1550 electric car Model 3, and in the fourth quarter of last year produced 2425 car Model 3s.
Overall, Tesla has reached its goal — «to find a home for 100,000 cars.» Only in 2017, the company sold 102 000 cars, including the Model S and X.
Despite the huge losses the company and its founder Elon Musk is optimistic about the future and set the goal for 2018 is to increase production and income.