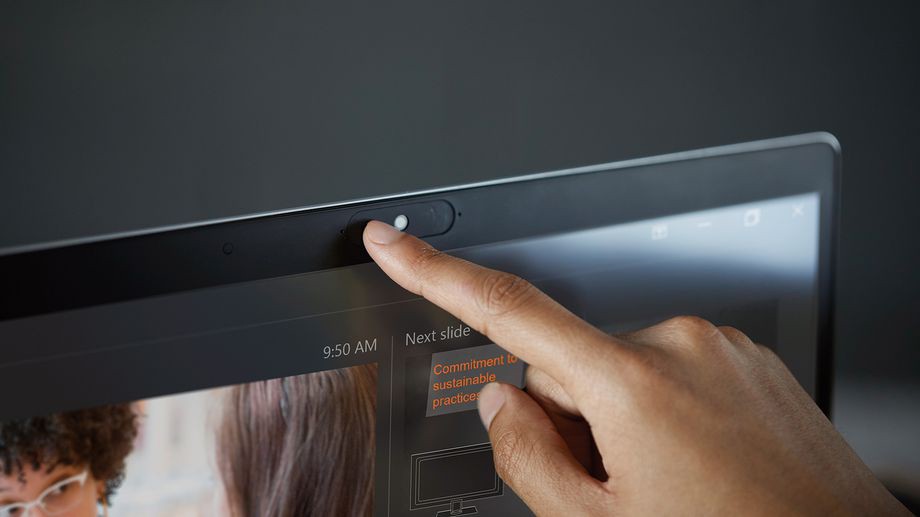 HP introduced the fifth generation EliteBook laptops, the basic configuration of which will be equipped with «shutter» on the camera. If we add the option of touch screen, the reveal will be absent, due to design features.
On the lids of laptops is an additional microphone for noise cancellation or voice recording of people in front of the computer.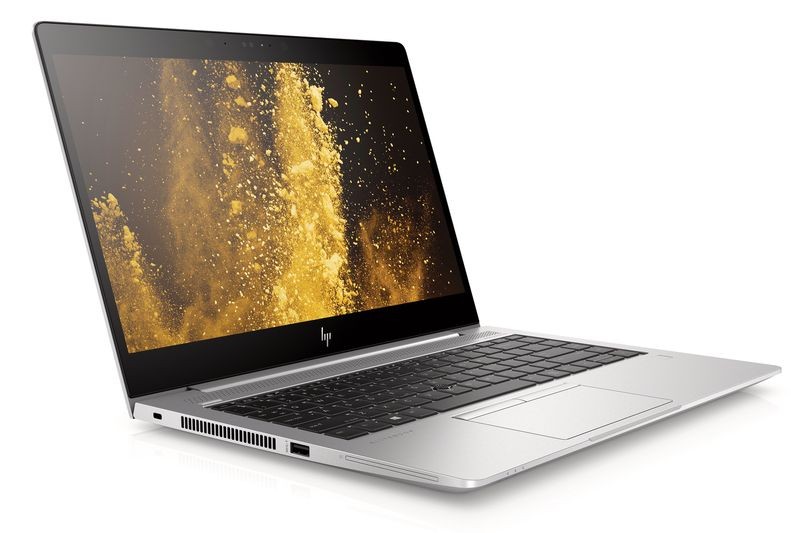 HP EliteBook 840
HP EliteBook 830, 840, 850 represent the 13-inch, 14-inch and 15-inch laptops respectively. All models have Intel Core eighth generation. While the 830 is content with integrated graphics, 840 and 850 are equipped with a discrete AMD Radeon RX 540. In HP claim that the 840 model has become the thinnest 14-inch laptop with discrete graphics AMD Radeon RX 540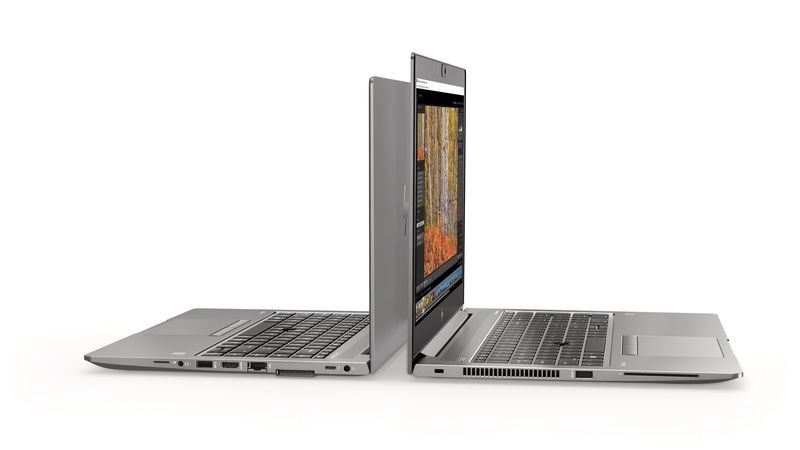 HP ZBook 15U and 14U
In addition, the upgrade to the eighth generation of Intel processors received series laptop ZBook 15U and 14U.
New EliteBook and ZBook will go on sale this month. Prices start from $ 1029 (~59 thousand) for EliteBook and from 1099 USD (~63 thousand) in the case of ZBook.