At the opening ceremony of the winter Olympic games 2018 in Pyeongchang, Intel showed light show involving more than 1200 drones, thus establishing a new Guinness record.
As it turned out, logistical problems did not allow the company to conduct a live show, so the viewers were shown the recording of the December rehearsals held in America. However, the record was recorded.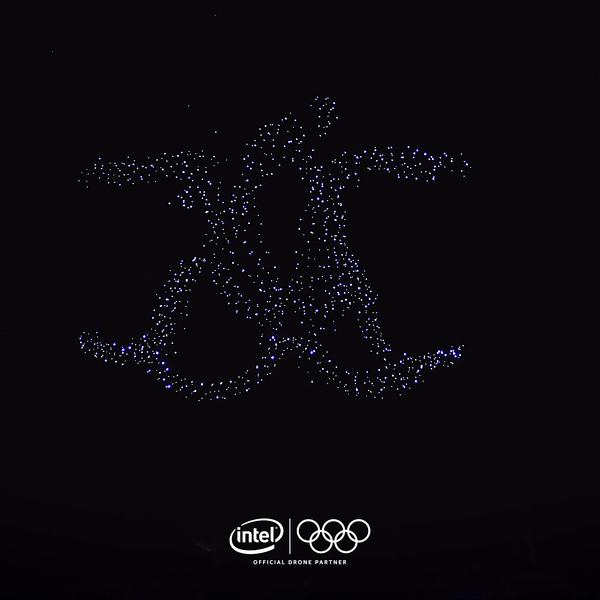 In flights involved drones Shooting Star (shooting star). They are equipped with GPS-sensors and diodes, transmitting up to 4 million colors and shades that weigh only about 300 grams each and can withstand up to 20 minutes of Autonomous flight. According to the company, the drones were controlled by a single pilot with a single computer. Around obstacles the drones they are able to fly different difficulty for a strictly specified path.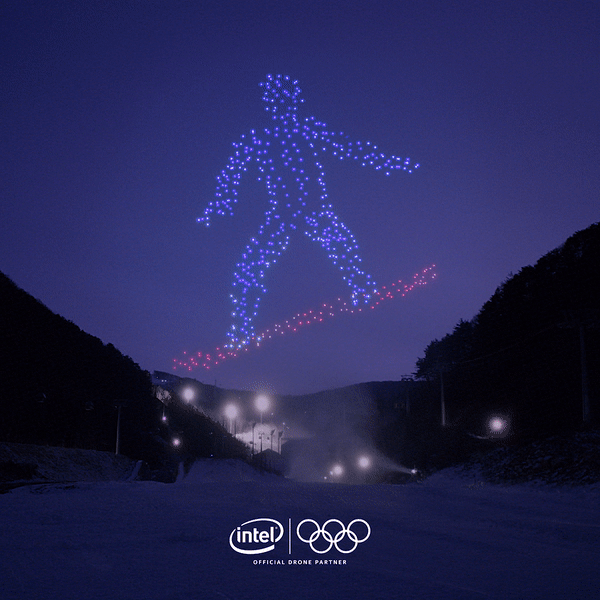 In addition to the show open, Intel plan to show a small speech from 300 drones on the ceremony of the medals. For this aircraft specially modified and tested in Finland, similar to South Korea's weather conditions.