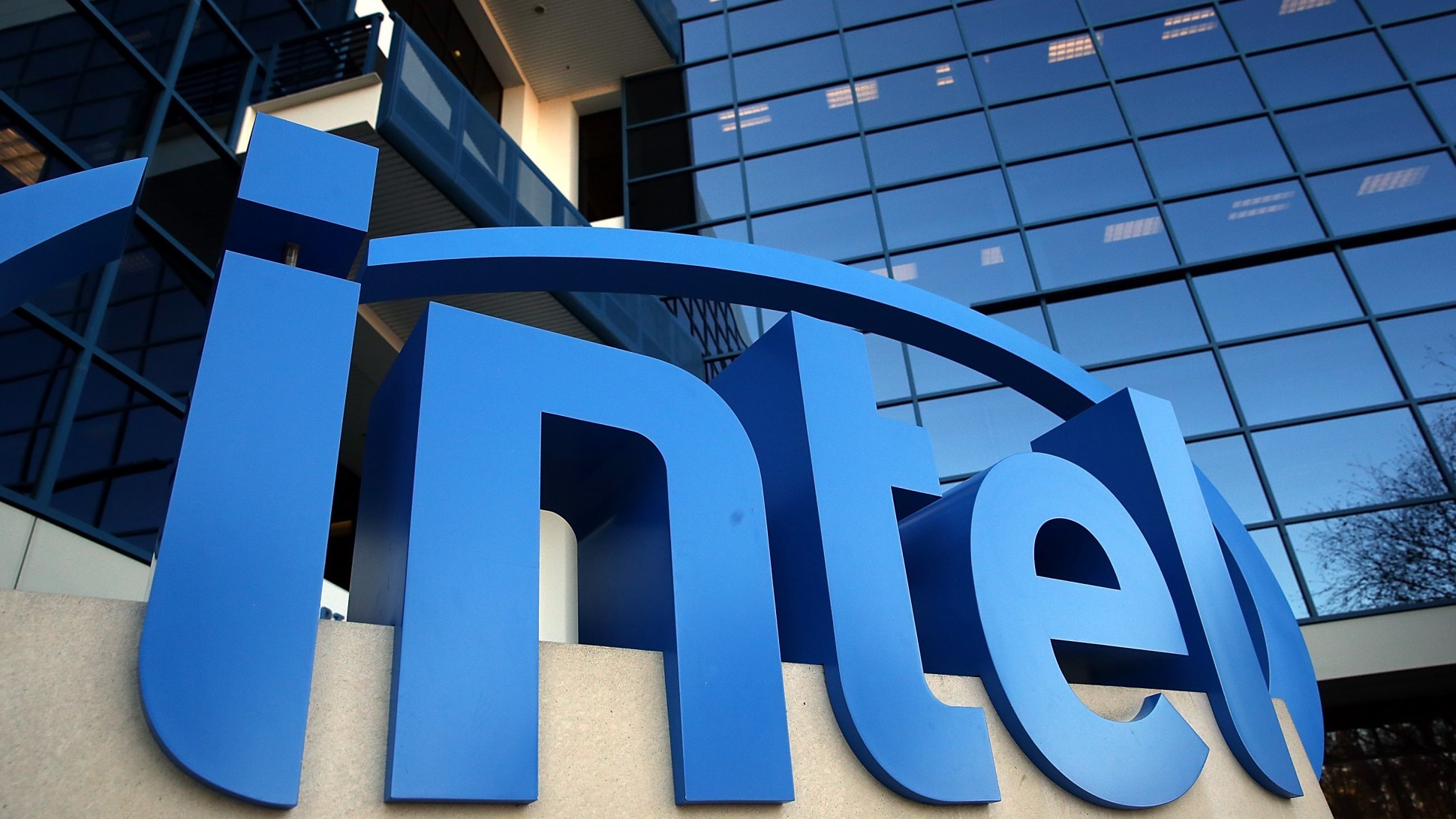 Intel reported for the past fiscal year, noting record revenue for the full year and fourth quarter, whose figure was $ 17.1 billion. For comparison, in 2016, the fourth quarter brought the company a 4 per cent decrease — 16.4 billion dollars. Intel explained that revenue growth in the period from October to December, 2017 associated with the business in the field of data processing, the development of which will be a priority for the company in 2018.
Net loss for the fourth quarter of $ 687 million or $ 0.15 per share. During the same period in 2016, Intel has consisted of 3.87 billion dollars in net profit or 0.73 dollar per share. Results for the end of 2017 included a tax on foreign income of $ 5.4 billion, which is associated with the adopted in December, tax reform, United States.
For the entire 2017 revenue Intel has reached 62,8 billion, 6 percent more than last year at 59.4 billion. The net profit for the last year and 9.6 billion dollars, or 1.99 dollars per share, against $ 10.3 billion dollars in 2016.
In addition to the development in the field of data processing, according to Intel CEO Brian Krzanich, the company will produce processors that are devoid of vulnerabilities Meltdown and the Spectre, released earlier this year.
In 2018, Intel is going to beat financial records the expected revenues to $ 65 billion a year and profit of 3.3 dollars per share.