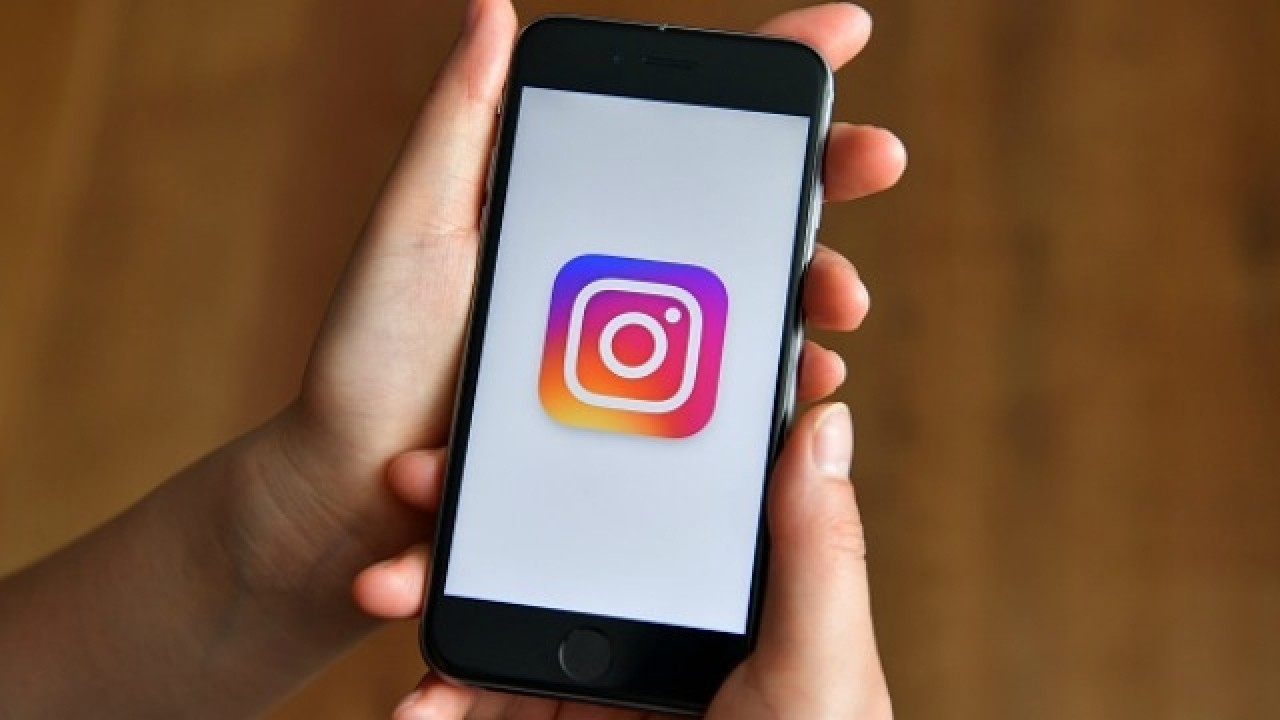 Instagram is testing a new feature that will alert account holders if someone will do a screenshot or screen recording of their «History».
Now to the section views of «History» with those who took a photo of the screen will display a characteristic symbol in the form of a camera shutter. The individual notification will not appear.
Some of the users included in the test have already started to receive a warning that next time their actions will be known to the owner of the account.
Instagram representatives said that the purpose of testing is to study ways to improve the experience of users with the service. It is unknown whether there will be a feature in all accounts.