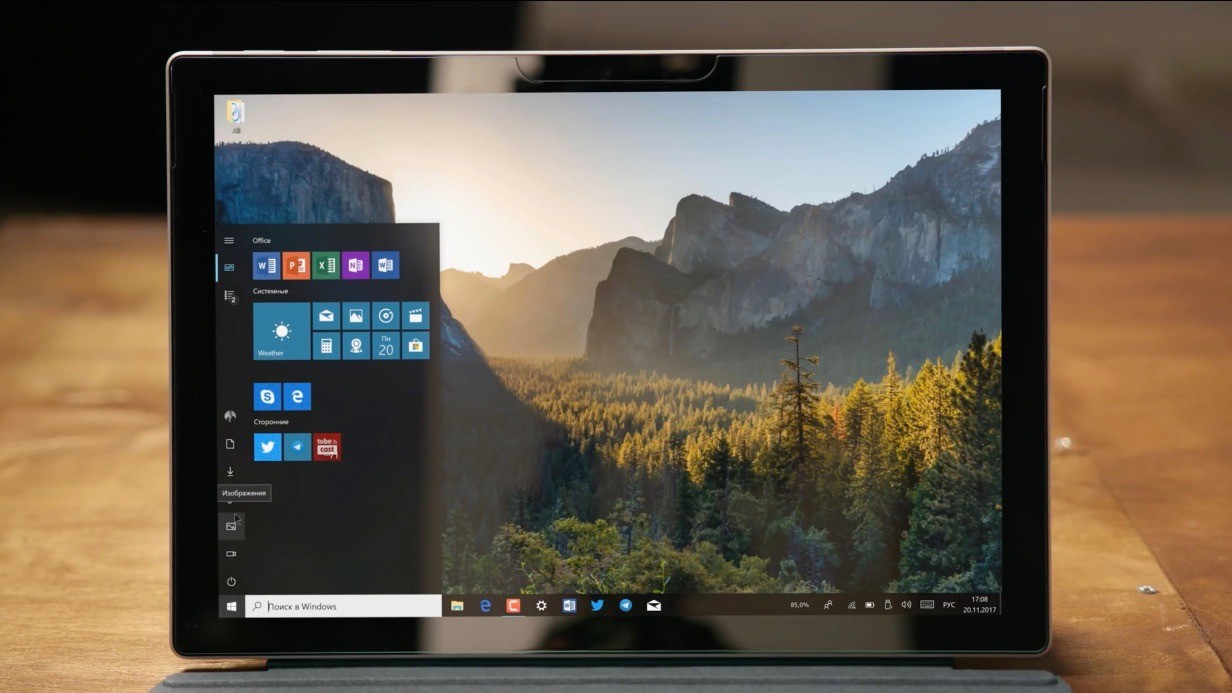 Microsoft is testing the seamless connection of devices via Bluetooth in Windows 10. The feature is already available in a test build of the operating system under the number 17093.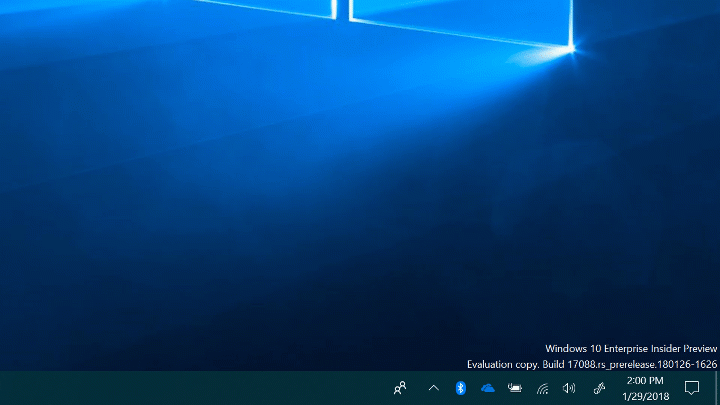 The computer in the background scans nearby Bluetooth device and once detected to connect.
While the technology works with a narrow range of devices, which includes Precision Surface Mouse. Microsoft is already engaged in standardization seamless connection of wireless devices. Among the first to support new features get devices Logitech.
Source:
Microsoft

Source