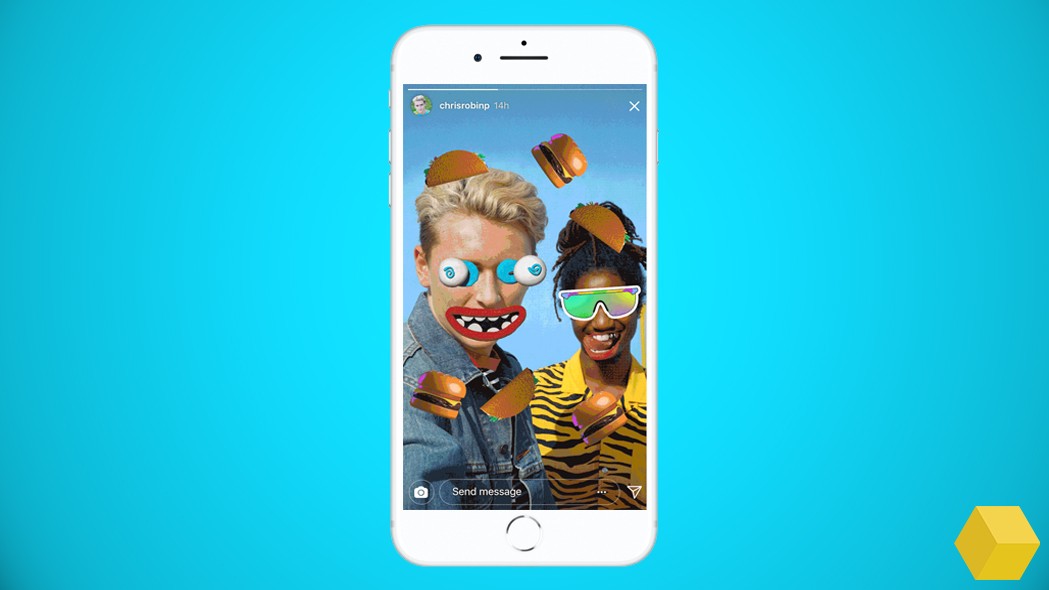 Blog social network Instagram, the developers have introduced animated stickers for «Stories» — time publications, disappearing after 24 hours from the moment of creation.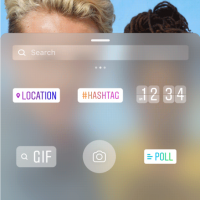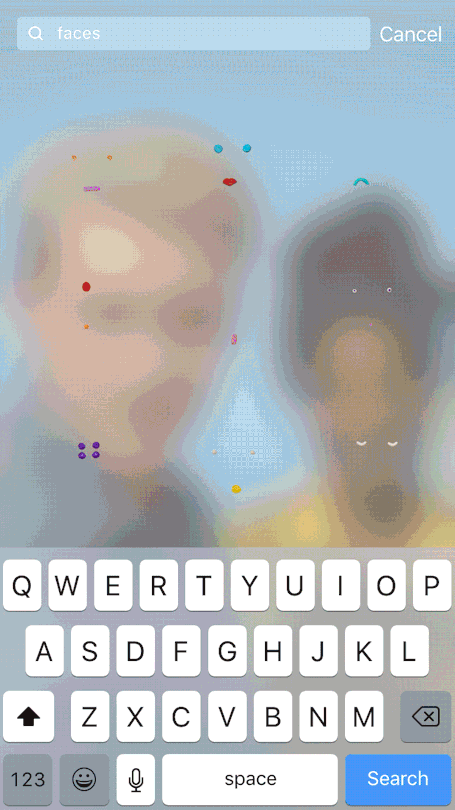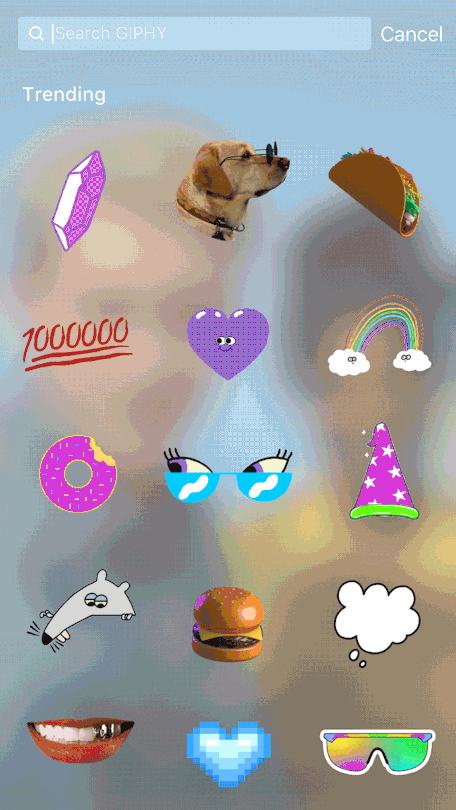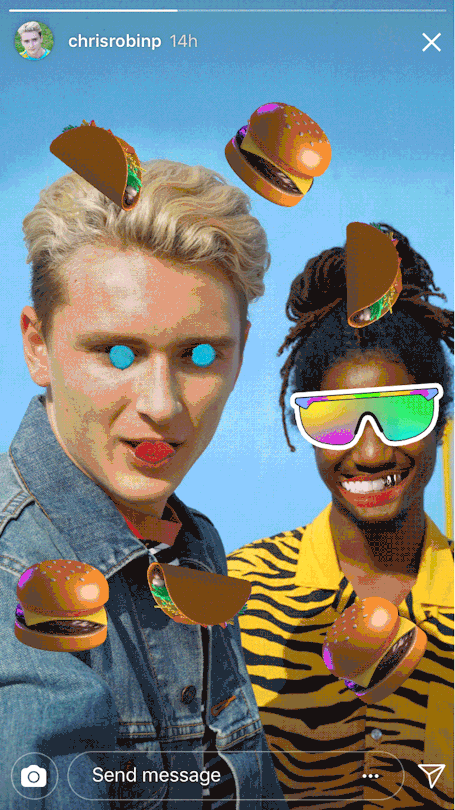 GIF stickers service provided by Giphy and is available by clicking on the icon «GIF» in menu labels. In the opened list you can select one of the popular GIF or use the search. As in the case with the usual stickers, animated stickers, you can specify the size and arrange them in any part of the publication. GIF stickers became part of the 29th version of Instagram for iOS and Android and is already available to all users.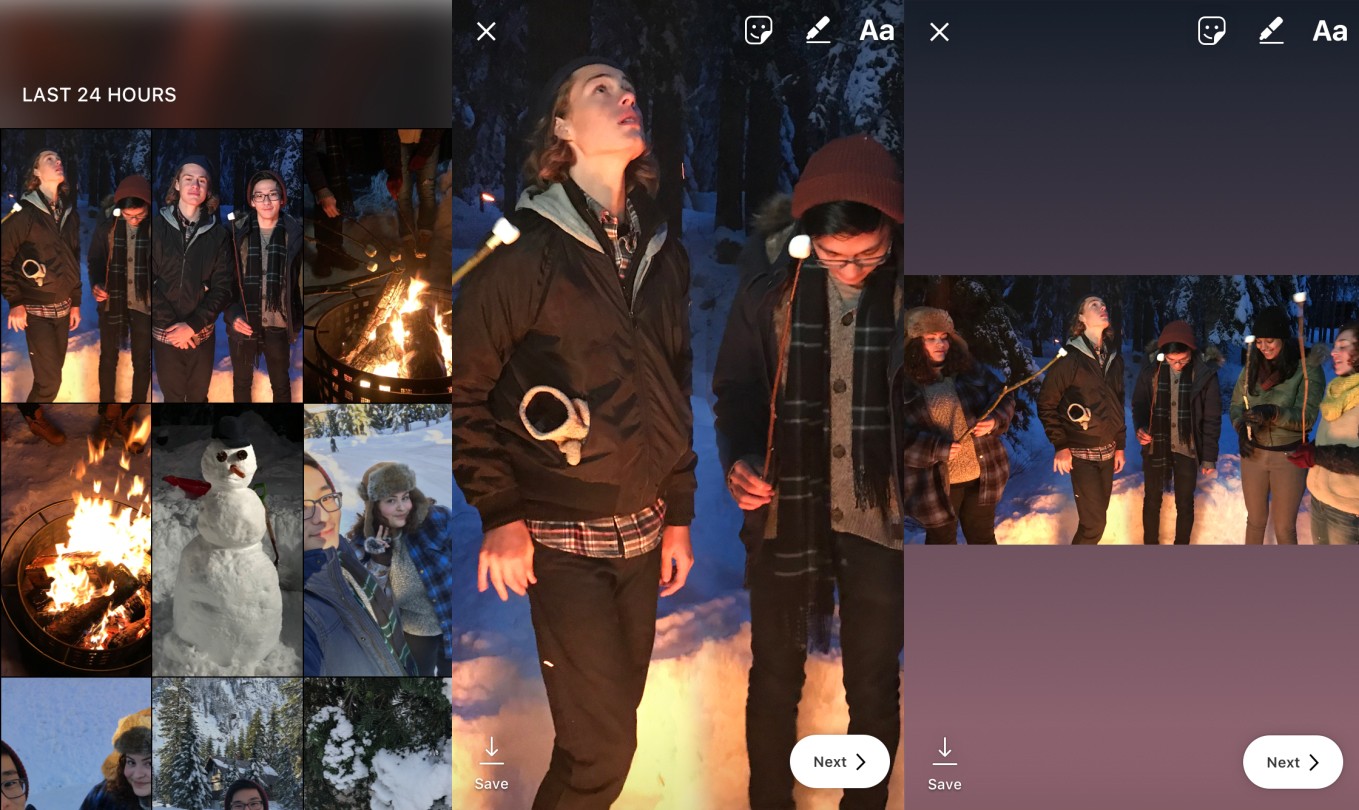 In the coming weeks, developers will be allowed to post in the «Stories» photos and videos with any aspect ratio. After downloading the file, you can choose a square, portrait and landscape display mode. A blank area in the frame will be filled with the gradient with the appropriate colors.
Source:
Instagram Blog

Source