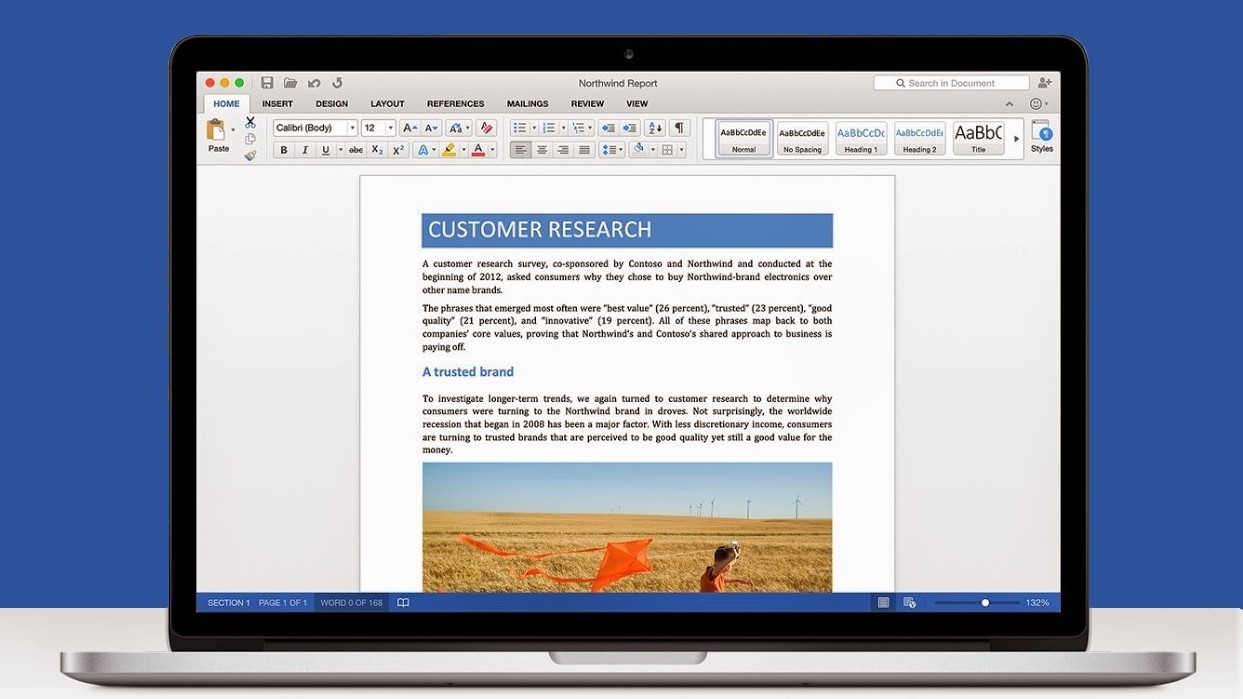 For MacOS is now available a new version of Microsoft Office 2016: Word, Excel, PowerPoint and Outlook. The first three appeared the possibility of joint editing of documents in real time.
It works about as well as in Google Docs. In the upper right corner of the screen displays thumbnails of users working with the document. Their actions are highlighted, so you can see what changes everyone makes.
In addition, there was instant AutoSave documents, and presentations in the cloud. To return to viewing earlier versions it is sufficient to select from a list.
Excel has several new types of graphs and their parallel computing, which significantly increases the processing speed of formulas. Power Point learned how to trim audio and video files, and generate the actual templates of presentations based on selected themes (the function called QuickStarter). Finally, Outlook now supports gestures: to remove the letters enough to hold with two fingers right on the touchpad to backup to the left. Added support for calendar and Google contacts.
In Russian version Office updates are not yet available.
Source:
Microsoft Office

Source