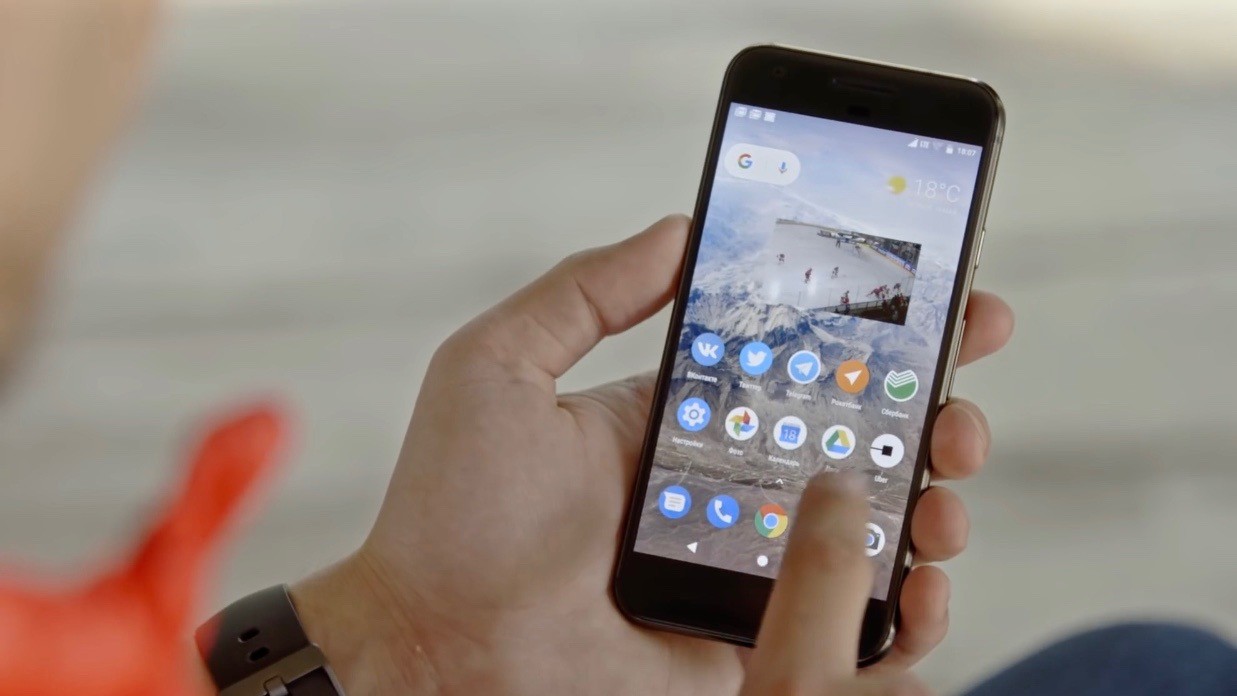 According to the changes of the source code of the Chromium project, which is based on Google Chrome, the desktop version of the browser coming soon mode «picture in Picture».
The first conversation about it went in September 2017, when one of the Google developers spoke about the introduction of mode of «picture in Picture» in the desktop version of the Chrome browser. At the time the implementation functions were stopped by the development of a special API, through which developers can implement the functionality for their sites.
In short, a special API «teach» sites to create floating window with the video content, which cannot overlap another window of the browser or third-party applications.