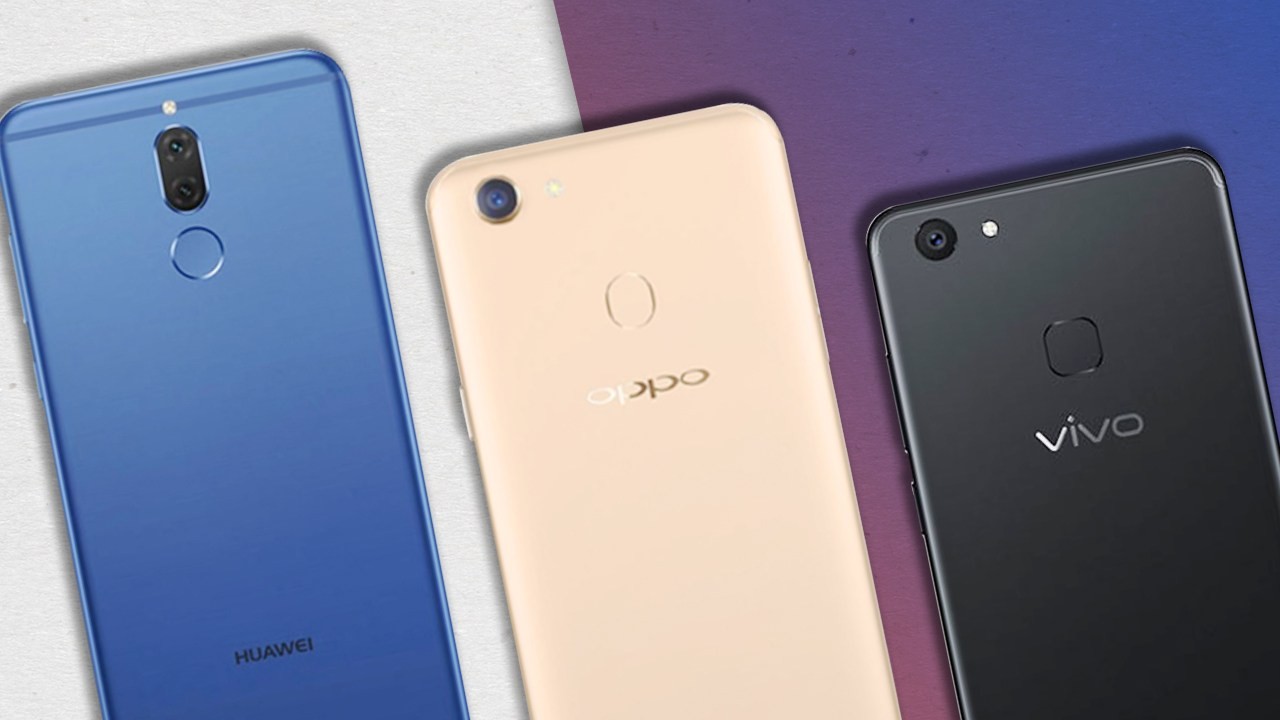 According to research company Canalys, in 2017, smartphone shipments from China decreased by 4% compared with the year 2016. For the first time in nine years. Decisive was the last quarter where figures were 14% worse of 2016.
Huawei has become the only three leaders who have kept the growth. For the fourth quarter of last year, she sent more than 24 million smartphones — that's 9% more than in 2016. Half of them are in the phones sub-brand Honor.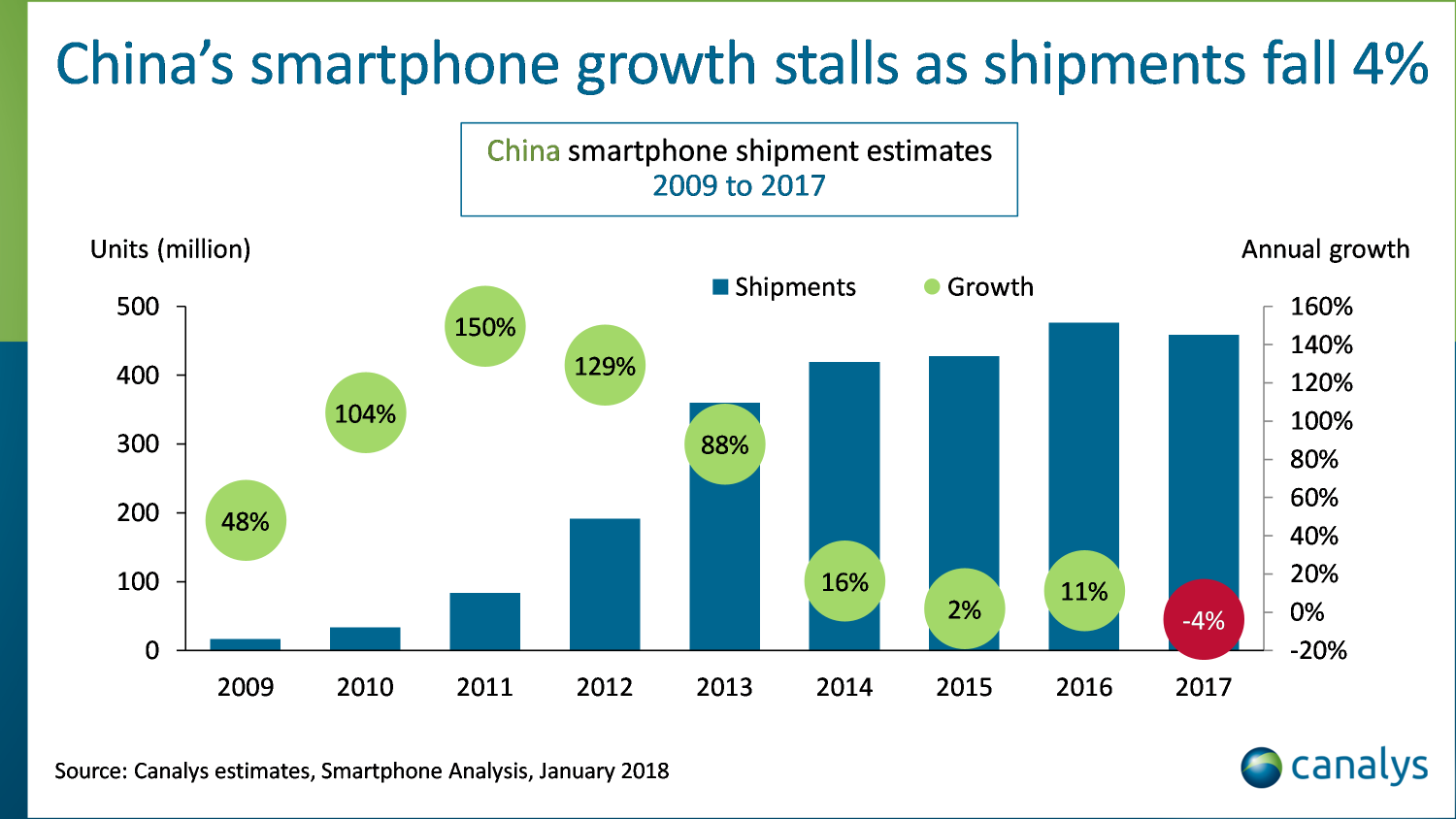 Also entered into a three Oppo and Vivo. First, the company has shipped 19 million units, the second — 17 million. Fourth place managed to dislodge the Apple, the fifth from Xiaomi.
Companies oriented to the domestic market like Gionee and Meizu, was under the greatest threat. In 2018, according to analysts, the Chinese market will have significant changes.
Source:
Canalys

Source