New patent Huawei was endorsed by the world intellectual property organization. According to the document, the frame clock can be divided into eight equal parts, different combinations of which trigger certain commands.

It is assumed that using the touch bezel to switch between screens, similar to how it happens in the Samsung Gear S3 by mechanical rotation. It is necessary to hold down or up on the top right side of the frame. It will be possible to scale the picture. Also watch learn to Verizon and get two mechanical buttons.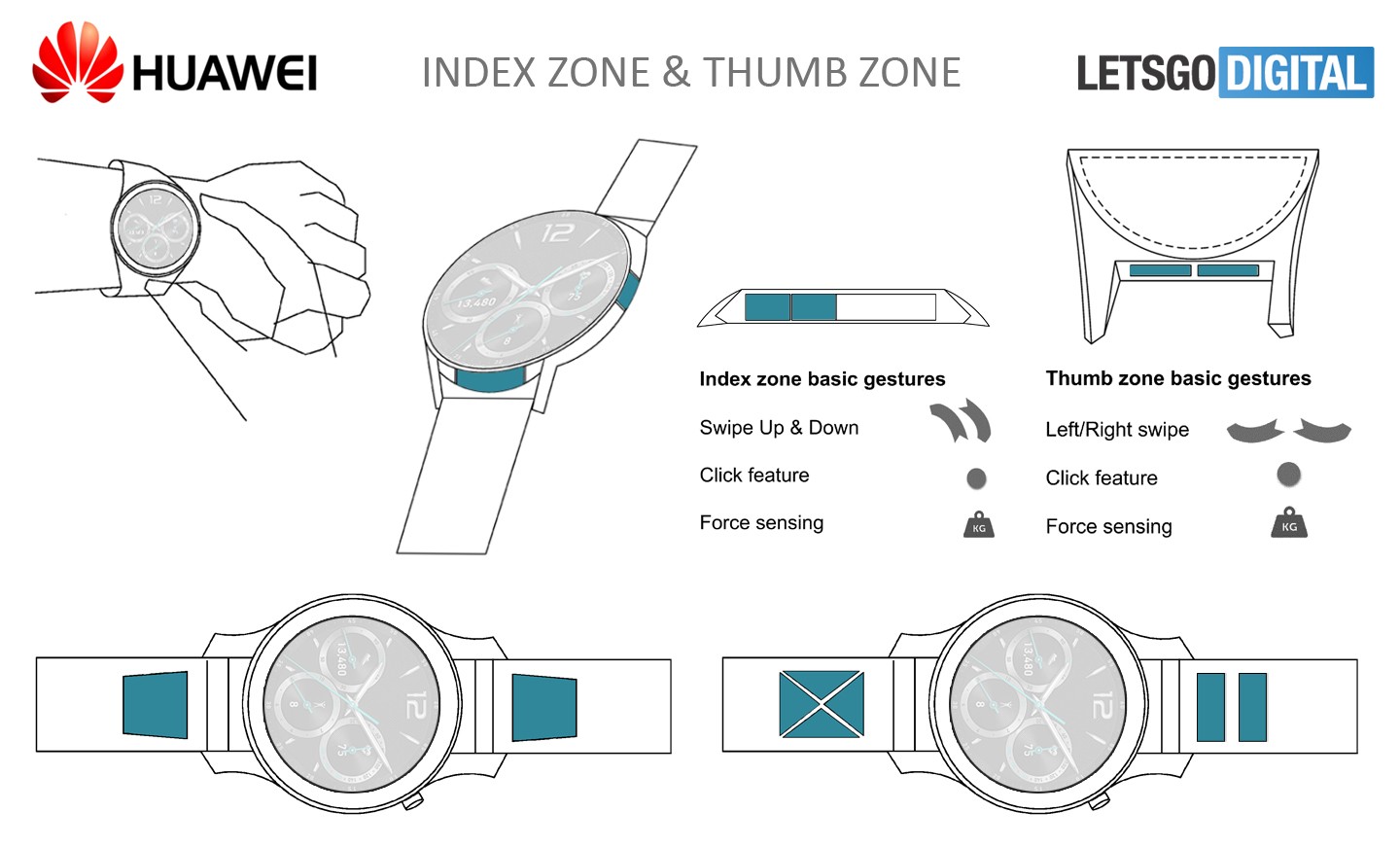 The technology can be used with different materials such as steel, plastic, aluminium and ceramics for panel and rubber or leather for belts.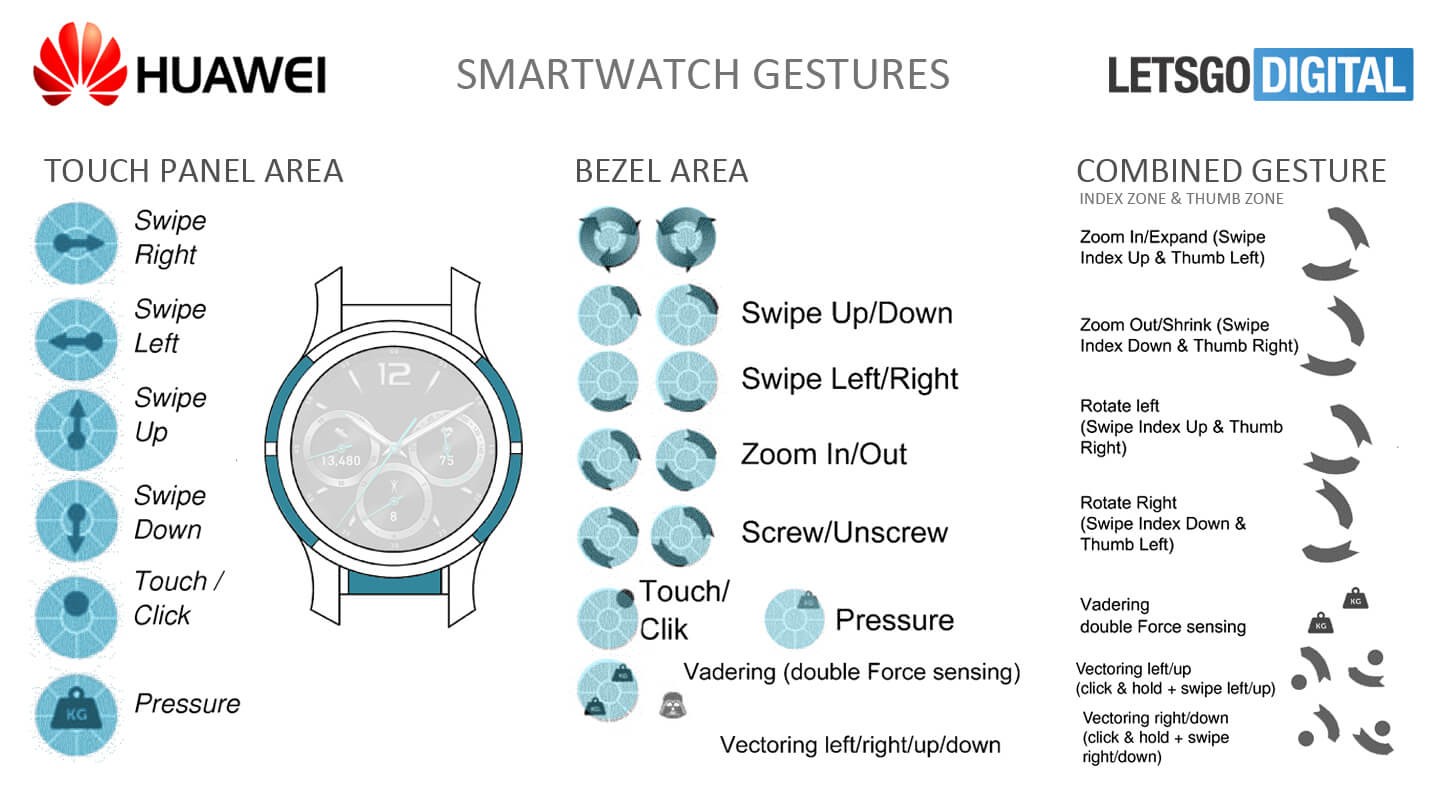 Whether the technology used in Huawei Watch of the third generation — we learn at the conference MWC in Barcelona in 2018.