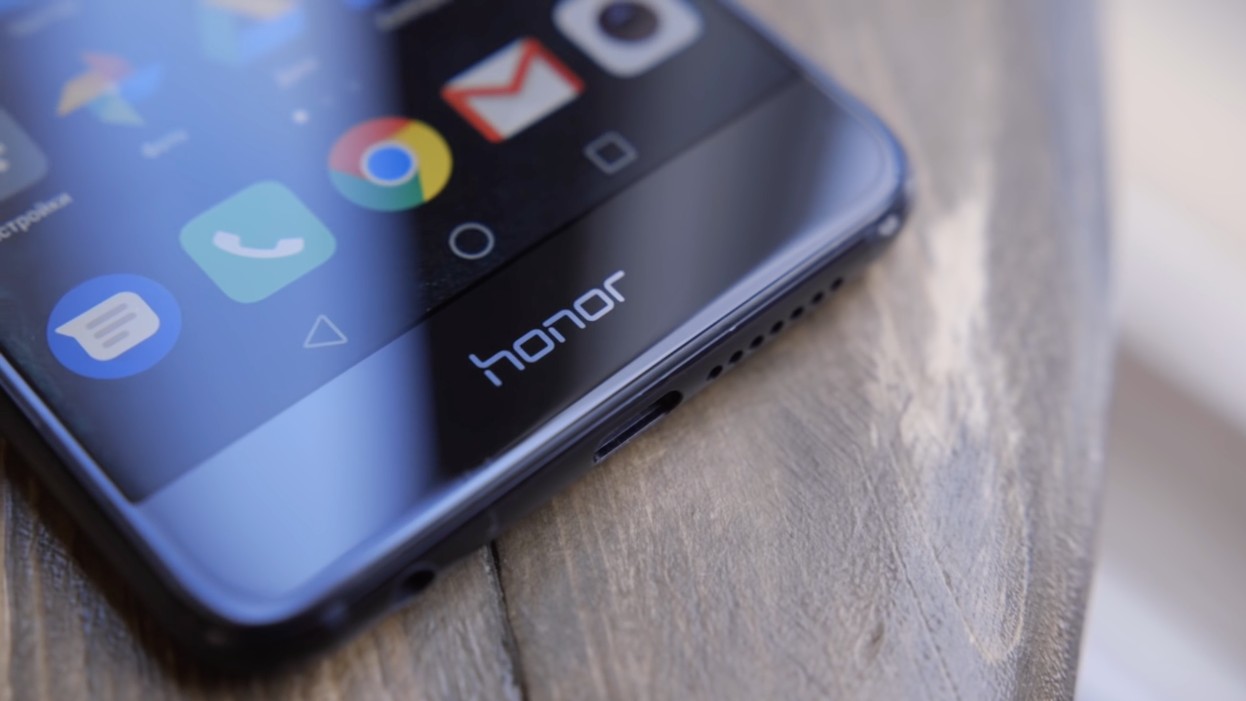 Huawei has announced the launch of the eighth version of the user interface EMUI. The transition from EMUI EMUI 5.1 to 8.0 was made in order to equalize the version of the shell with number, Android Oreo, on which it is based.
The updated EMUI 8.0 — advanced software: an effective, safe and, most importantly, user friendly. Using built-in functions like «navigation Bar», the update allows you to reach 90% of the basic functions one-touch. We have developed EMUI 8.0 for those who live and work on the go — say in Huawei.
EMUI 8.0 out of the box installed on a number of devices Huawei: Mate 10/ 10 Mate Pro V10 Honor, Honor 9 Lite. Beta testing the new sheath is deployed to Mate 9 and P10/P10 Plus. In the near future EMUI 8.0 is expected for the rest of the smartphones: Honor 7X, Lite Honor 8, Honor Honor 8 Pro and 9i.