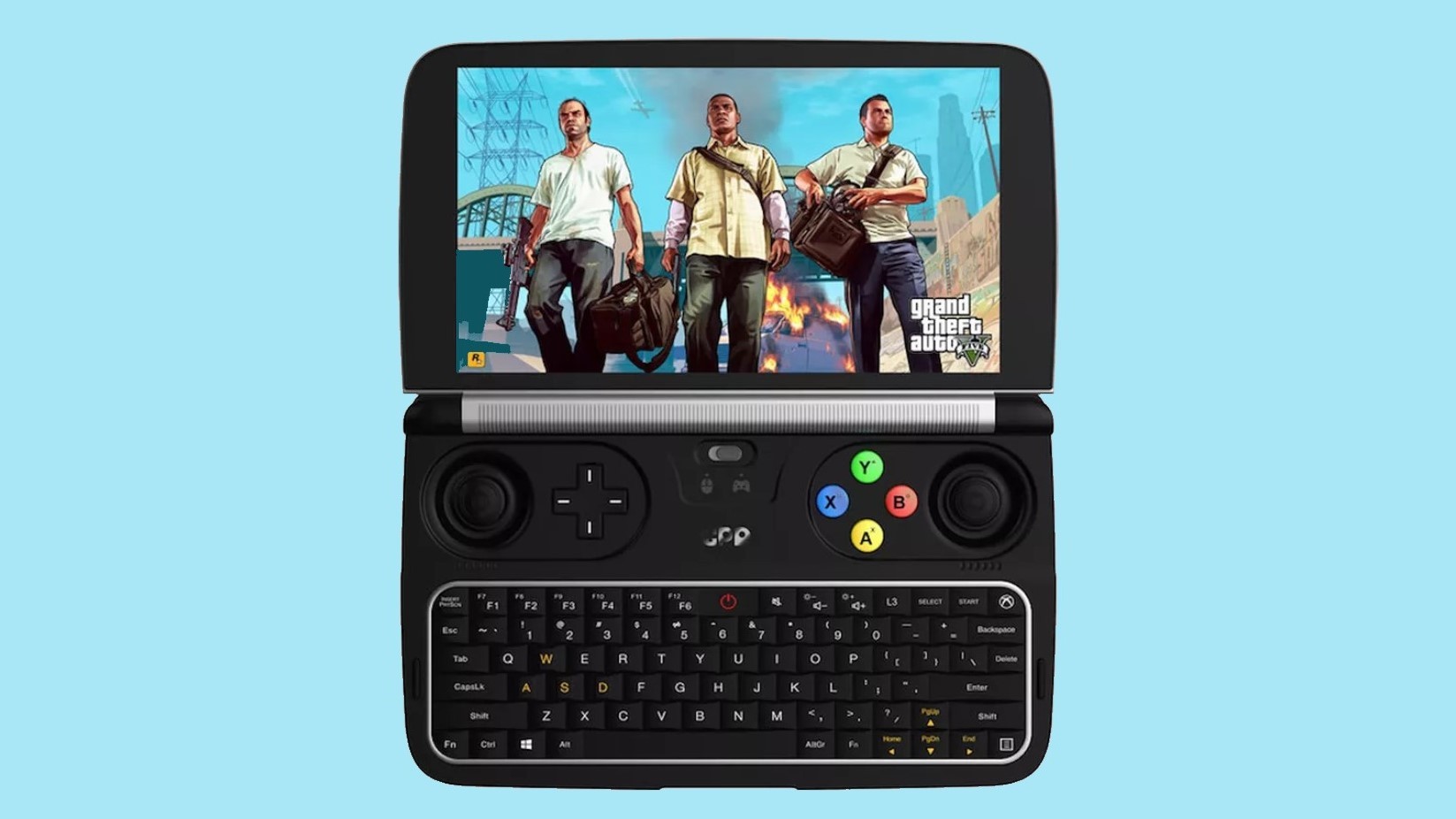 Company GPD Technology has officially unveiled an updated version of its portable gaming console Win. This device on Windows 10, designed for gamers eager to play computer games anytime and anywhere.
To replace the processor Intel Atom Win came 2 Core m3-7Y30 with integrated graphics lntel HD Graphics 615. The amount of RAM increased to 8 GB, and the size of the H-IPS screen up to 6 inches, although the resolution remains at 1280×720 pixels. Power now is provided by two batteries with a capacity of 4900 mAh each, due to which the console will last up to eight hours of active use. Permanent memory add up to 128 GB. Console dimensions: 162×99×25 mm.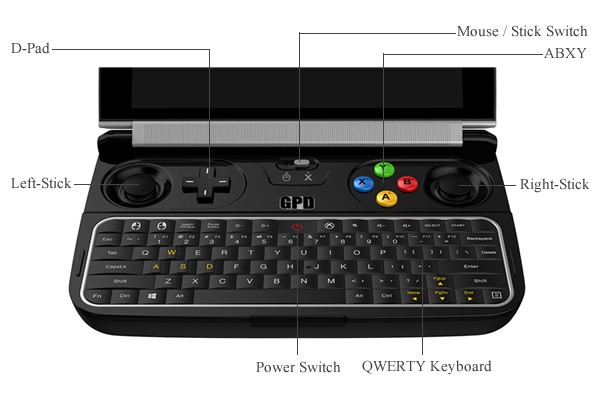 Like its predecessor, Win 2 features all the necessary gaming controls: two sticks, buttons, D-Pad and ABXY, and a full QWERTY keyboard.
GPD say that the device is easily run Grand Theft Auto 5 (38fps), Overwatch (50-70 fps), Skyrim (53 fps) and League of Legends (54 fps).
On Indiegogo has already collected more than 790 000 dollars despite the fact that the price per device is $ 649 (~ 36 700 rubles).
Source:
Indiegogo

Source