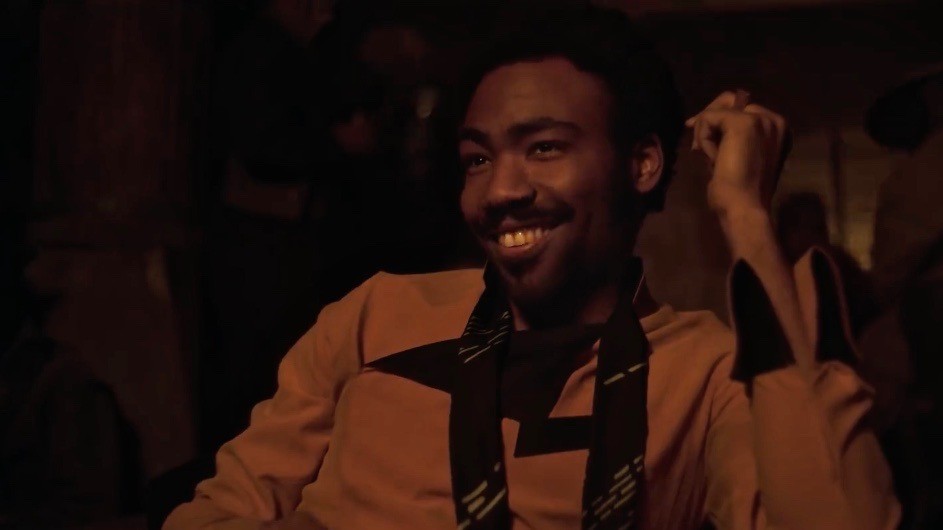 Writer Demi Adejuyigbe published a parody clip dedicated to Lando Calrissian — the character of «Star wars».
Remarkably, the video is a parody of the early work of actor Donald Glover, producing music under the pseudonym Childish Gambino. It Glover will play Lando in the upcoming spin-off about Han Solo, the premiere of which is scheduled for may 24 this year.
Movie «Han Solo: Star Wars. History» tells about how a young Han Solo and his trusty companion Chewbacca became smugglers.