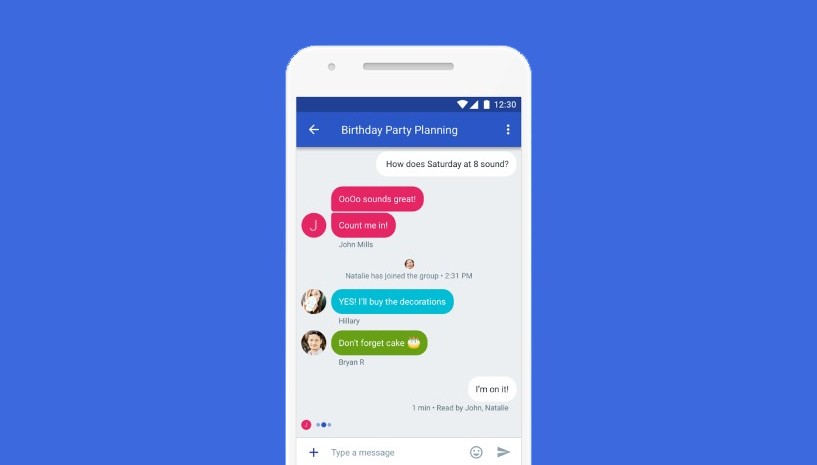 Google prepares for Android a new feature the smart answer (Reply), which will offer contextual responses to the notifications from various instant messengers, said an anonymous source to the resource Android Police.
Record of testing received by the participants of the early access program Area 120.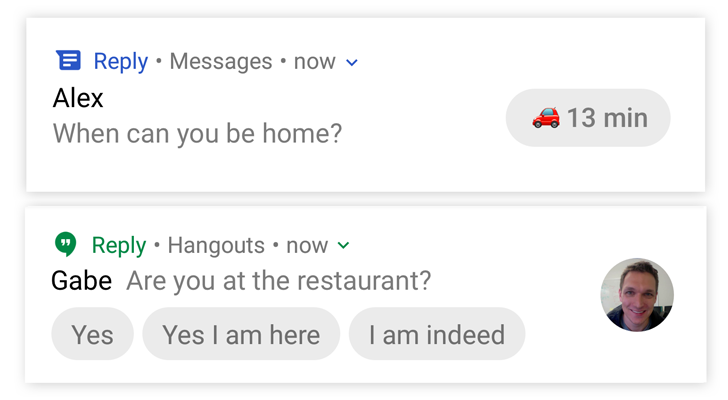 Reply selects answers based on keywords in the message. They can appear more intelligent options. For example, the question «when will you be home?» the program will count the time and puts it in the response.
Additional features Reply:
Do not disturb — Reply notify each otpravitelya message that the user is busy now.
An auto — responder Reply is synchronized with the calendar and informs the senders that the user is on vacation.
Don't miss the important stuff: if, for example, the message contains the phrase «we're waiting for you», Reply «miss» him through silent mode.
Among the supported messengers stated: Hangouts, Allo, Whatsapp, Facebook Messenger Android Messages, Skype, Twitter, and Slack.