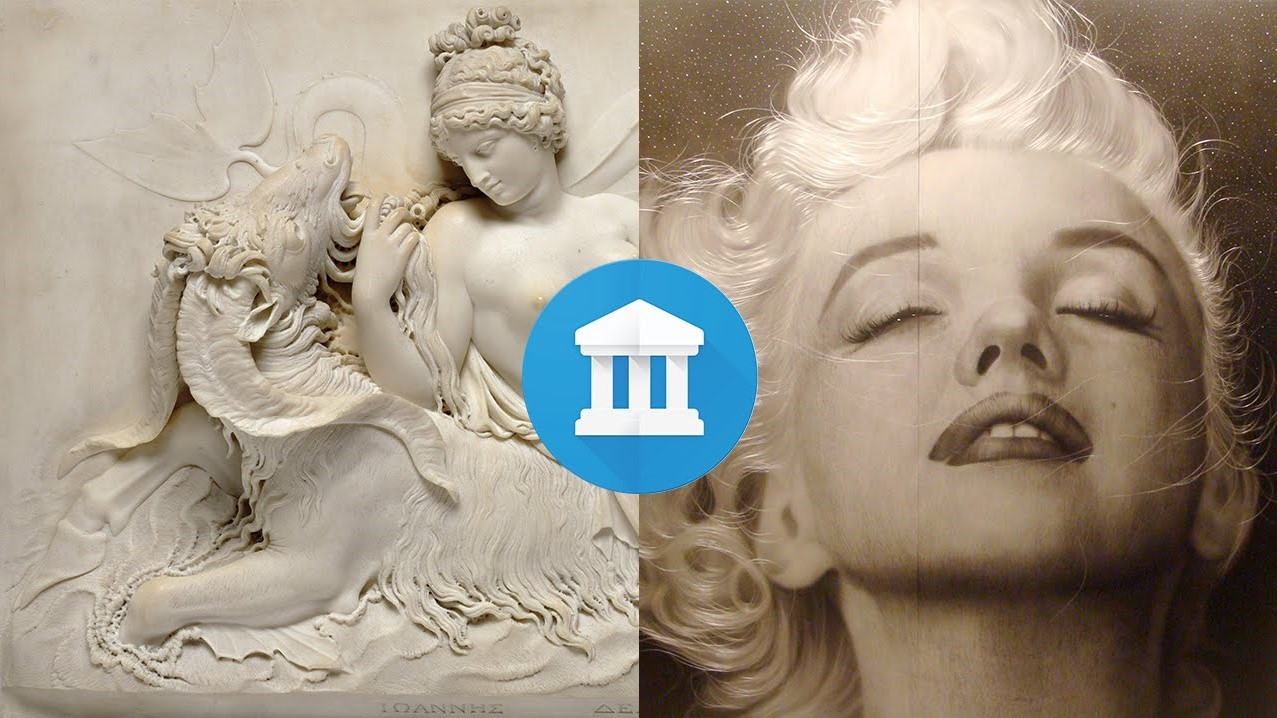 App Arts & Culture from Google appeared in 2016. It is a large database of works of art from museums in 70 countries. In January of this year have been updated with the new feature «Is your portrait in a museum?», allows you to upload own photo and find for pictures of their twins.
A new feature has unleashed a wave of popularity of applications in social networks. Users post their results and share experiences: someone discovered a happy resemblance, and someone confused. Appeared of parody.
Huh. That was fun.
The app is available for Android and iOS, however a new feature has not yet appeared in a version for Russia.