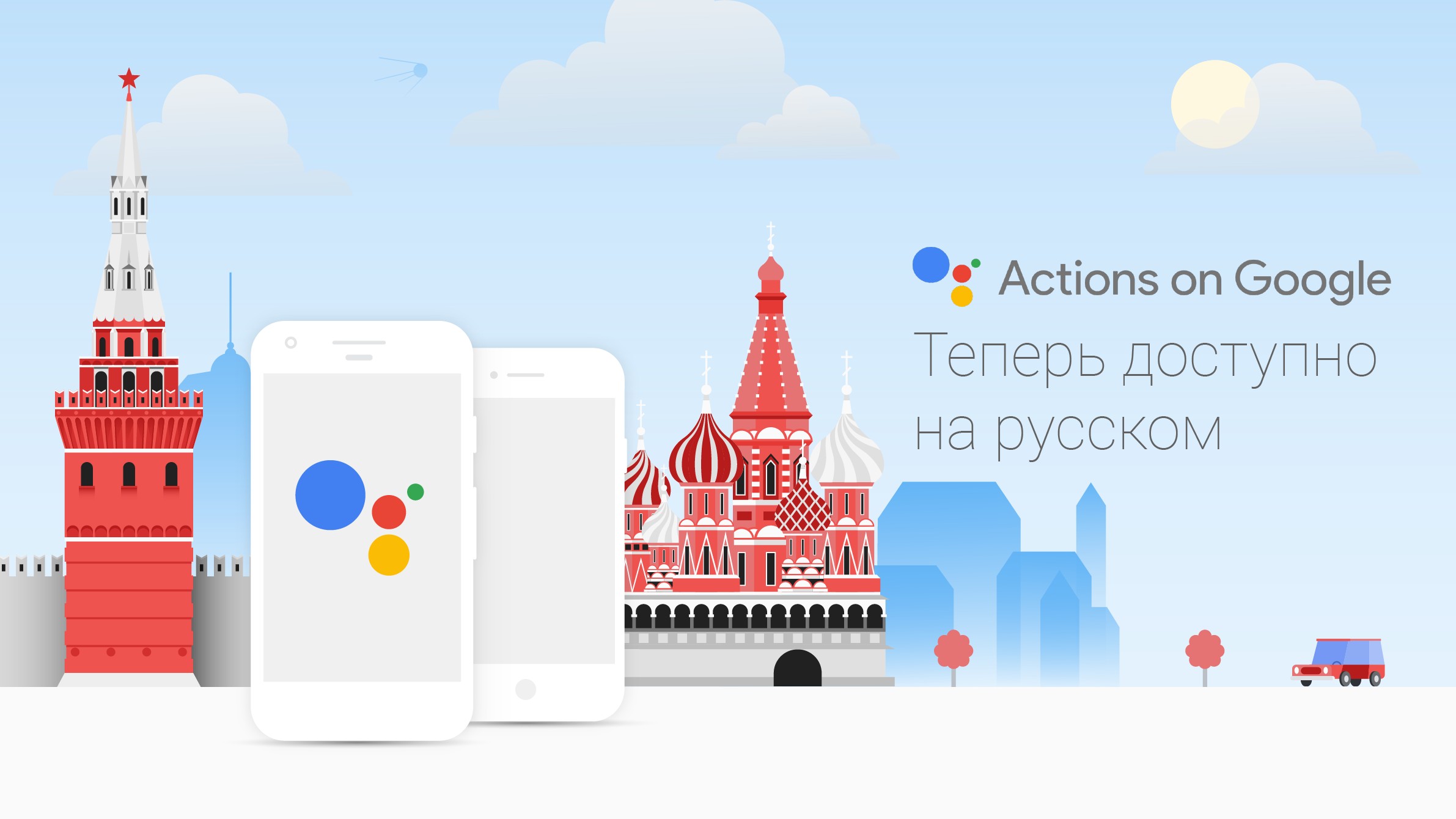 Google has shared with readers «Habrahabr» news about that soon Assistant Google talk in Russian. At launch, the precise date of which is not named, digital assistant will be available only on smartphones.
Along with the official announcement of the Russian-speaking assistant, the company has encouraged local developers to start developing apps (games) for the platform of Actions on Google. With it products and services integrated into the digital assistant.
Action games are created in two ways:
With the engine Dialogflow owning machine learning to create variable dialogs.
With the help of SDK Actions — necessary to create a short dialogue, involving, as a rule, one usage scenario.
Google noted that the applications for Actions on Google vetted.