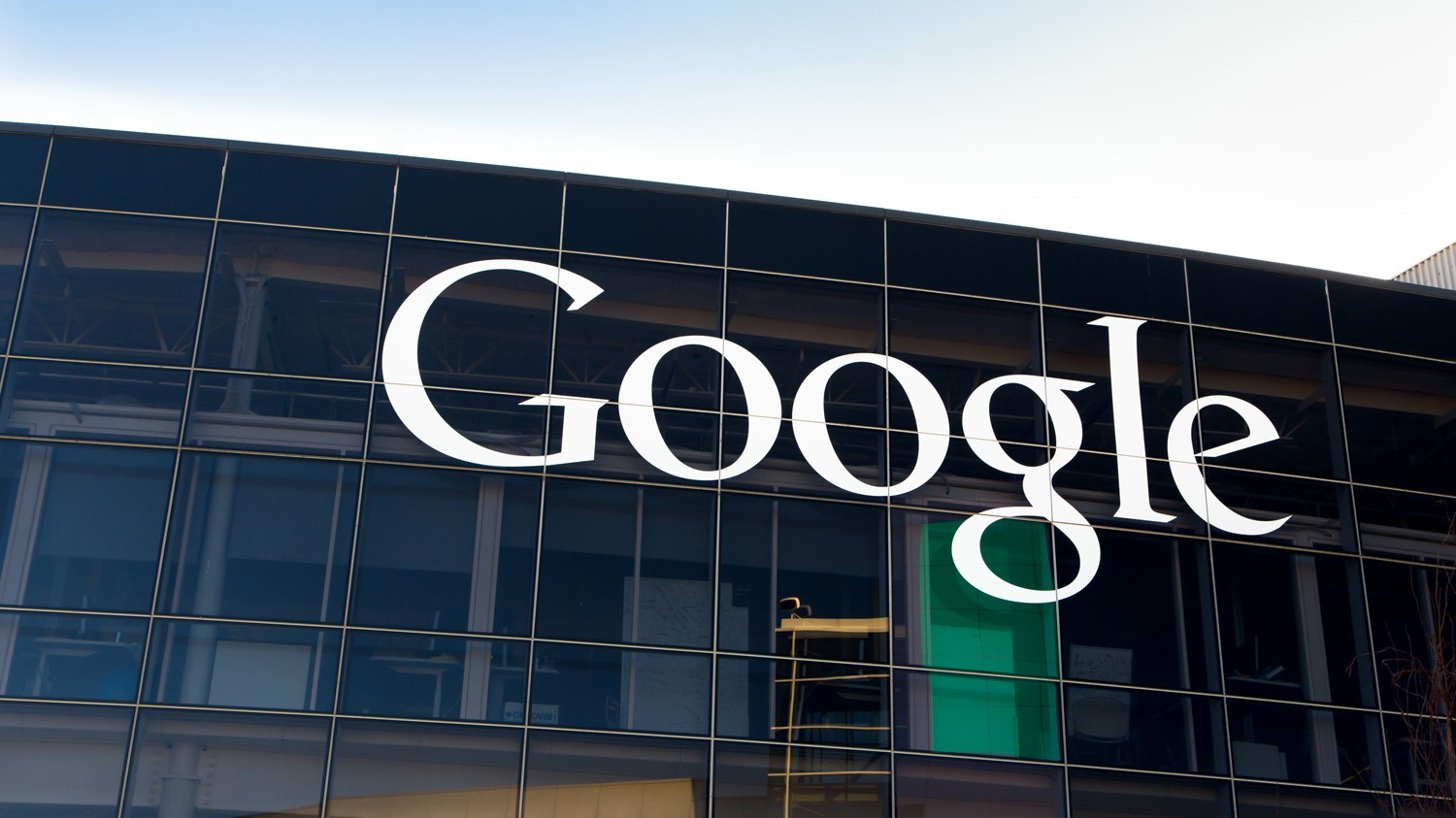 Alphabet — the parent company Google announced the launch of a new company Chronicle, which focuses on the issues of cybersecurity.
The head of Google X Astro teller told that the work of the Chronicle will focus on the analysis and accumulation of data related to the security of large enterprises. More detailed information not yet disclosed, but it is said that the first customers from the list of world's largest Fortune 500 companies have already started to get your alpha version of the product.
We also know that Chronicle will receive antivirus software VirusTotal, acquired by Google in 2012.
Source:
Chronicle blog

Source