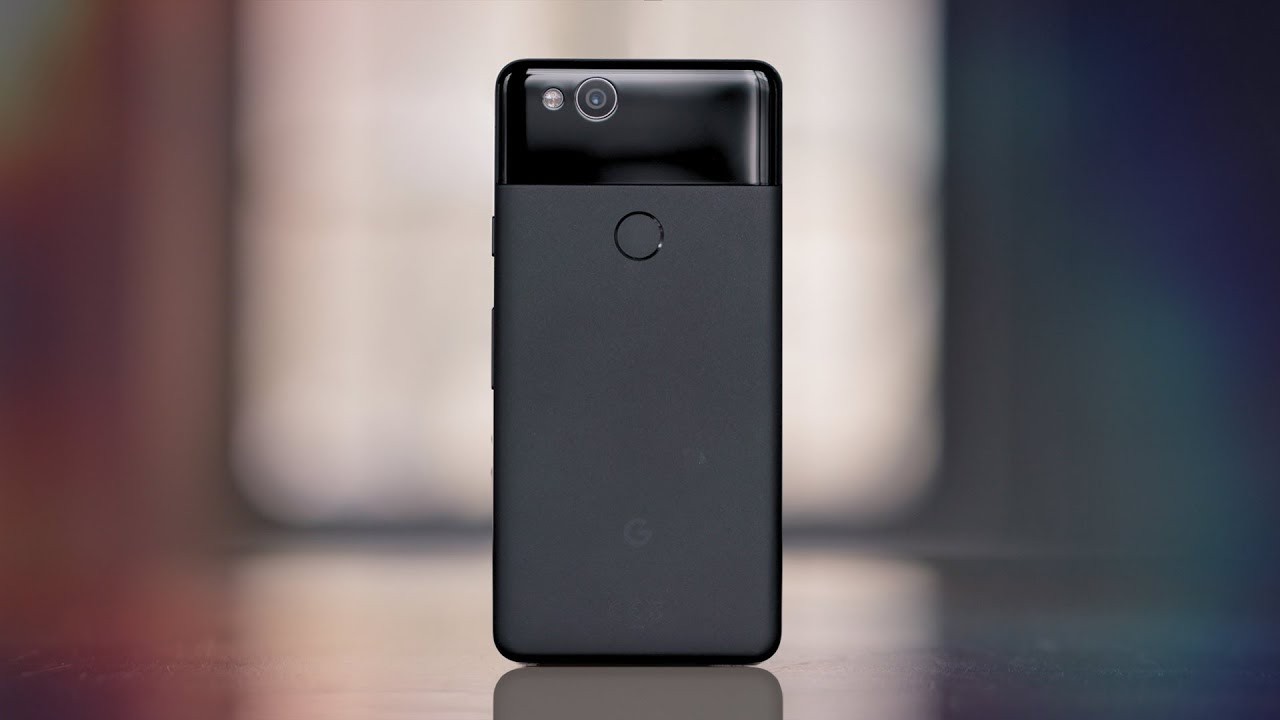 During the 16 months since its initial release in October 2016, smartphones line Google Pixel have earned a lot of recognition and positive feedback. Mainly geeks and all those involved in the IT industry, and therefore the Pixel is not very popular.
According to the research firm IDC, Google shipped 3.9 million Pixel and Pixel 2 in 2017. Figure is insignificant when you consider that the smartphone market has 1.5 billion units, but Apple sells the same iPhone just a week.
However, the search giant is moving in the right direction, because the Pixel rate of sales has doubled, while the share of Google in the US smartphone market rose from 1.8 to 2.8 percent. Figures are not comparable with Samsung and Apple.
Last year, Google acquired Taiwanese smartphone maker HTC for $ 1.1 billion. Pixel 2, created by the efforts of the two companies, became one of the best camera phones in 2017. You only have to enter the world market and to officially arrive in Russia.
Previously, the same research company IDC has published the results of sales of the first smartphone of the Creator of Android, Andy Rubin, Essential Phone.