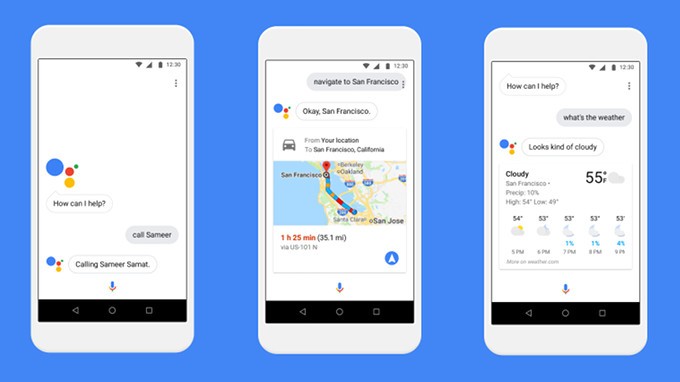 Google published in the digital store Google Play Lite Go version Google Assistant is designed to work with devices with limited resources. Google Assistant Go, unlike a full-fledged digital assistant, deprived of a number of functions. Among them:
Elements of smart home control.
Reminder.
Platform support Actions on Google to launch third-party applications.
Support Device Actions — SDK part of the Google Assistant, which allows to integrate in various devices.
Assistant Google Go included in the program Android Go is Android modification 8.1 Oreo for budget devices. The company produces lightweight version of its mobile apps and a special utility for memory saving and traffic Maps Go, Datally, Files Go, Google Go.
Recently it became known that soon Google has officially to speak in Russian.