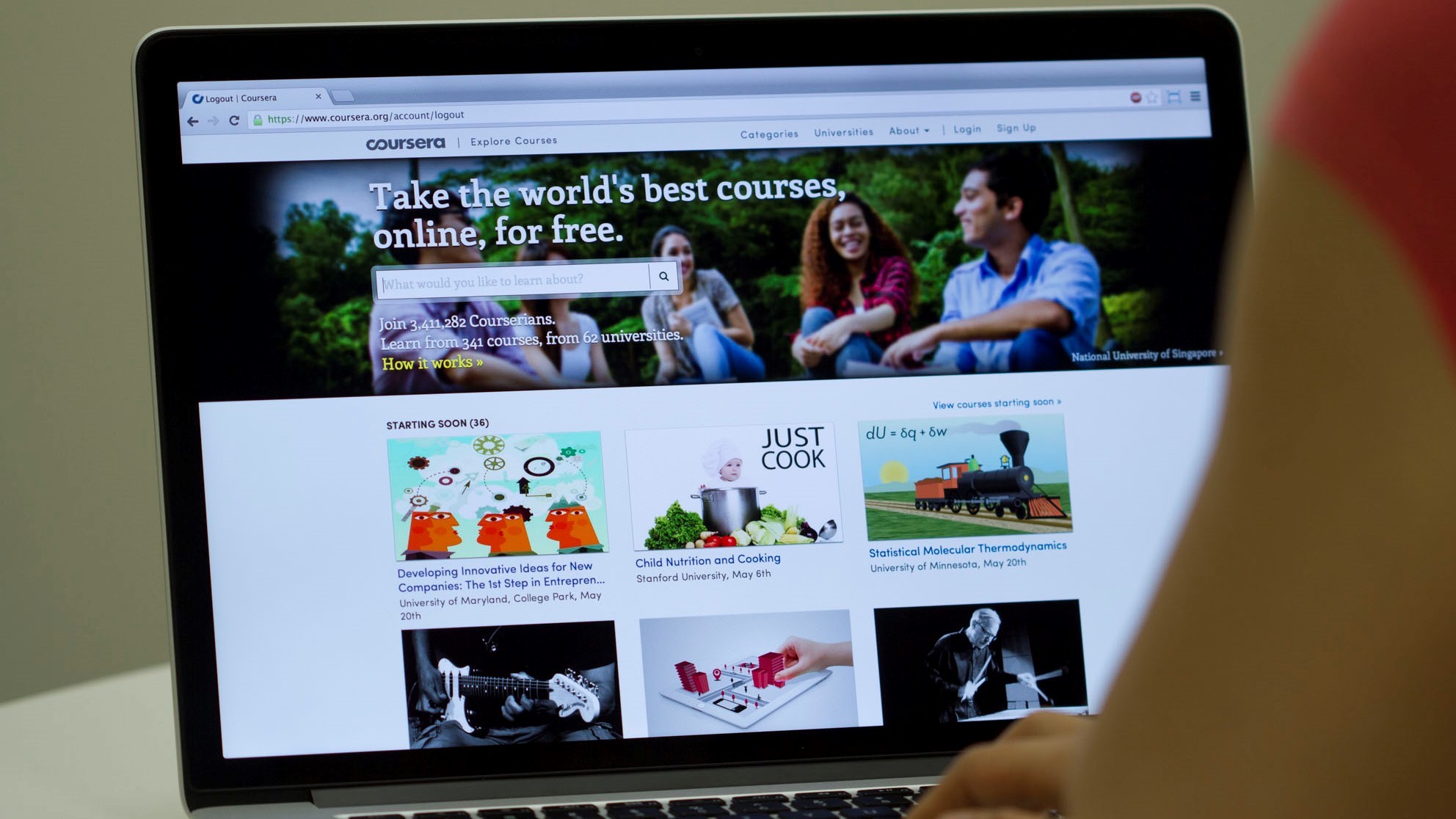 Google launches online training course for specialists in IT support, written specifically for the Coursera — platform remote training.
At the end of training students awaiting testing in six main areas: Troubleshooting and customer service, the creation of computer networks, working with operating systems, system administration, IT automation and security.
In order to obtain a certificate are not required any experience. The program will be available to any user, but only in English. The training period will be 8-12 months and will cost $ 49 per month (~2800 rubles).
Coursera also promised to help in finding employment to all graduates of the course by sending their CV to companies-partners.
For Google this is one of the steps in the implementation of running in the last year of the program Grow with Google, aimed at comprehensive assistance and support to people wishing to connect the life with the it industry.