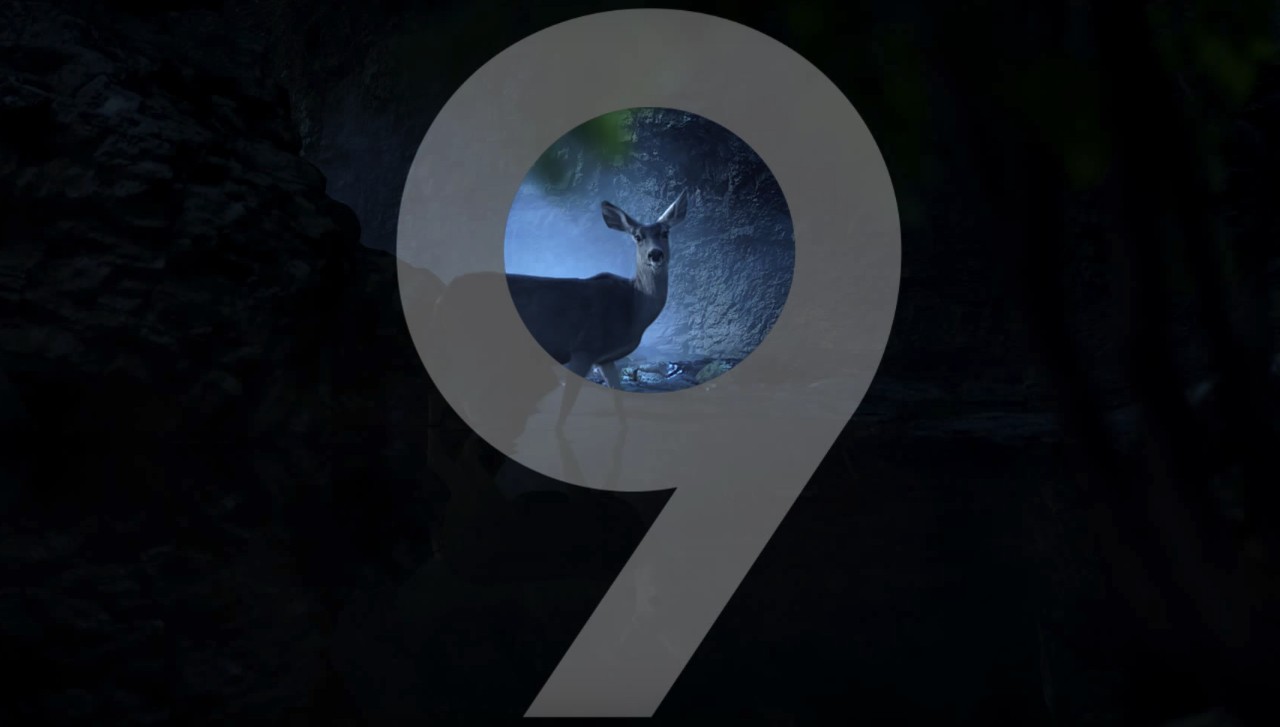 February 25, Samsung will introduce the new flagship Galaxy S9. If you believe recent reports, we are waiting for one of the best cameras in the smartphone market.
Advertising campaign, launched today marketing the Korean brand is called Reimagined, or «re-imagine». According to rumors, the Galaxy S9 will be one camera, and Galaxy S9+ two.
Four commercials focus on the benefits of the camera. The first talks about the capabilities of the camera in low-light conditions.
The second video hints at shooting speed from slow to fast. According to leaks, the flagship will be two video recording function: Super Speed and Super Slow-Mo.
Video number three alludes to the updated front camera expected to be 8 MP with autofocus. In addition, Samsung is preparing an analogue Animoji.
The fourth video was published on Twitter, the President of Samsung Italia and it hints at the ability to make professional pictures on the S9.
Team Rozetked week will go to the MWC 2018, so expect a first look at the new flagship of Samsung.