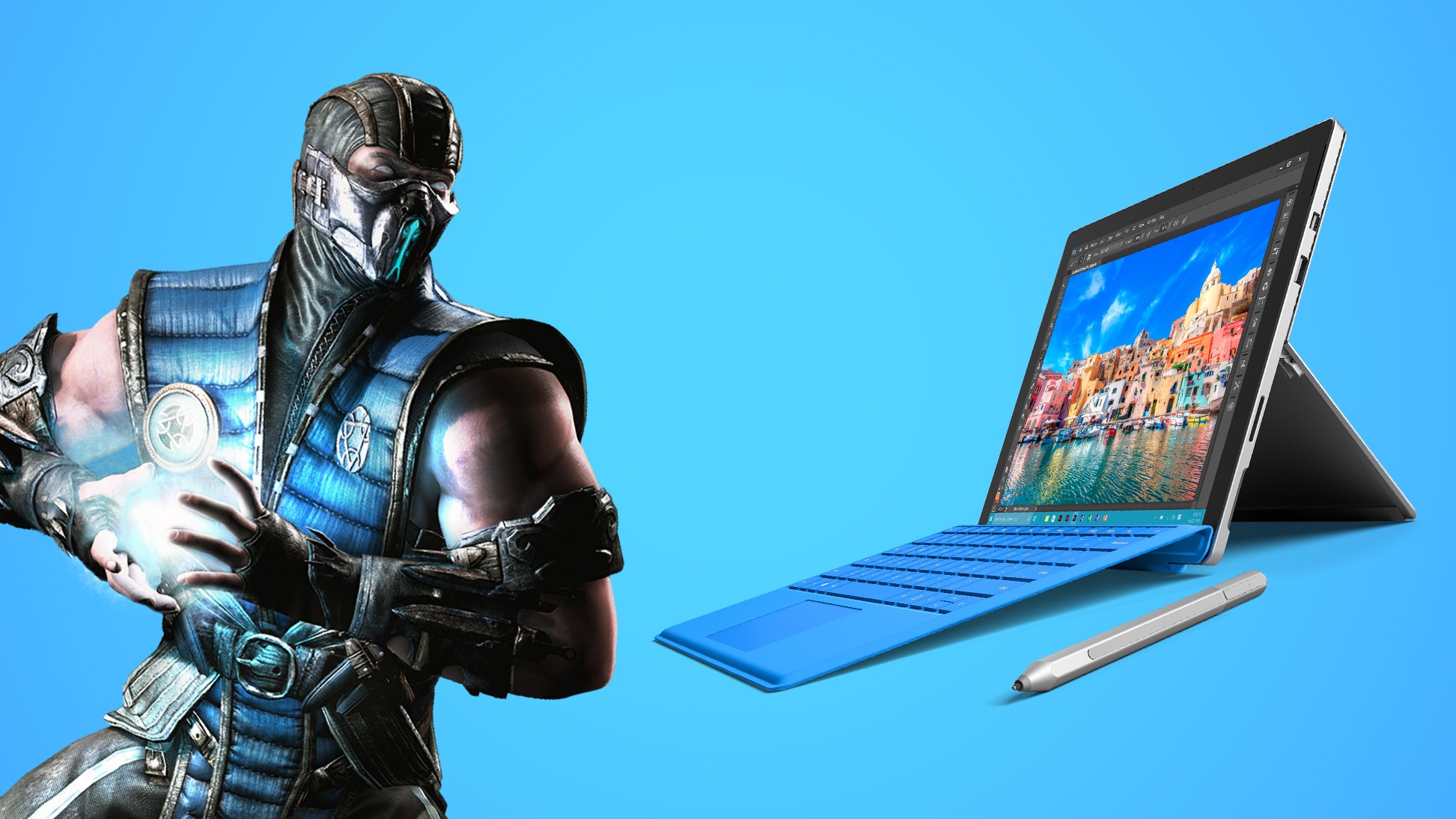 Tablet users on Windows 10 Surface Pro 4 has found a solution to the problem with the flickering display. Only need to briefly leave the device in the freezer, and then the image stabiliziruemost for a while.
The first mention of the problem on the Microsoft forum originated over years ago. According to the user input, the display to flicker most often occurs in tablets with an expired warranty, which is 12 months. It is expected that the problem associated with inadequate cooling of the graphics core. Microsoft know about the problem and «see» for her, reports The Verge.
Tablet users complain that the service centers of the company they are required to pay for repairs, citing expired warranty period. However, the situation varies from centre to centre. For example, a user under the name Petrus_OS got a free tablet repair in Thailand.