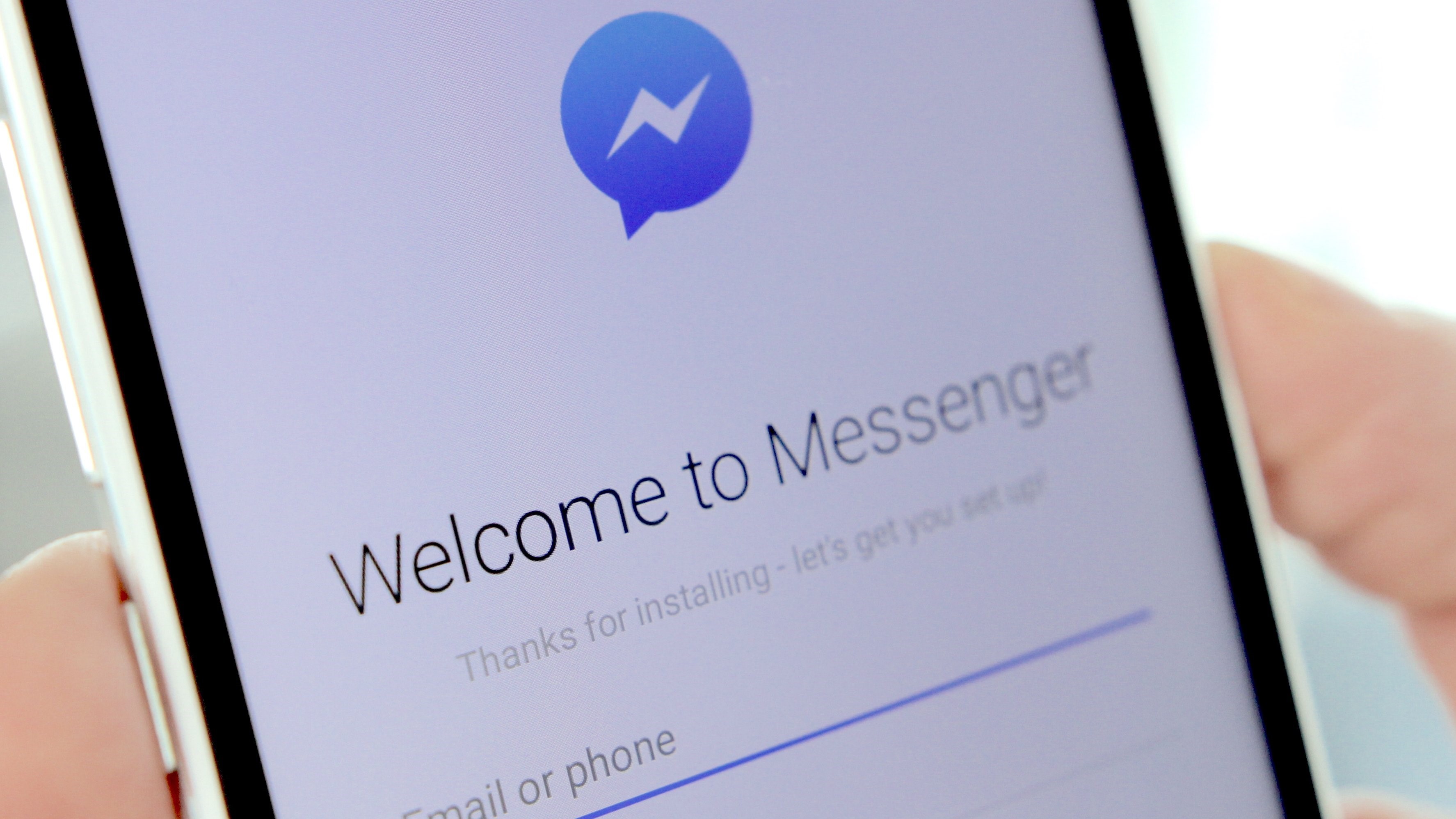 David Marcus, head of Facebook Messenger, on the page told about the plans of the company in respect of their messenger for 2018. In particular, Marcus drew attention to the fact that the application requires simplification, since over the last couple of years, it has acquired all sorts of additional features, some of which are not used by most users.
Facebook also will pay great attention to the rendering application. The company promised to develop video calling, increasing stability and image quality, to improve GIF and stickers. According to Marcus, the user (and their Messenger is already over 1.3 billion) are much more likely to use them in communication. Will be improved and group chats, including video chats.
Separately, the head of the Messenger mentioned the development application as the platform for cooperation of entrepreneurs with their customers.