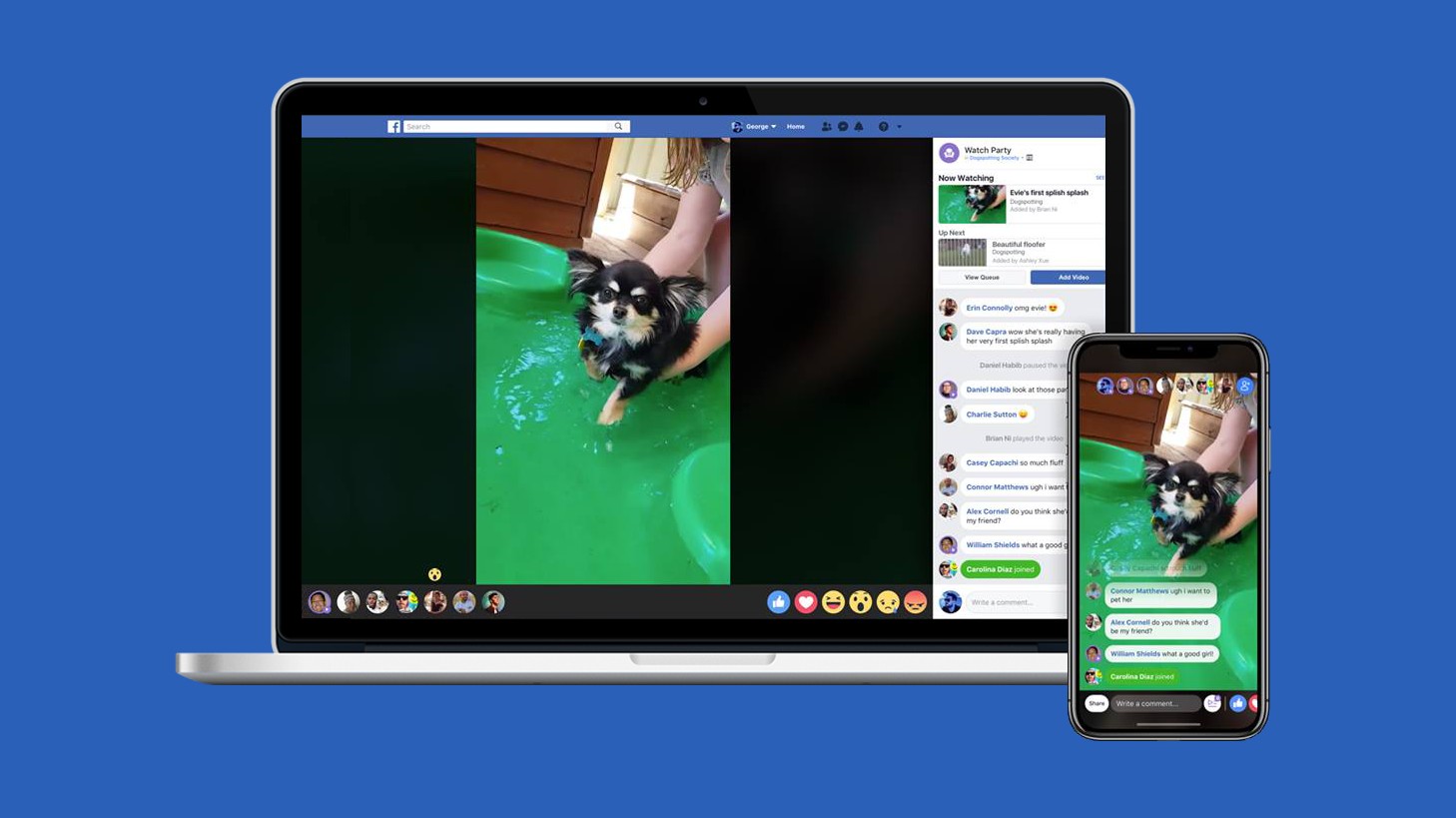 Director of product Facebook Fiji Simo said that for some groups the social network starts testing a new feature Watch Party.
Thanks to the participants of the same group can view any public video (downloaded or video stream) stored in the social network. However, users in real time share emotions from what you see and leave comments that appear over the content when viewing from a mobile device or in a dedicated bar when using a PC. Playlist to share is made by the administration group.
As noted by Fiji, the tests are performed in groups, as their members United by common interests, and thus they have more reasons to watch content together.
Source:
Fiji Simo

Source