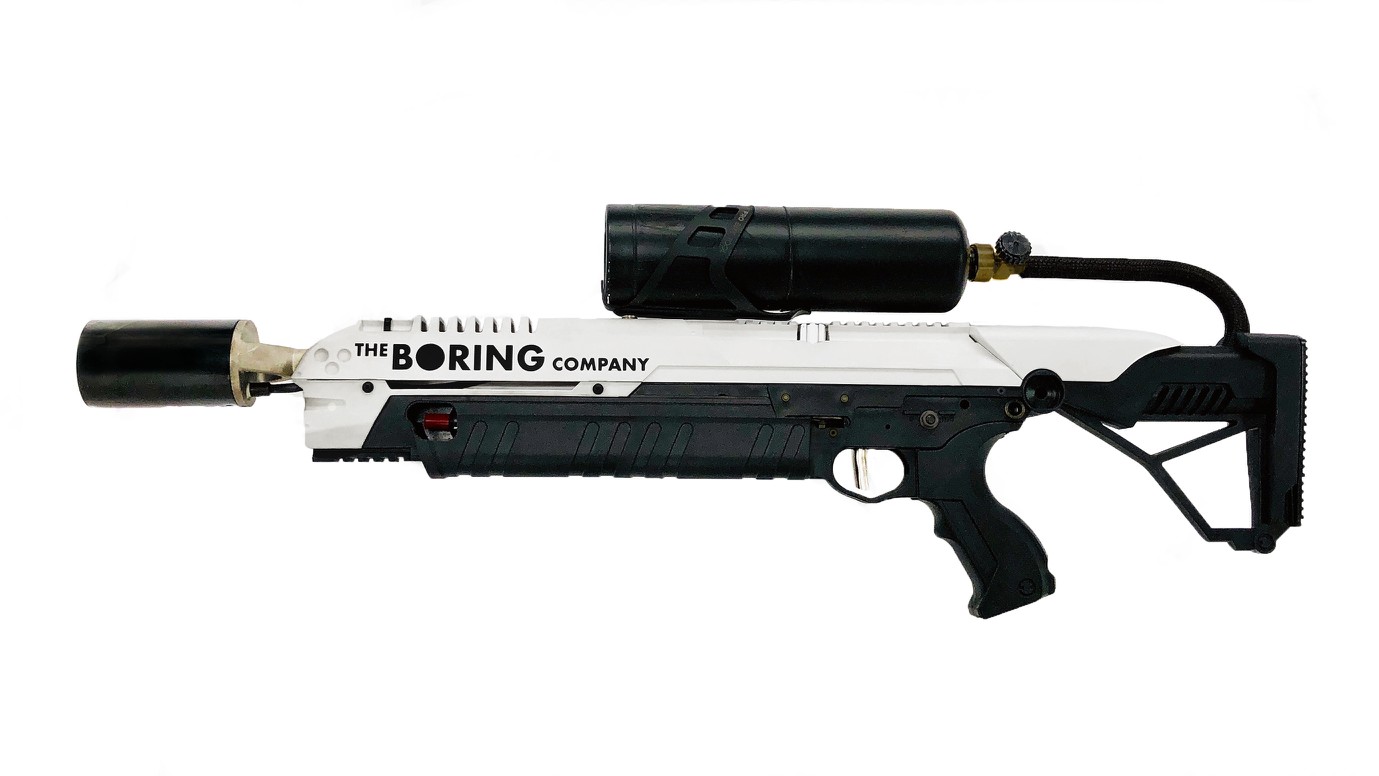 Elon Musk in his Instagram account showed how the flamethrower works brand The Boring Company. Meanwhile, the site officially launched on the page of pre-order (previously it was under the password).
The description indicated that the flamethrower is the safest in the world and is able to liven up any party. The first orders will begin to ship in the spring. According to the Mask until there are only 20 000 units, of which 2000 have already been ordered. Flamethrower protect during the zombie Apocalypse, or the company will return the money!
Don't do this. Also, I want to be clear that a flamethrower is a super terrible idea. Definitely don't buy one. Unless you like fun.
Flamethrower is $ 500. It is possible to buy a fire extinguisher for $ 30. «You definitely can buy it much cheaper elsewhere, but ours is sold with a cool sticker and a comfortable handle,» — said on the website.
Earlier, one of the Twitter users was able to open password-protected page on the website of The Boring Company, where he discovered a new flamethrower. However for $ 600.