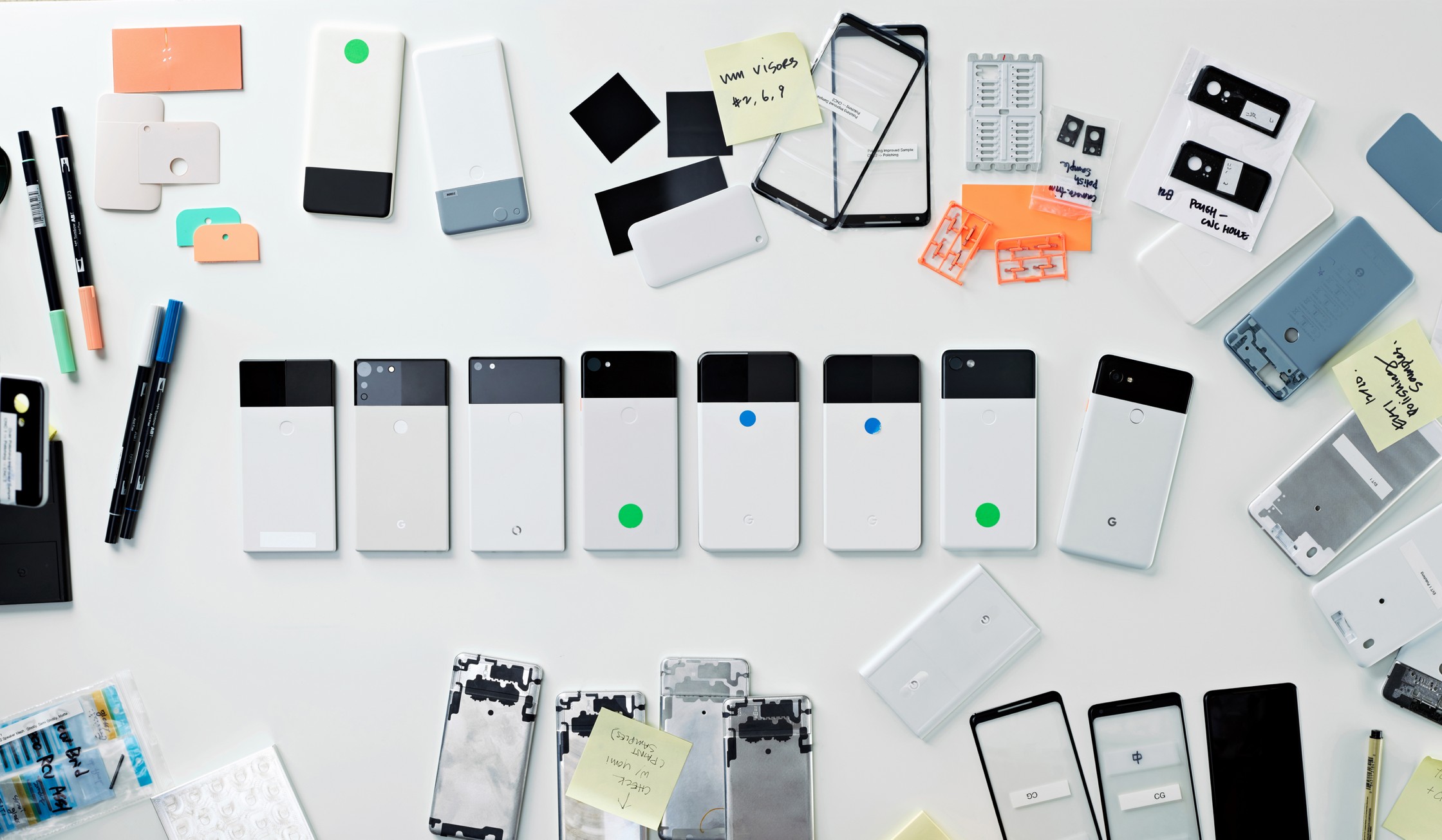 In the framework of the project The She World chief designer and the marketer of the team working on Pixel 2, Pixelbook, and other devices in the series, tell us a little about their work and about how to create these products.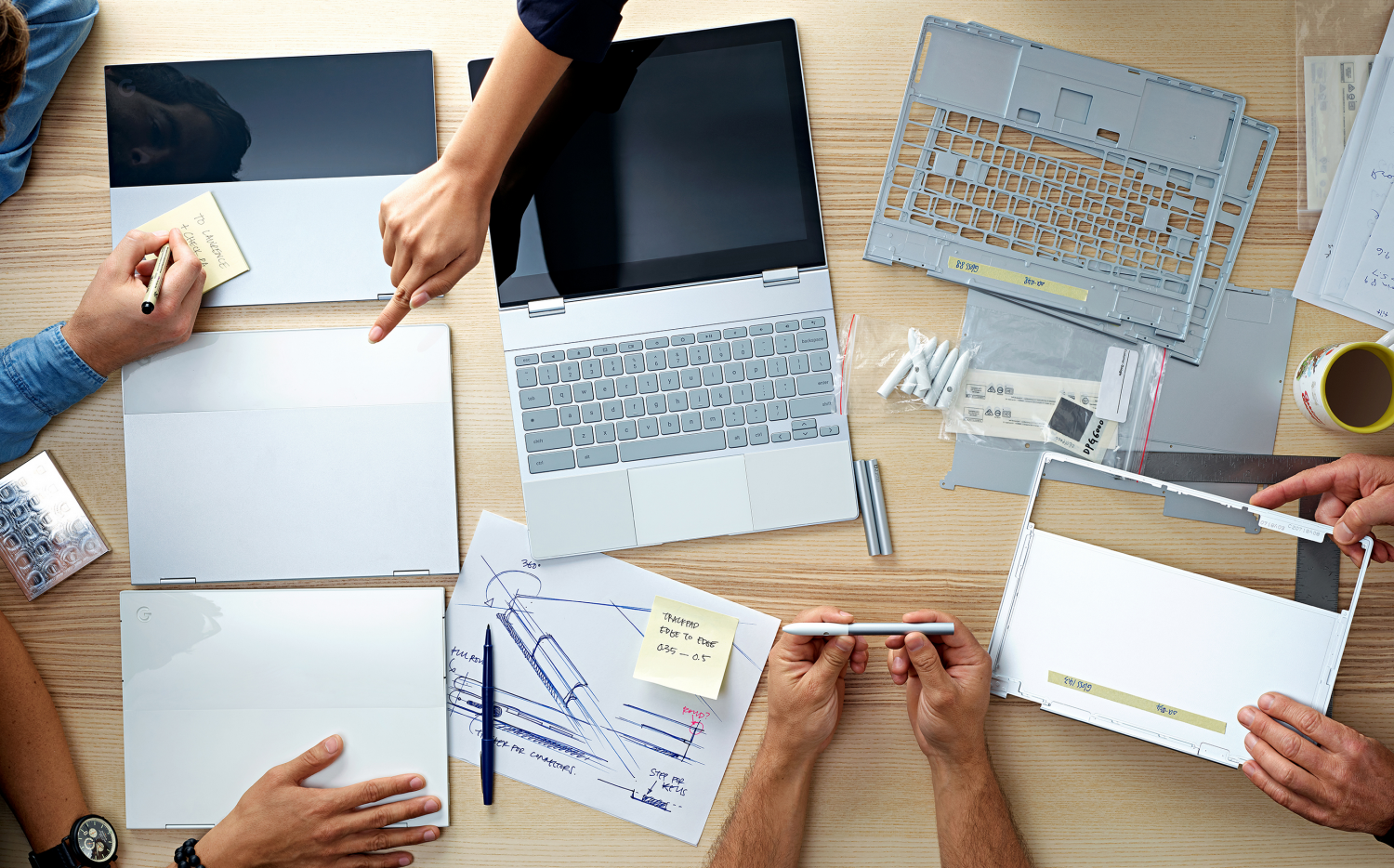 Ivy Ross came to the Corporation in 2014 as head of Google Glass. Now under her leadership created design projects for many of the Google: Pixel smartphones, intelligent Home speakers and Mini Max laptop Pixelbook, camera Google Clips, Pixel Buds headphones and virtual reality glasses Daydream View.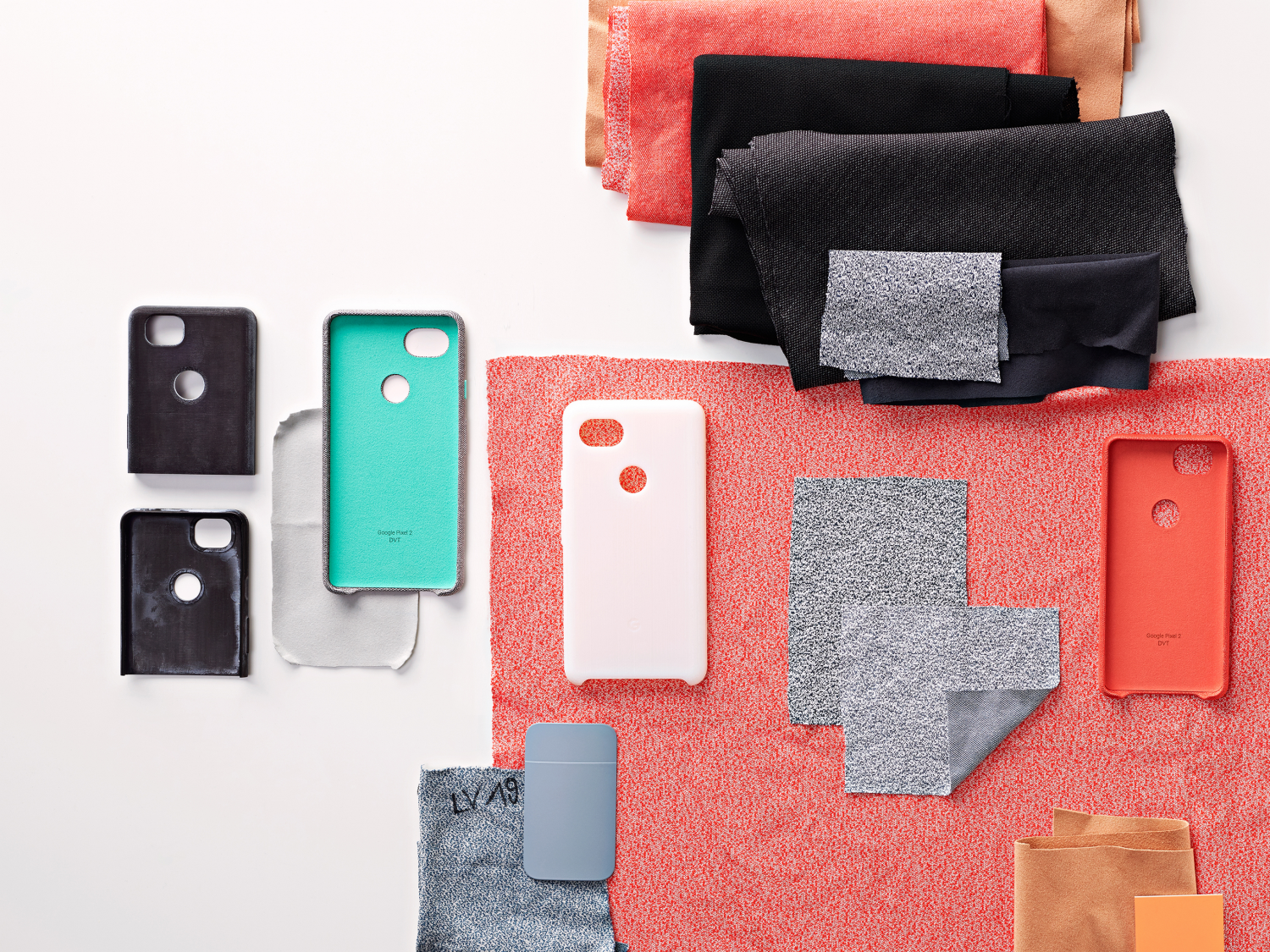 In an interview, she said that the whole team focused primarily on people and their convenience. For them it is very important that the device was pleasant not only outwardly, but also tactilely. So that users feel comfortable when using them.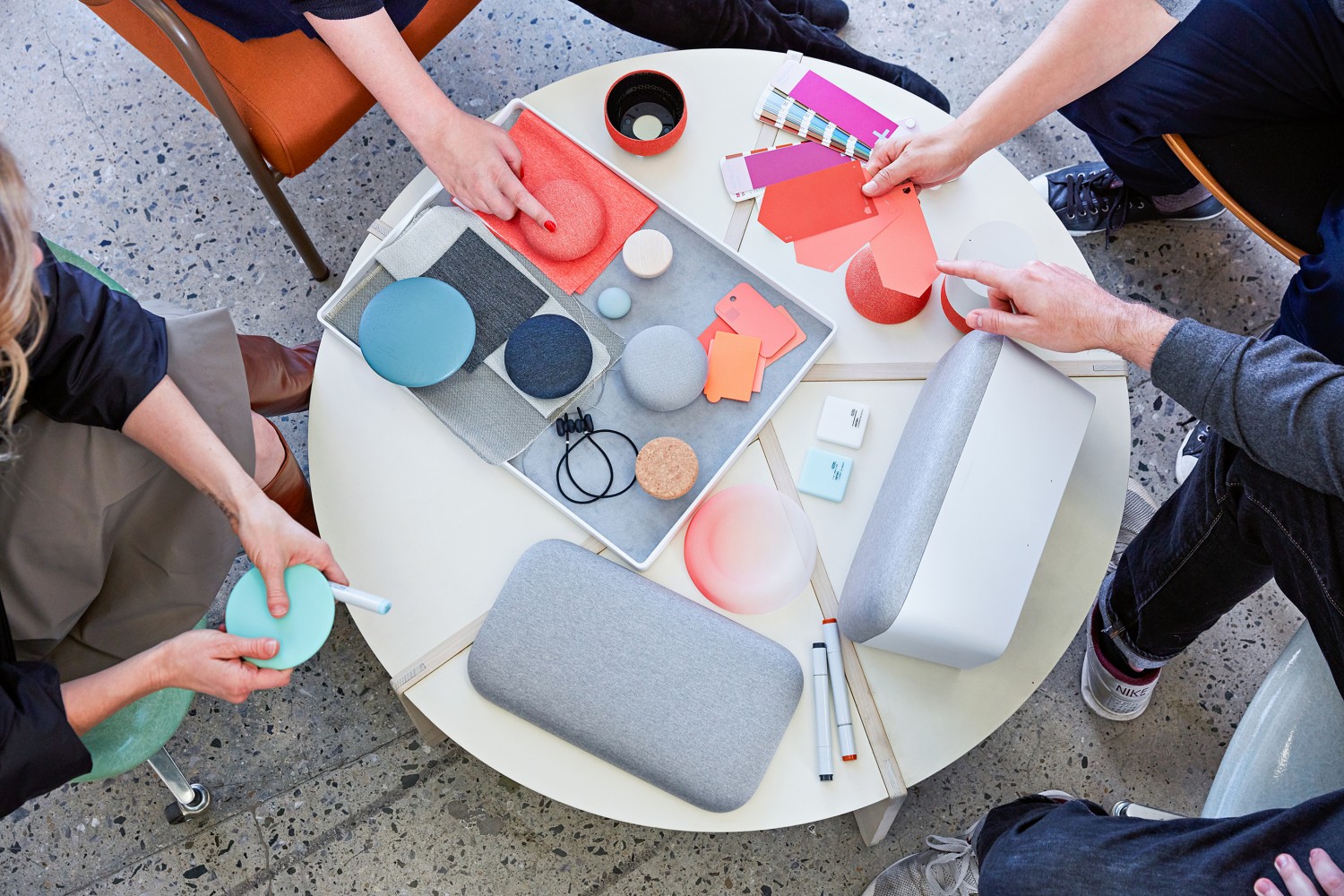 His main achievement in this project, Ross said, strangely enough, column Home Mini: «in order to ensure the simplicity of form and excellent acoustics, had to create a complex design. Sometimes the seemingly simple things, in fact, the most difficult to build.»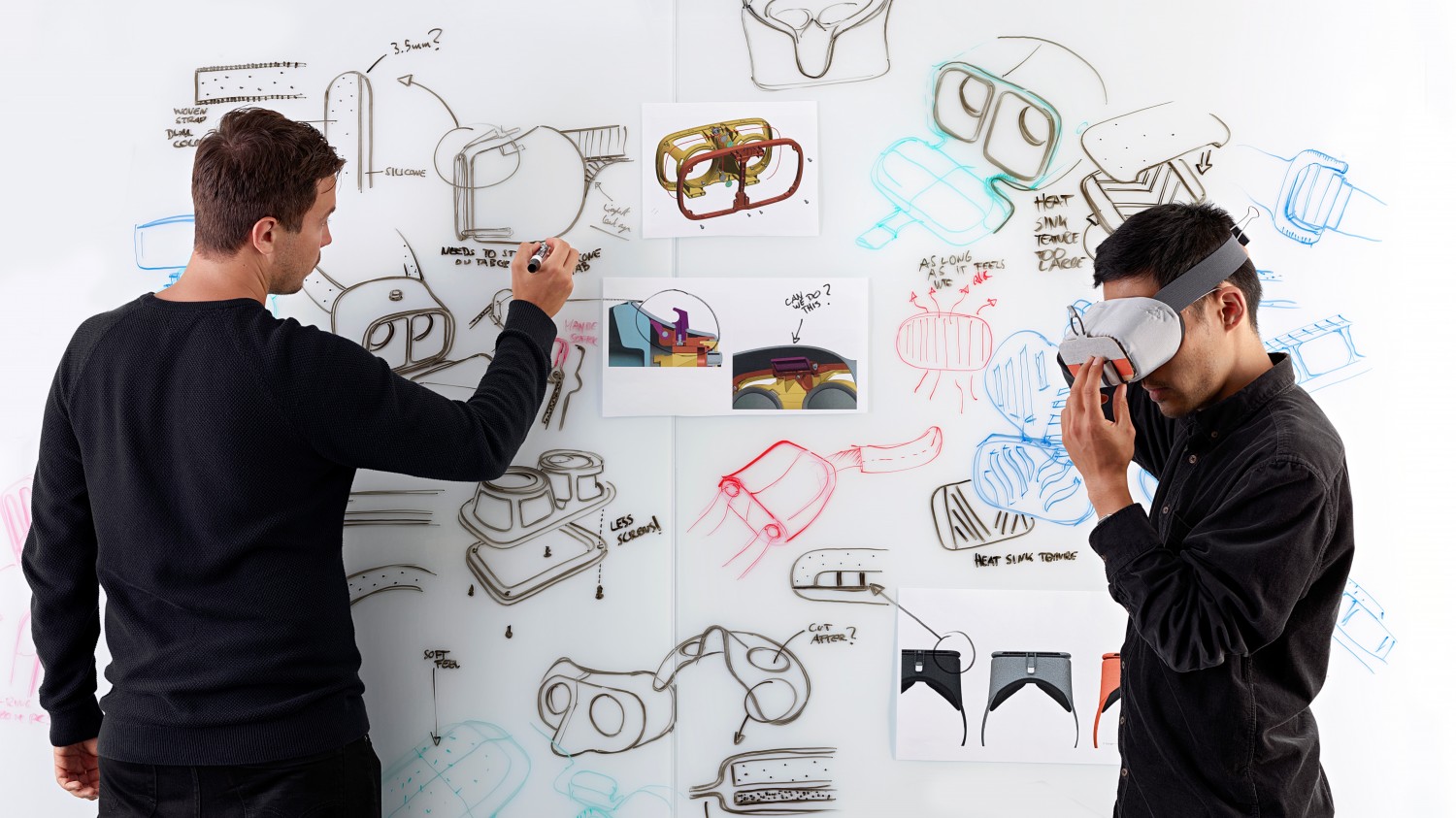 Source:
Google Blog

Source