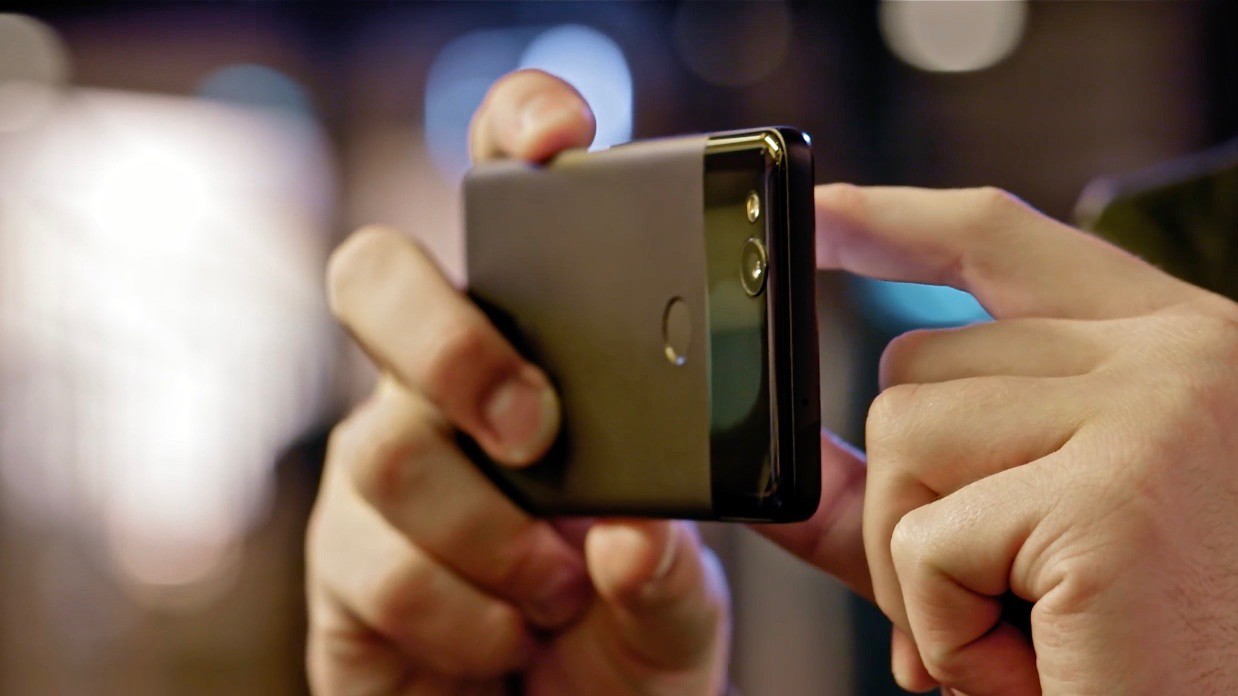 Google said that third-party applications that require a smartphone camera Pixel 2, will have access to the image processing chip Visual Core.
Thus, using the Android Camera API app, such as Instagram, WhatsApp and Snapchat, will be able to use the shooting mode HDR+, which helps capture images in challenging conditions where there is dim lighting, too bright or dark area.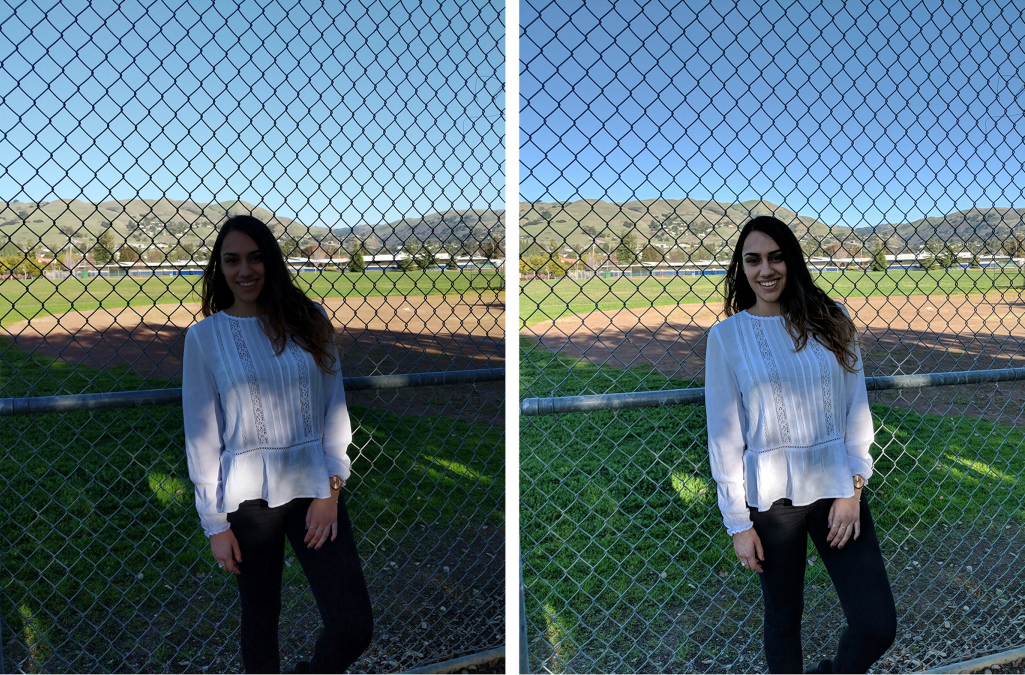 Left without HDR+ on the right with HDR+
Visual Core will be activated for third-party apps in the next update FOR smartphones Pixel 2 and Pixel 2 XL that will be available in the near future. It also contains AR-stickers dedicated to winter sports.
Source:
Google

Source