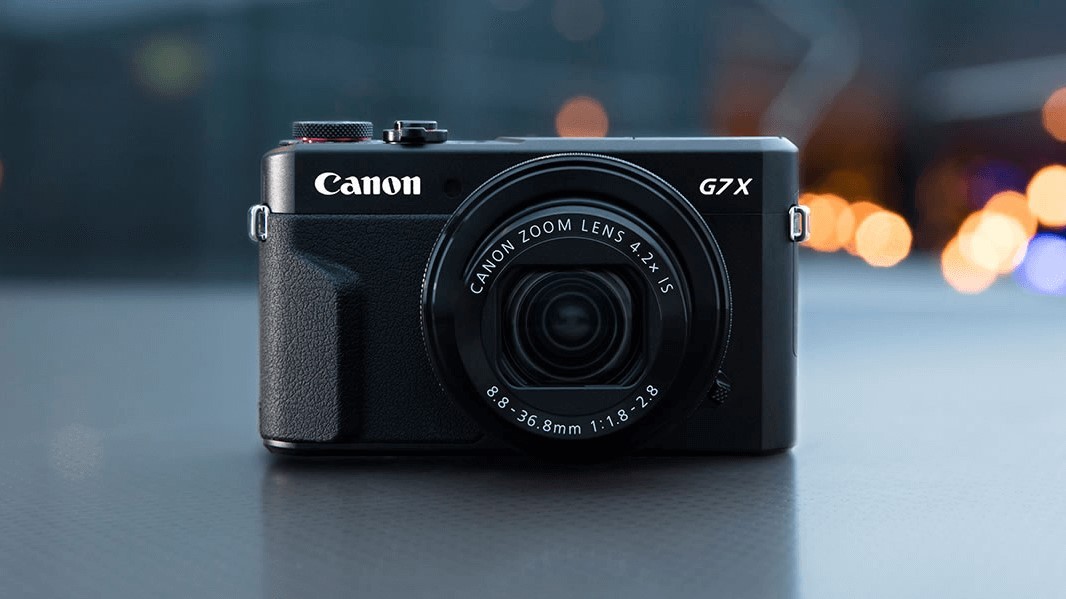 In the network appeared photo with the following models G7 X from Canon. If they are true, then a new compact camera, the G7 X Mark III will get support for video in 4K and input for external microphone.
The photo is not quite clear whether the screen is adjustable in any direction or just up and down. Adding such capabilities would be quite logical, given that on top of the mount can be a microphone or flash, able to close a display.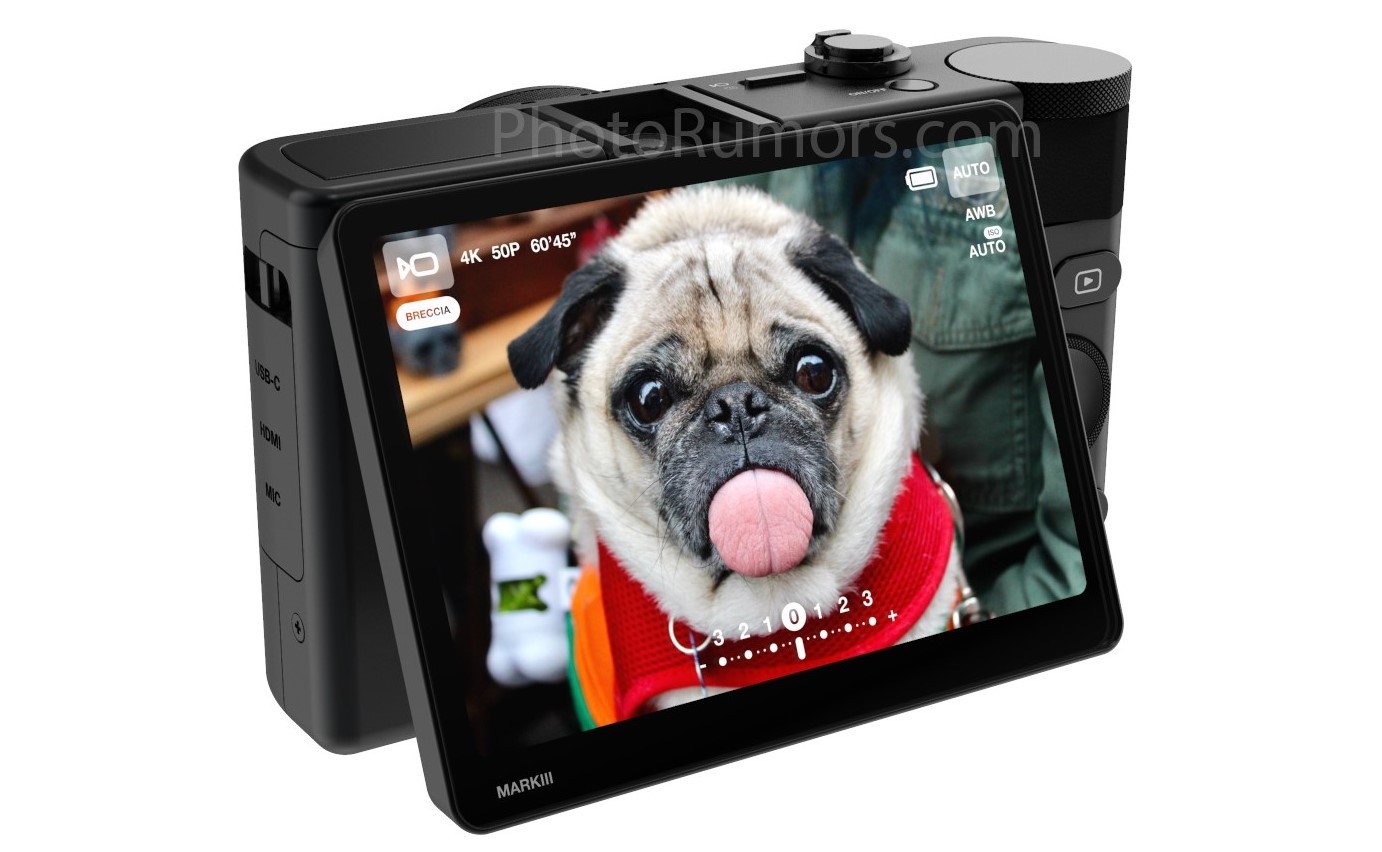 However, it is worth noting that the beautiful but slightly atypical for Canon design and new fonts in writing the name of the model, create a lot of issues. So either the leak is someone's invention, or on the Japanese exhibition CP+ 2018 in March of this year Canon will finally introduce something really interesting.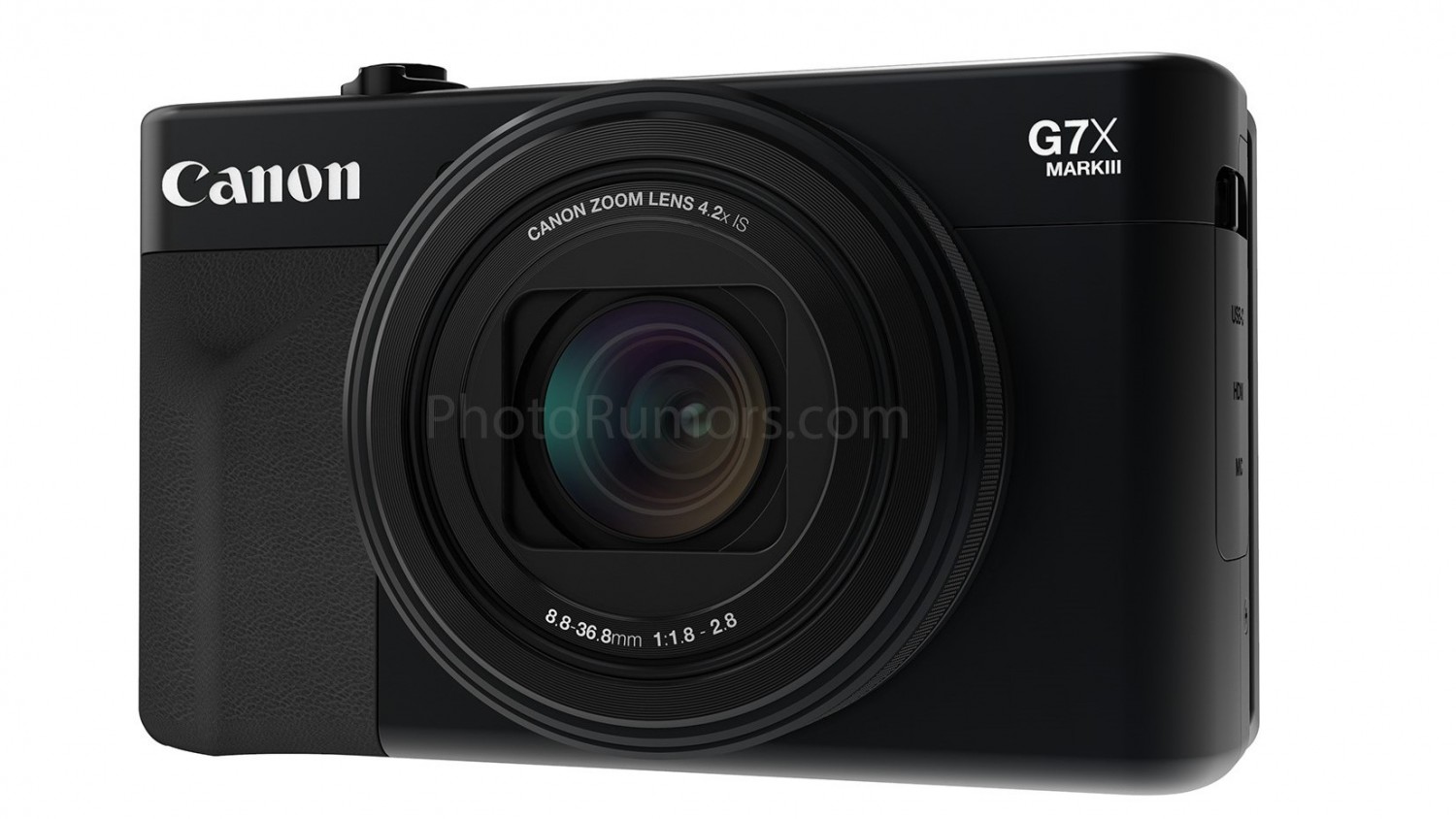 Model G7 X is Canon's answer to the popular segment of compact cameras the Sony RX100. Still they failed to catch up with the competitor in the quality of the product. But new leaks give hope to fans of the Japanese company to gain market share.
Source:
Photo Rumors

Source