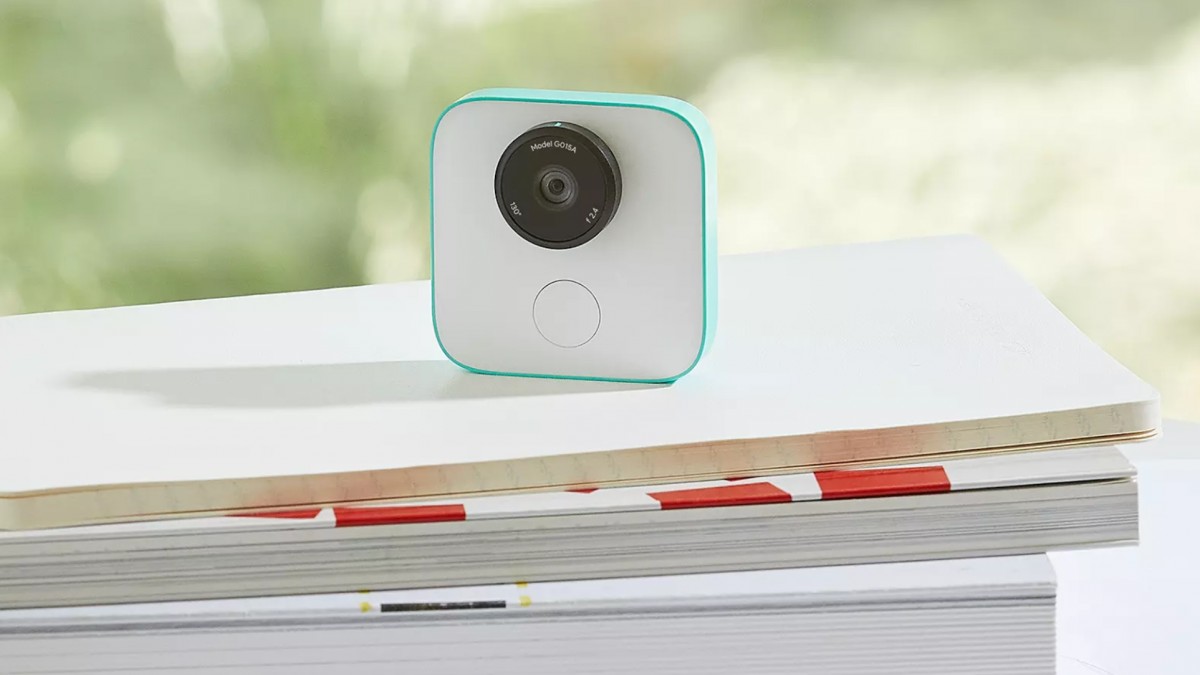 Announced in October 2017, the camera with artificial intelligence Google Clips became available for purchase on the official website of Google for $ 249 (~14 000). Delivery is carried out in more than 30 countries, but Russia is not one of them.
Camera size of 5×5 cm with a 12 MP sensor, lens with a viewing angle of 130 degrees, protected by glass Gorilla Glass 3 and 16GB internal memory. Autonomous operation time up to 3 hours. Clips for photos and short video without audio formats: MP4, GIF and JPEG. All materials transmitted to the smartphone in encrypted form.
The artificial intelligence chooses the most successful shots, and learns to recognize faces of family members. In his blog, Google announced that to improve machine learning technology were invited professional photographers that are hand selected good shots as examples.