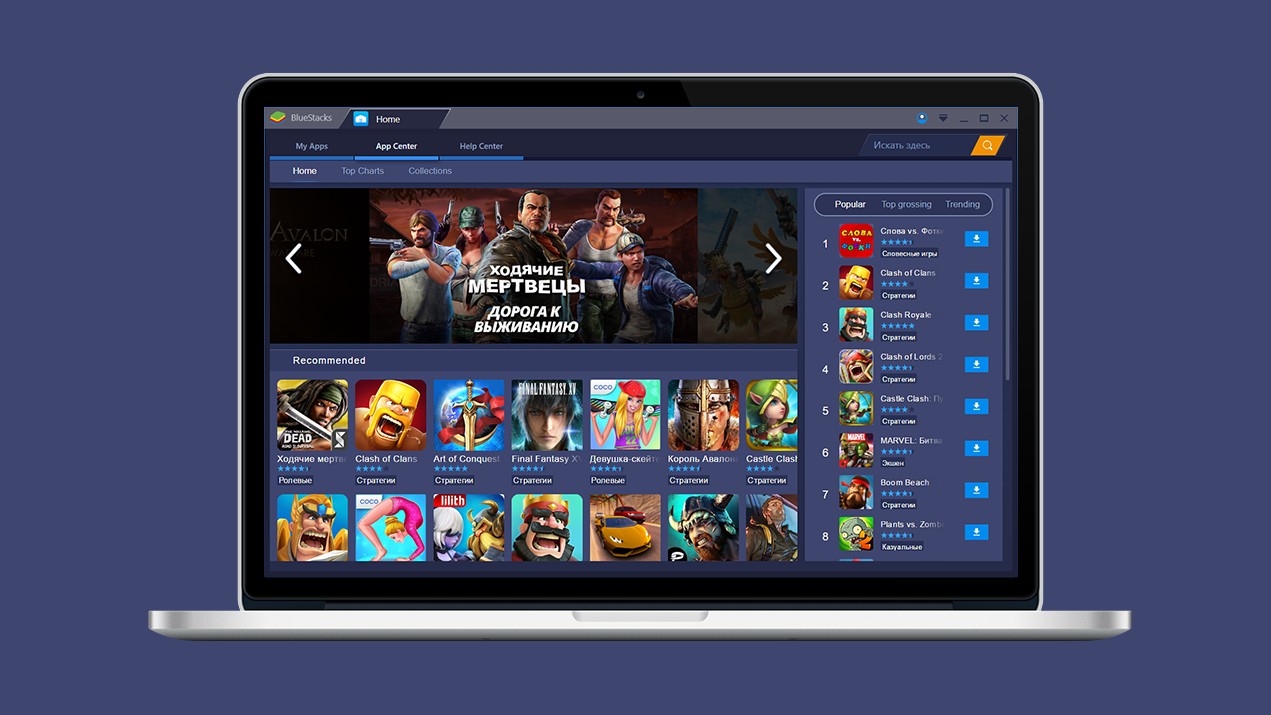 Android emulator for Windows and macOS BlueStacks has got support for Android Nougat, which will expand the list of compatible mobile applications. At the moment emulation N Android is in beta and only available for Windows.
To run BlueStacks with Android N your computer must meet the minimum system requirements:
OS: Windows
Processor: Intel/AMD hardware virtualization enabled (VT/SVM)
RAM: 4 GB
Disk space: 4 GB
Recommended system requirements:
OS: Windows 10
CPU: Intel Core i5-680 with an activated hardware virtualization
RAM: 4 GB
Video: Intel HD 5200
Disk space: 6 GB
With a third version, BlueStacks uses a patented API Hyper-G, allowing you to run games at maximum resolution with a refresh rate up to 144 Hz. According to the developers, in the test version of the emulator, Hyper-G has received upgrades to achieve maximum performance with Android N.