Search service for automobile travel BlaBlaCar for the first time since 2006 updated corporate identity, and with it has changed the algorithm of ordering the machine.
Over the style worked the British design Studio Koto. The new logo focuses on the relationships — with loved ones, favorite places and new acquaintances in the course of using the service. Bright colors replaced by darker, and in addition to the name in the logo has two letters «B», reminiscent of the two companions sitting beside him.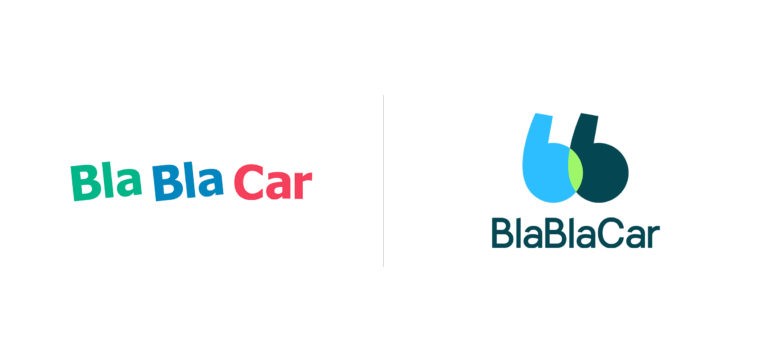 Logo before and after
In addition to the logo, updated the interface of the proprietary application and website.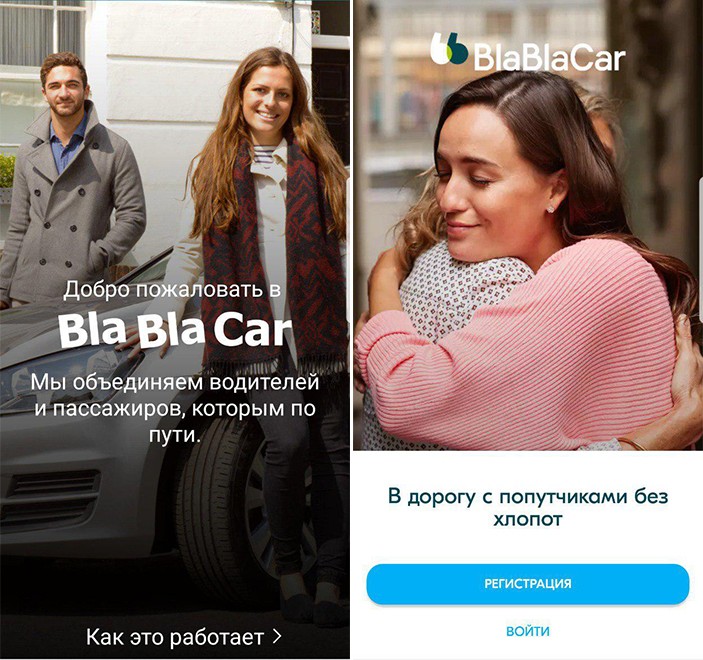 The start page of the application before and after
Before the drivers took away the companions from a certain point located on the primary route. Now the service can be set to any location — the service he will find drivers who will conveniently pick you up, provided that it doesn't take more than 5 minutes from his original route.
Now the service operates in 22 countries and has 60 million users.
Source:
blablacar

Source