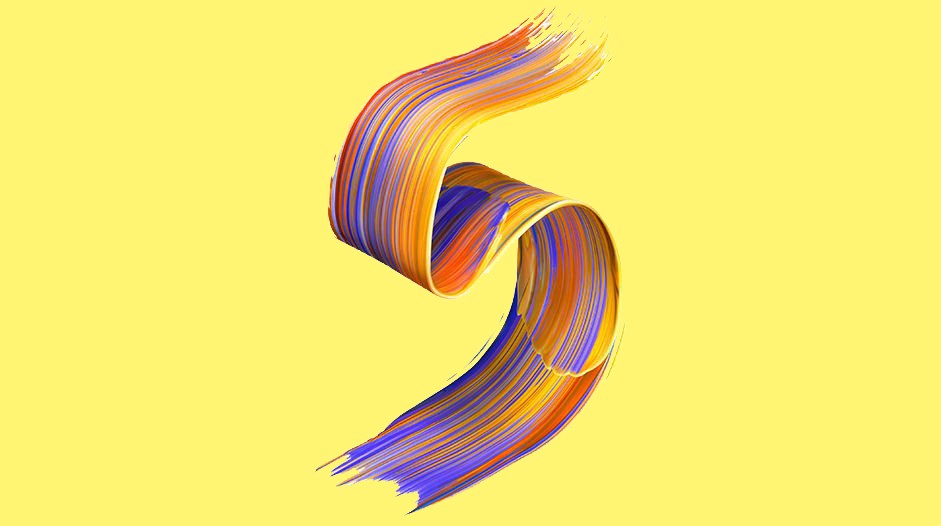 Starts in a month, the Mobile World Congress in Barcelona, in which the expected announcement of devices from Samsung, Nokia, and now Asus, the company today sent out invitations. The announcement of the device will be held February 27.
The event starts at 19:30 local time (21:30 GMT). Participation in presentations will take: CEO Jerry Chen, Director of the mobile division Brian Chang, head of global marketing Department Marcel Campos.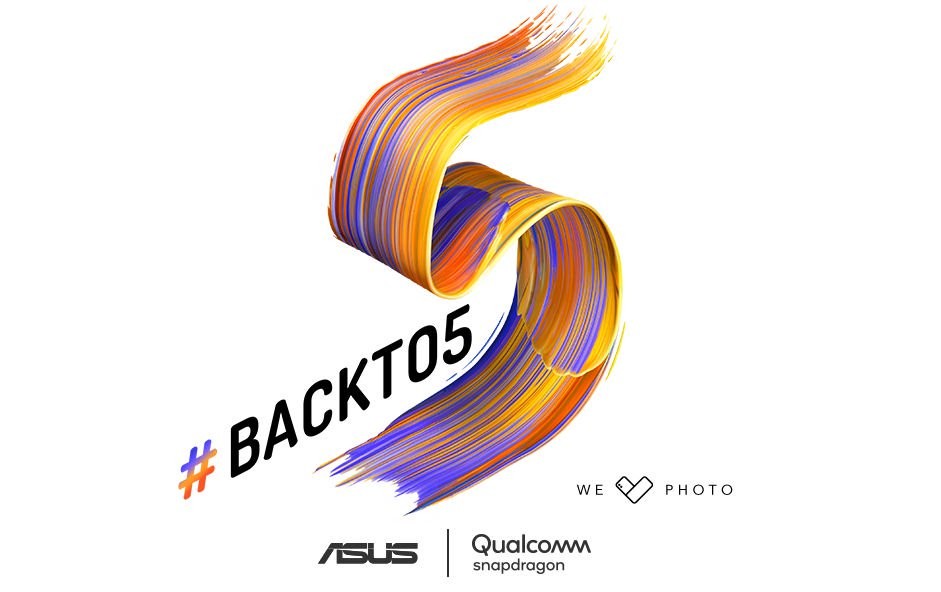 According to rumors, Asus is preparing three devices — ZenFone 5 (2018), ZenFone 5 Lite and ZenFone 5 Max. The invitation featured the brand Qualcomm, which means products will run on the new Snapdragon chips. The logo «We Love Photo» speaks of the focus on the camera.
Judging by current trends, we expect smartphones with full-screen display, 18:9, and dual camera. Out of the box the device will come with Android 8.0 Oreo.