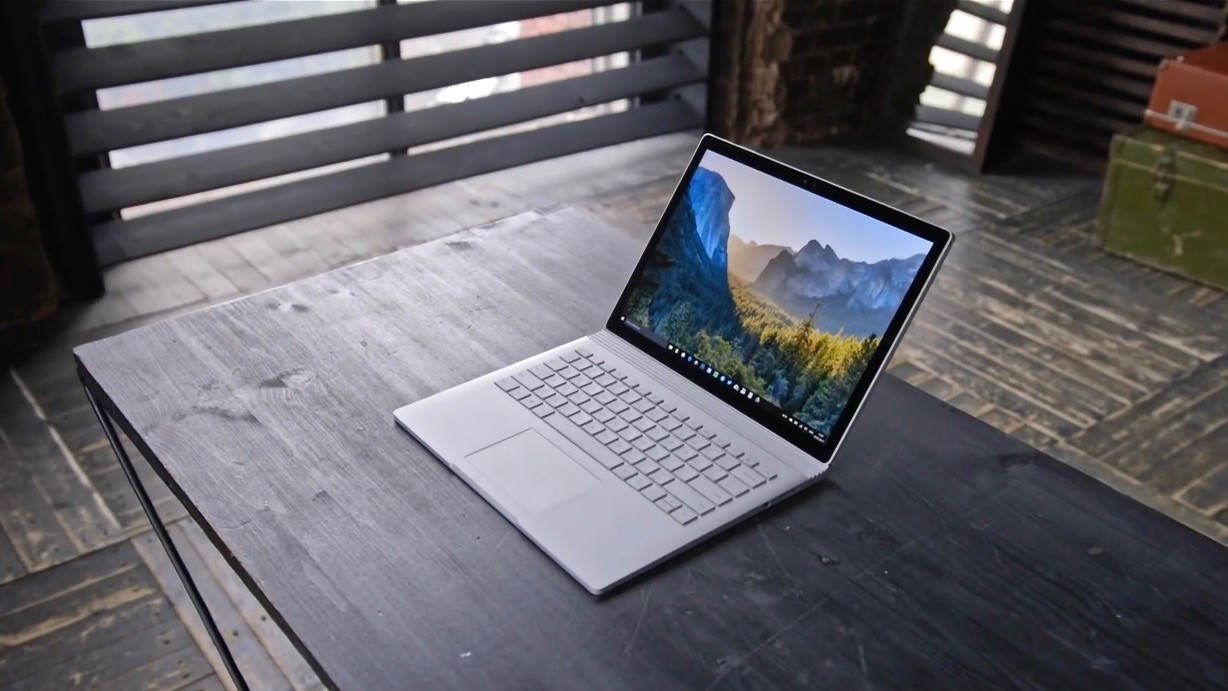 Microsoft has complemented the evaluation criteria of «unwanted software». Now such programs may include utilities, urging the user to spend money to resolve critical errors detected on his computer.
Usually malware is disguised as a utility to optimize the operation of the OS, and the money proposed to be spent on technical assistance fake support, «Pro-version» utilities or third-party paid app.
The new criteria will take effect from March 1, 2018. «Junk» is automatically deleted built-in protection of Windows Defender.