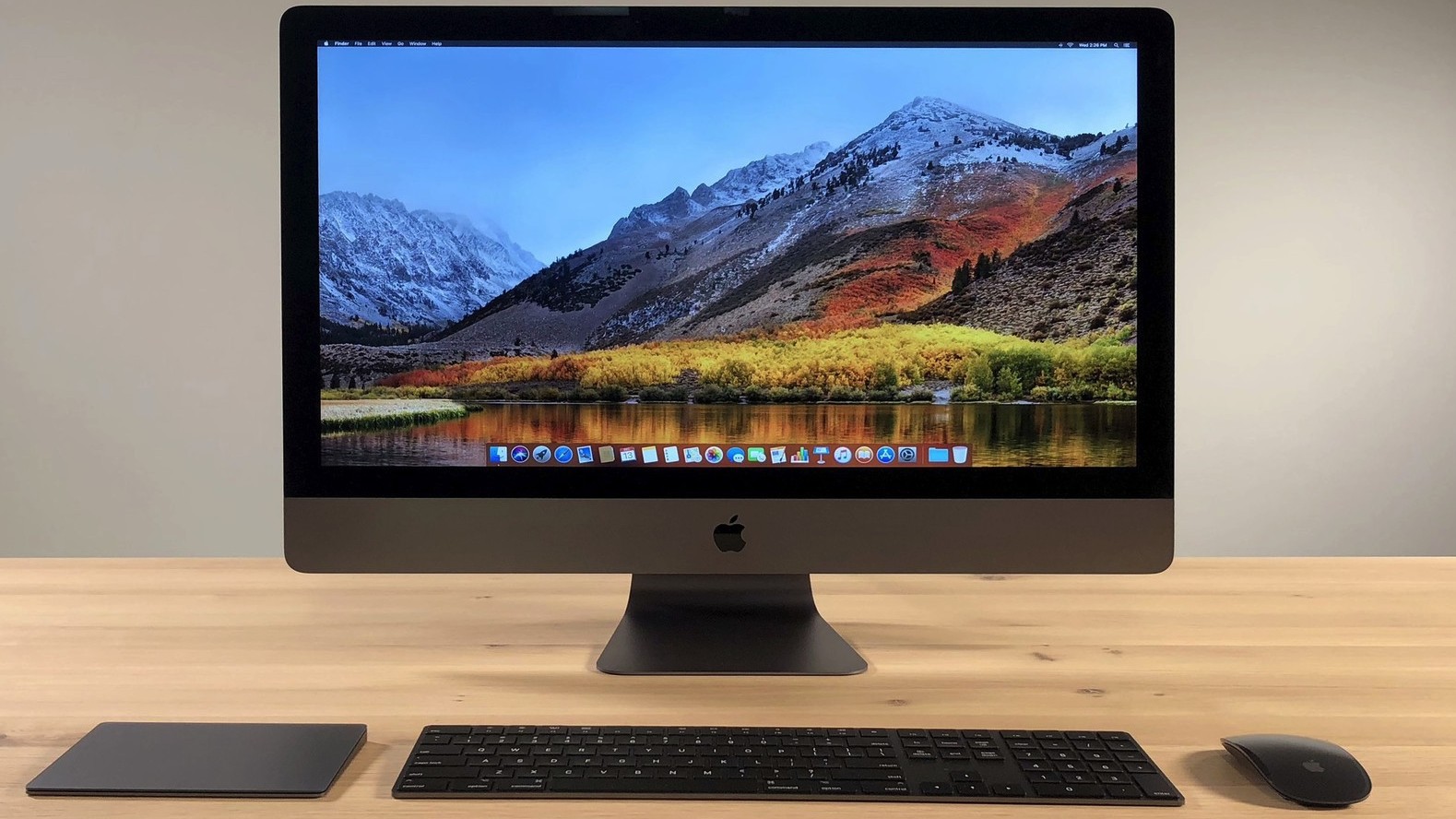 Bloomberg reports that Apple is developing three computer Mac with its own co-processors, including one desktop and two laptops. According to rumors, until the end of 2018, will announce updated MacBook Pro, revised MacBook and modular Mac Pro.
Apple has long ago begun to introduce into its products of its own design in the field of chips. So, the iPhone 5s introduced the M7 motion coprocessor. With iPhone X Apple introduced a proprietary graphics chip and the chip with the AI. In wearable electronics company processors W1 (Apple AirPods) and W2 (Apple Watch Series 3).
MacBook Pro in 2016 received a single processor T1 responsible for the Touch Bar. The recently released iMac Pro is already equipped with the chip T2, which handles audio, camera, and encryption.
Bloomberg believes cupertinos aimed at the production of its own full-fledged chip, in order to abandon components Intel.
Source:
Bloomberg

Source