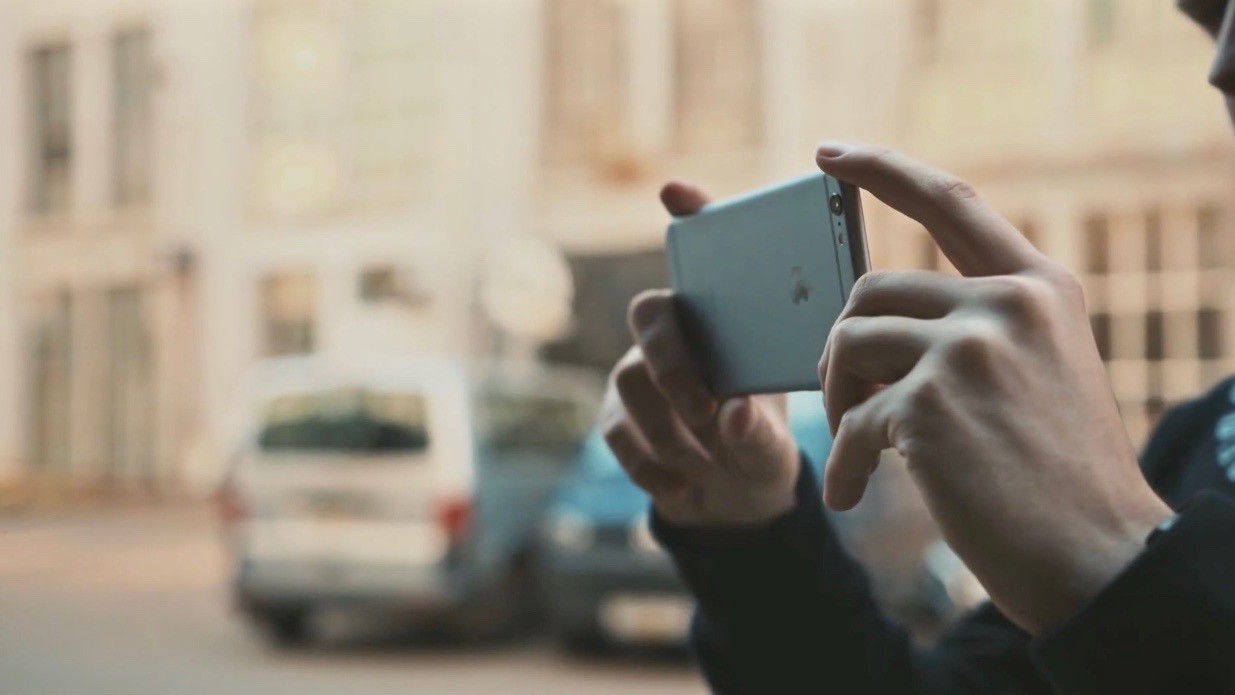 Apple CEO Tim cook in an interview with ABCNews said that in February released the iOS update that will allow iPhone users to monitor their battery and disconnect the decline in the performance of the smartphone at your own risk. Tim cook once again apologized on behalf of the company, for the fact that Apple was not open enough with users.
Previously, iPhone 6 and more new models found that the replacement of the old battery speeds up the operation of the device. The result cleared that Apple reduces the performance of smartphones from the old batteries to prevent spontaneous reboot.
The public was dissatisfied with the fact that Apple does not notify users of the iPhone, forcing the company to reduce the battery replacement cost to 29 dollars for the period January to December 2018.