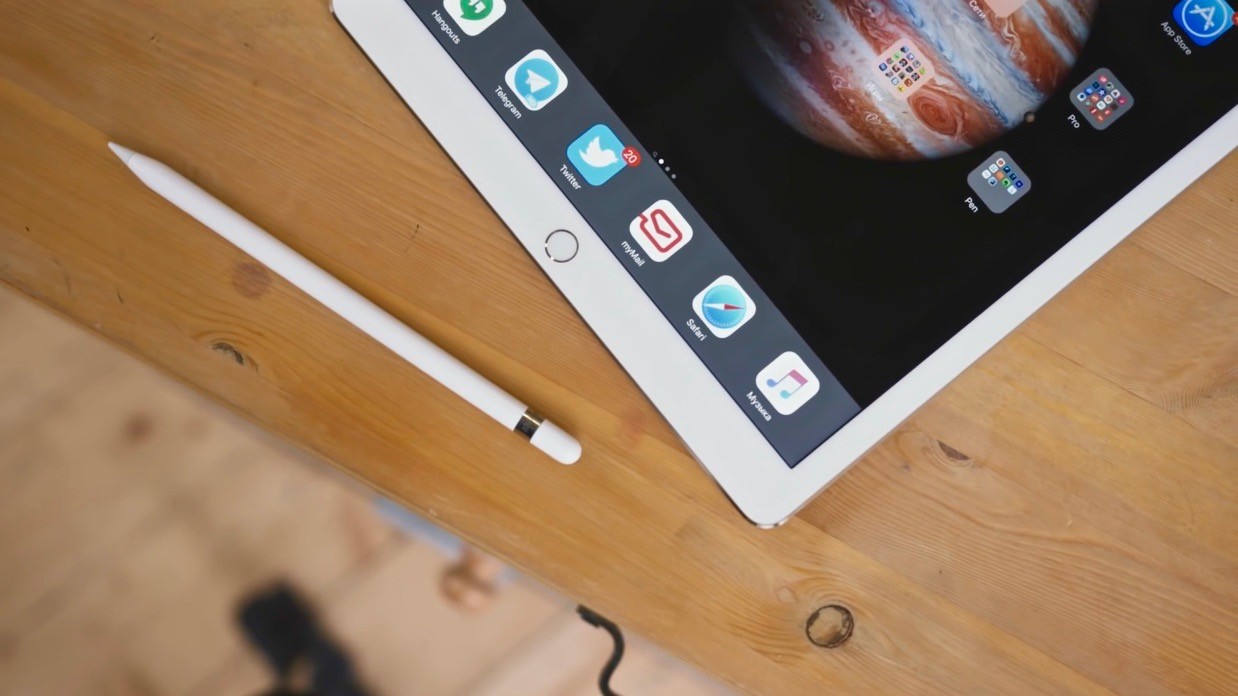 In the network appeared the stylus patent filed by Apple to the world intellectual property organization (WIPO) in 2016. The document describes a stylus that can work on any surface.
According to the patent, pressing and lifting the pen tip from the non-electric surface may be monitored by means of the sensor contact pressure. For monitoring movement of the stylus marked in different ways: motion and orientation, the camera, the method of triangulation. As a result, the stylus will not only be able to work on any surface, but also to draw in the air three-dimensional objects.
Apple already has its own Apple Pencil stylus, which debuted with the iPad Pro in September 2015. «Pencil» recognize the pressing force and the inclination.