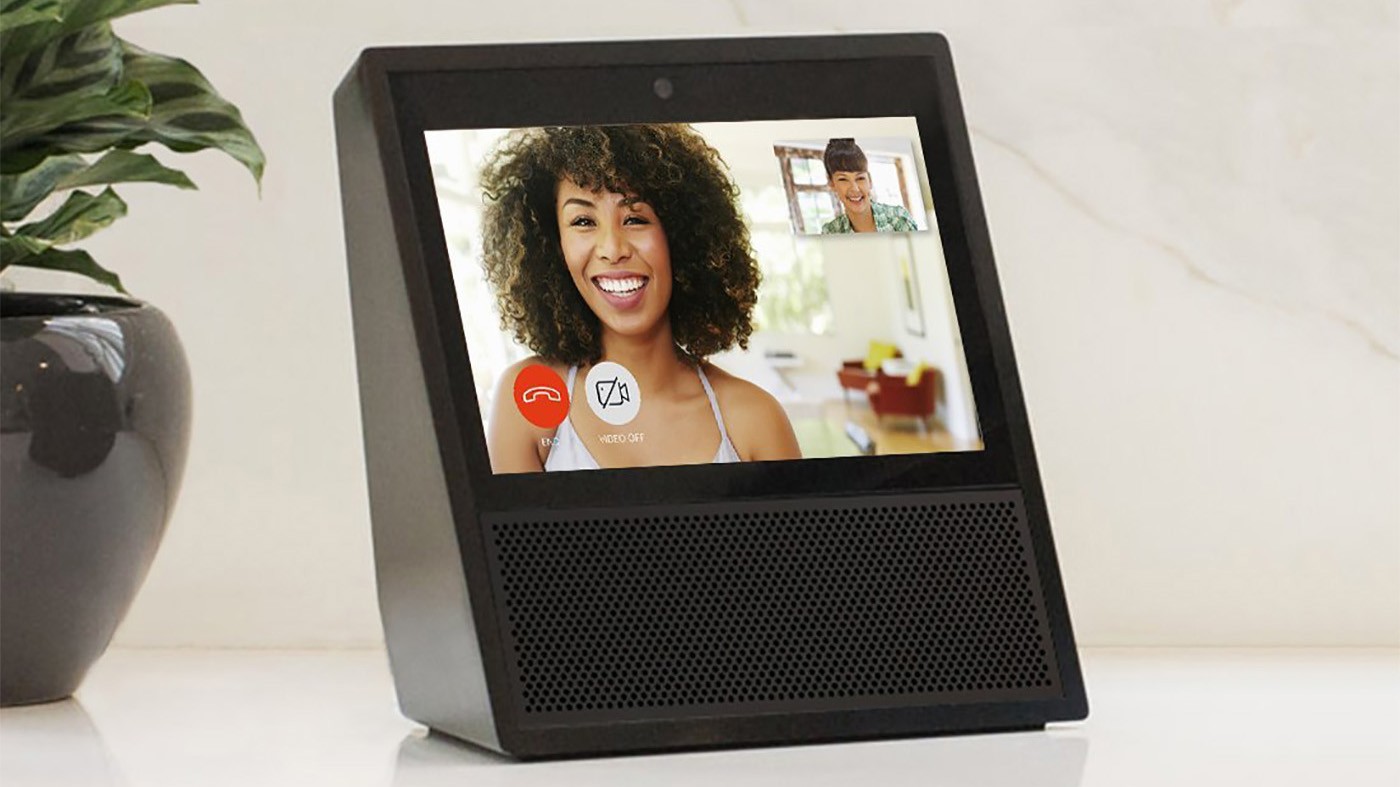 Amazon is developing a processor for your digital assistant Alexa, the resource the Information with a reference to anonymous source.
Processor, designed specifically for the Alexa, we need to ensure that devices with integrated voice assistant could autonomously handle some commands without asking for calculations to the server.
Alexa debuted along with the first a clever column in the world Amazon Eco in 2016. Later, the voice assistant was implemented in other devices for the smart home. For example, smart sockets, cameras and light bulbs with crowdfunding sites Kickstarter and Indiegogo. In Russian Alexa not yet.