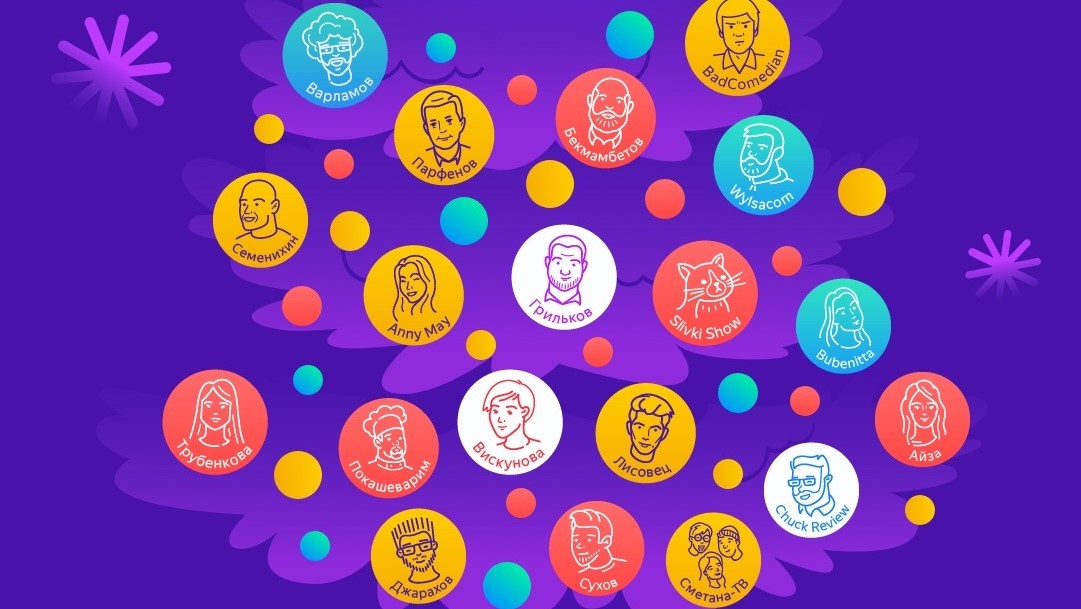 Voice assistant «Alice» from «Yandex» has launched a new section «How to celebrate New year's?». In this popular bloggers and stars give advice in different categories for the holiday.
How to spend the holidays prompt Ilya Varlamov and Sergei Sukhov, dishes to the table will recommend Denis Semenikhin, Leonid Parfenov, «Grinkov» and «Pokusavam». Size advised gifts for the New year, BadComedian — Christmas movies, Polina Gagarina — festive music.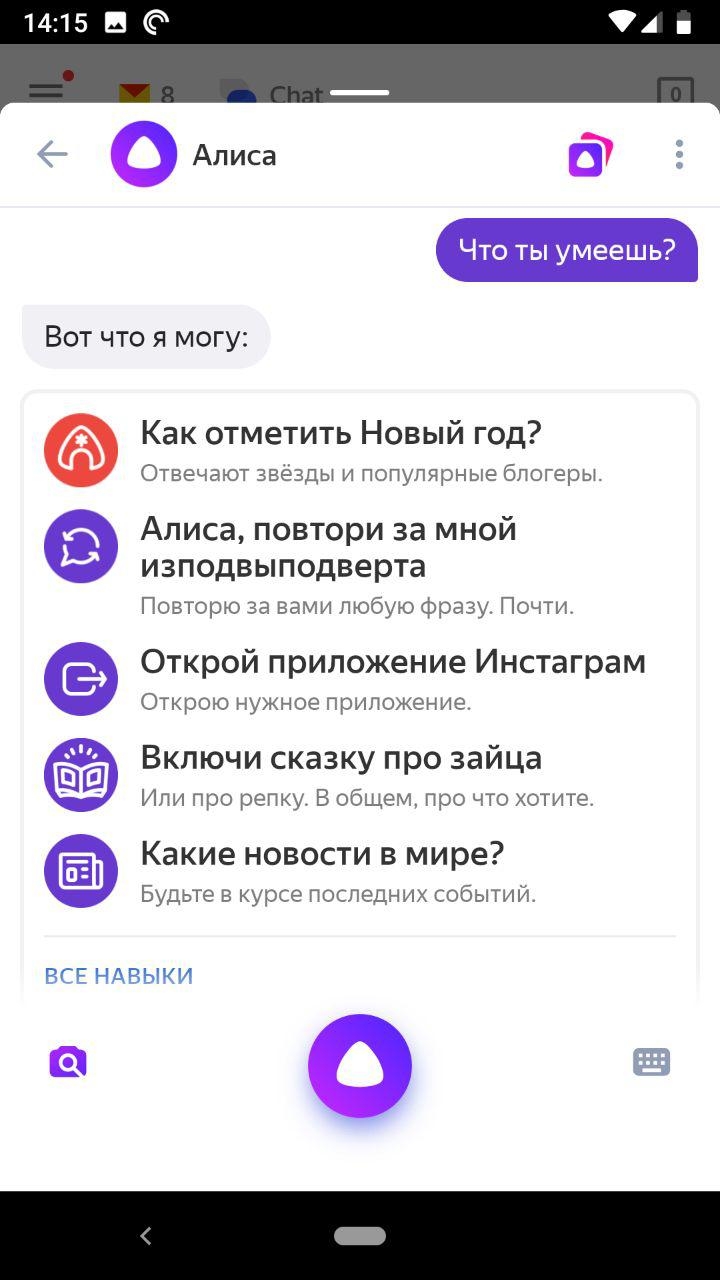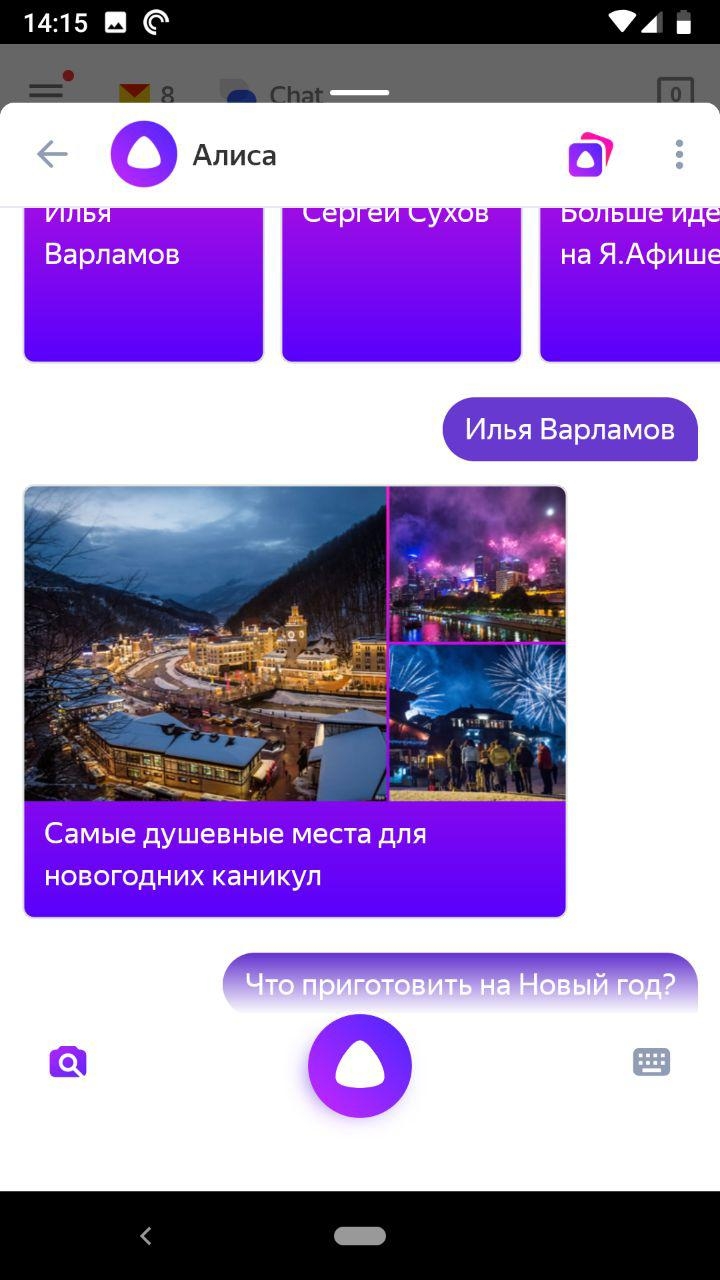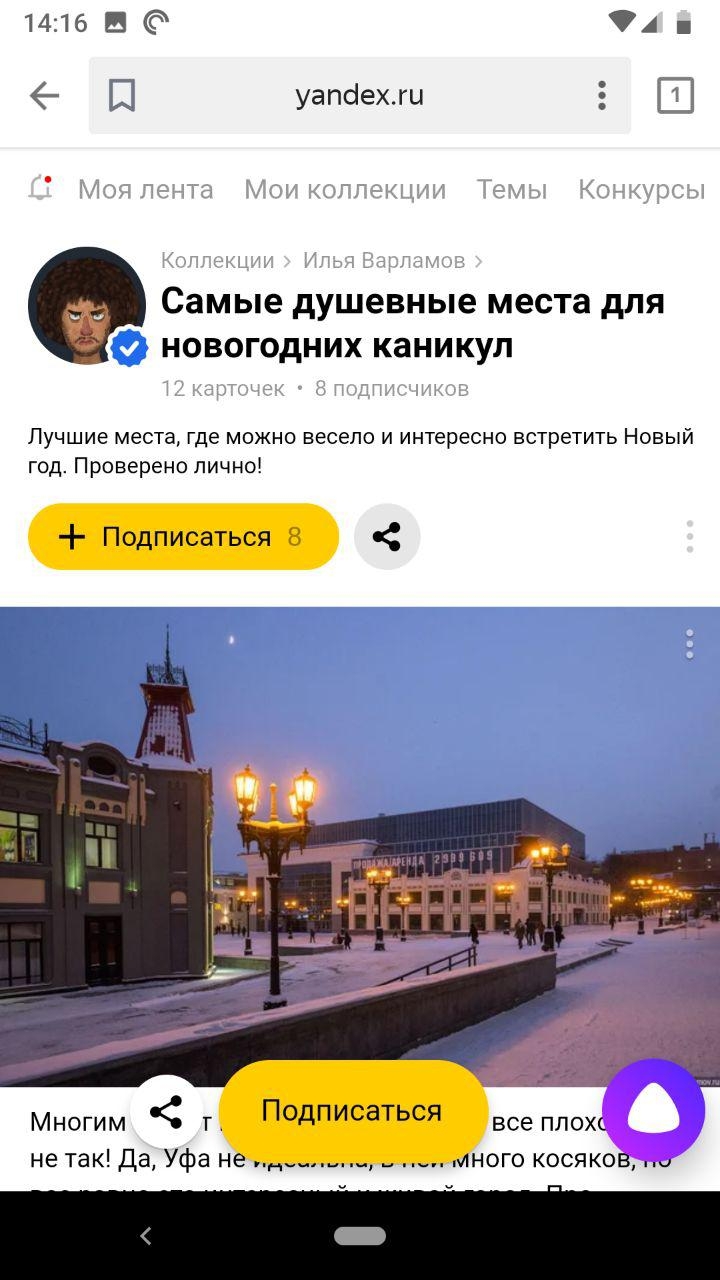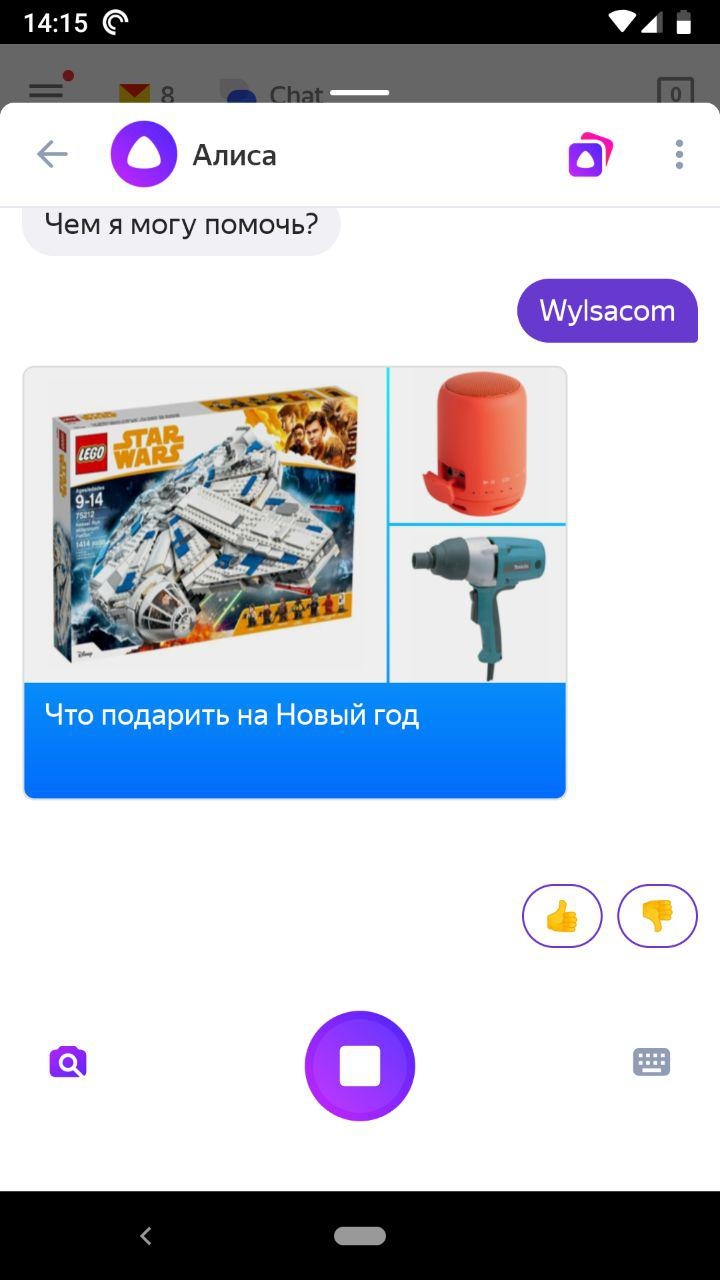 All the recommendations voiced by the voices of the stars, as well as offer links to the service «Yandex.The collection of» detailed textual description and images.