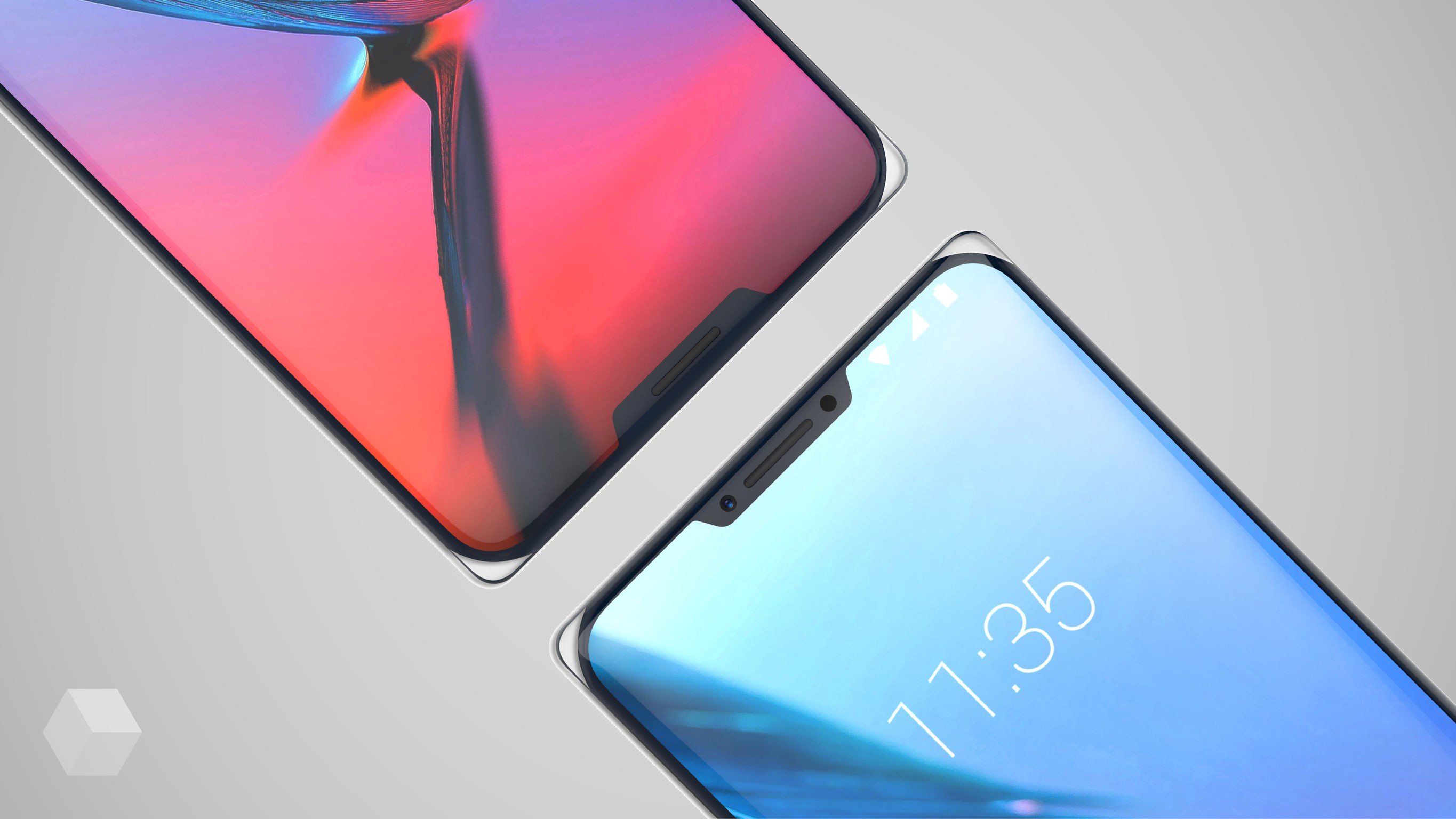 On the website of the international award for industrial, communication and packaging iF design was seen concept smartphone from ZTE. It has transparent corners and two outs in the lower and upper parts of the display.
The concept has received the name of the Iceberg due to the fact that its body resembles a piece of ice. This effect is achieved by a seamless combination of two pieces of glass. The top cutout in the display is used for the front camera, earpiece and light sensor, proximity. The lower neckline is busy with an additional speaker.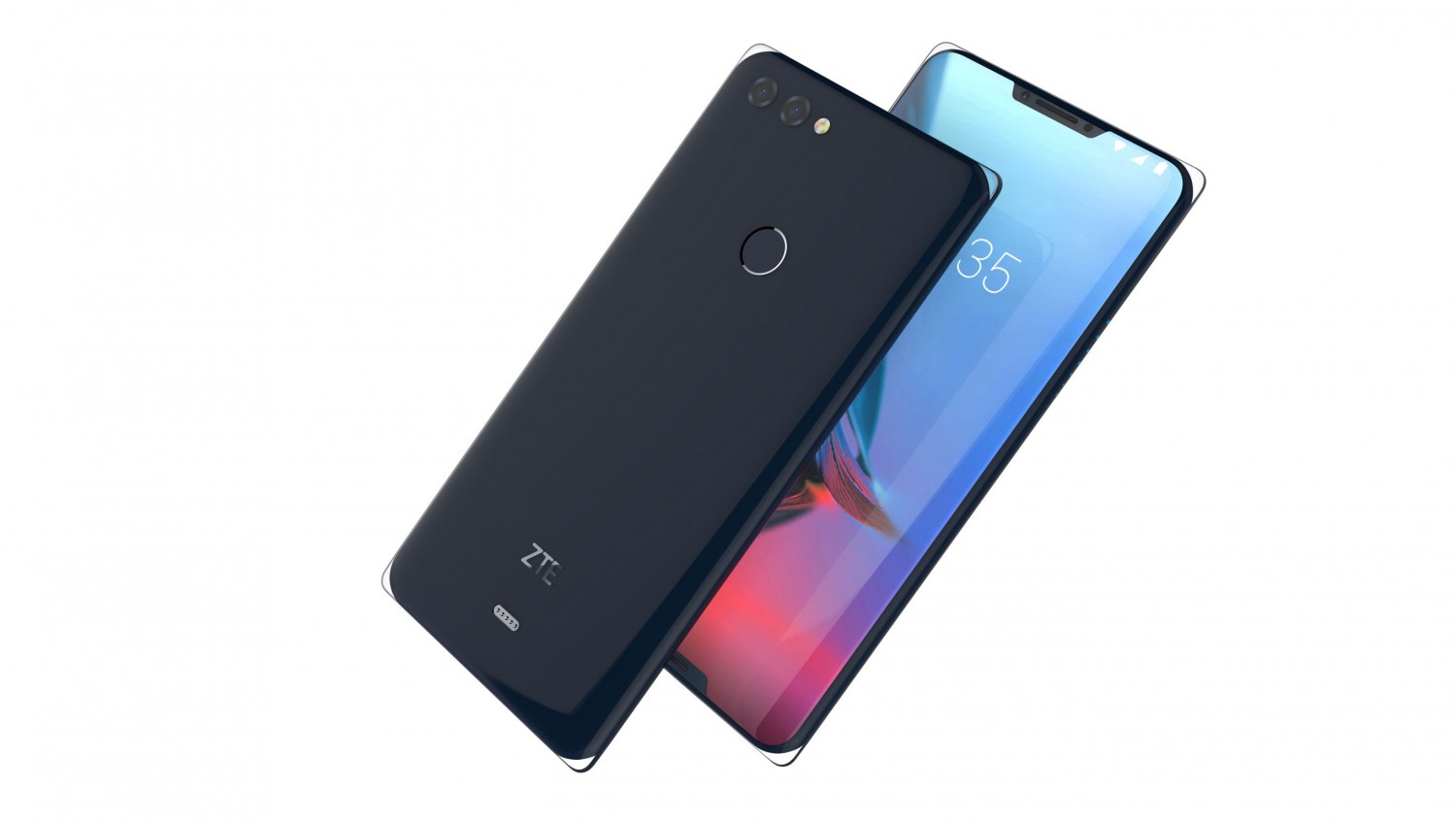 The back side of the Iceberg looks like an ordinary ZTE c dual module main camera and a fingerprint scanner beneath it. However the rear panel is complementary to one part magnetic connector, whose purpose is not disclosed.
On the devices page, mention of a wireless charging technology, the release date of «after 2018» target markets: Asia, Europe, North America.