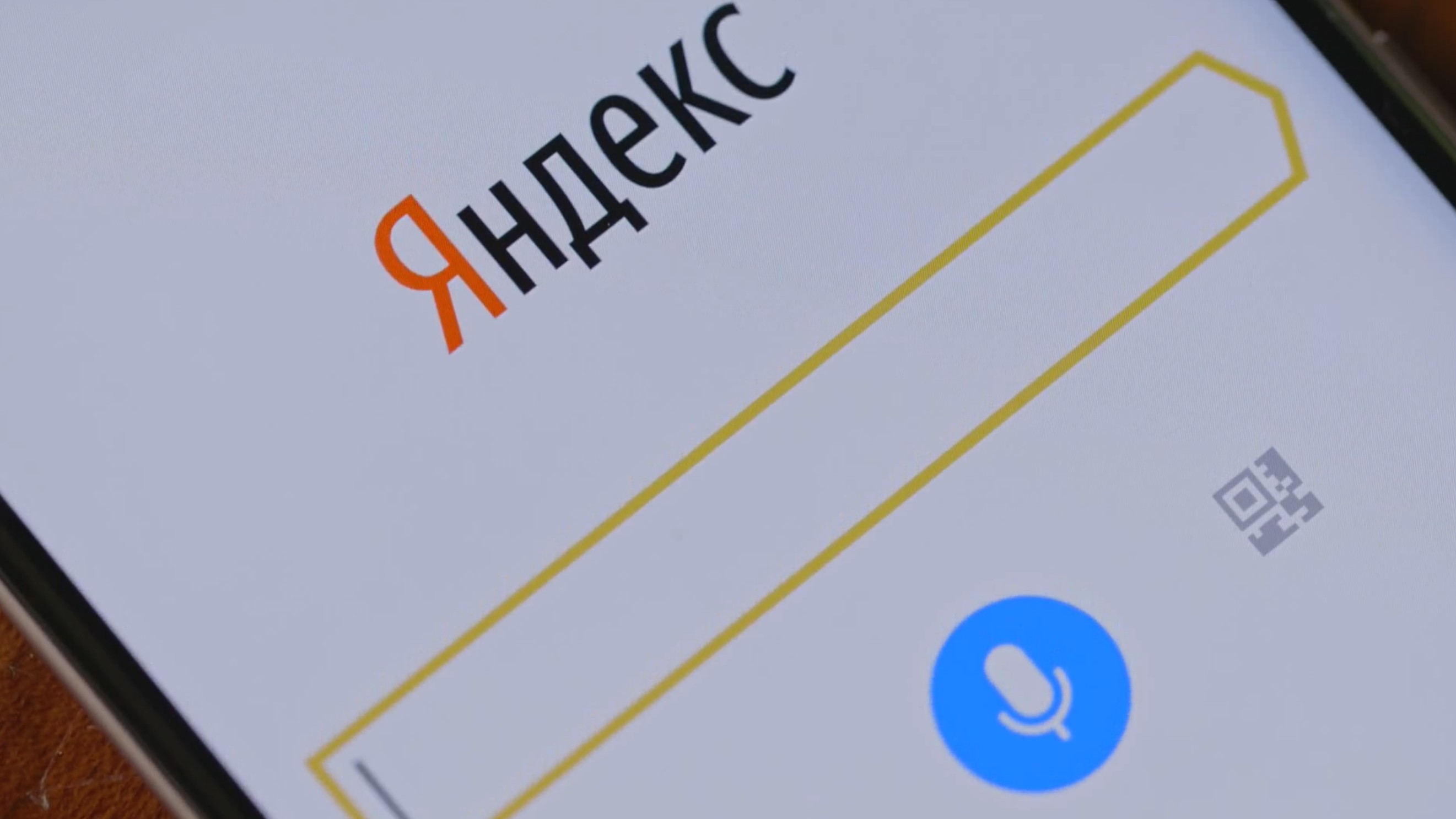 The company «Yandex» has opened the beta version of «Yandex.Dialogues». A new Playground is needed for registration and developing their own chatbots and other skills to the service «Yandex». At launch, the service supports the creation of dialogs only for Alice, but in the future the company plans to expand the functionality and give access to its other products.
Skill (dialogue/skill) — this is a particular action that is able to perform voice assistant Alice. For example, a request for a weather forecast or play in the city. Before their creation took place within the «Yandex», now with the platform of «Yandex.Dialogues» anyone will be able to develop their own skill.
All of the developed skills during the testing, which will last a few months, will be published after moderation in the beta version of the search application «Yandex». When will the final version of the platform, all conversations can be transferred to the «big Alice» that is, in release search app on iOS and Android mobile «Yandex.Browsers» and desktop Alice for Windows.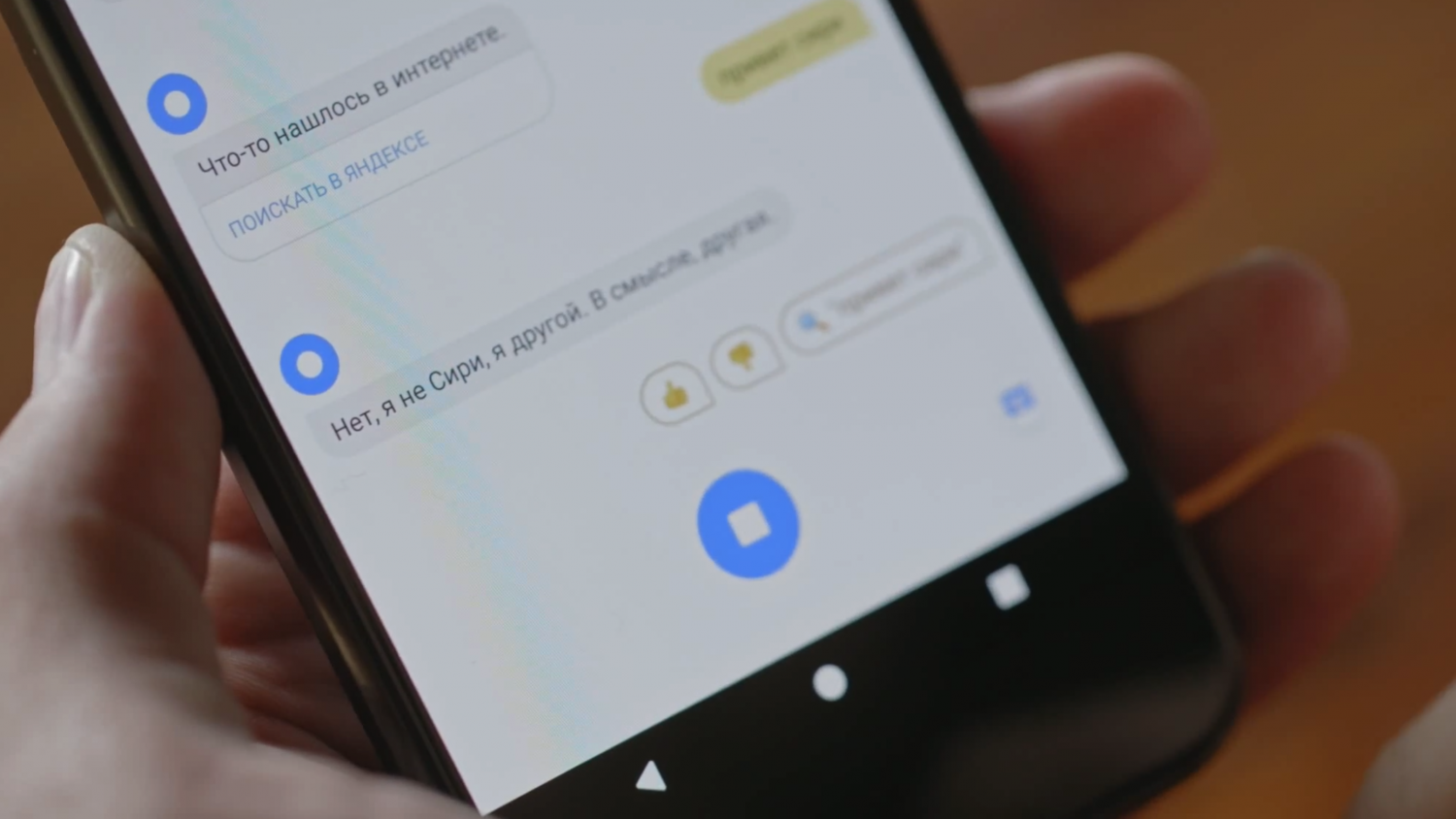 A similar solution has previously submitted the Amazon — Alexa Kit Skills that companies and developers to successfully integrate their services into the voice assistant. This immediately opens access to a new audience for your business. On the Russian market the same conditions wants to create «Yandex».
Now on your skills a pizzeria «Papa John» and aggregator for job search HeadHunter. The first will teach Alice to choose and order a pizza, and the second is to know your price on the labour market and seek jobs. Now using Alice you can order flowers on command «Activate Flow wow».
Additionally, for developers «Yandex» has created a chat channel in the Telegram, as well as a special blog. They can get answers to all your questions.