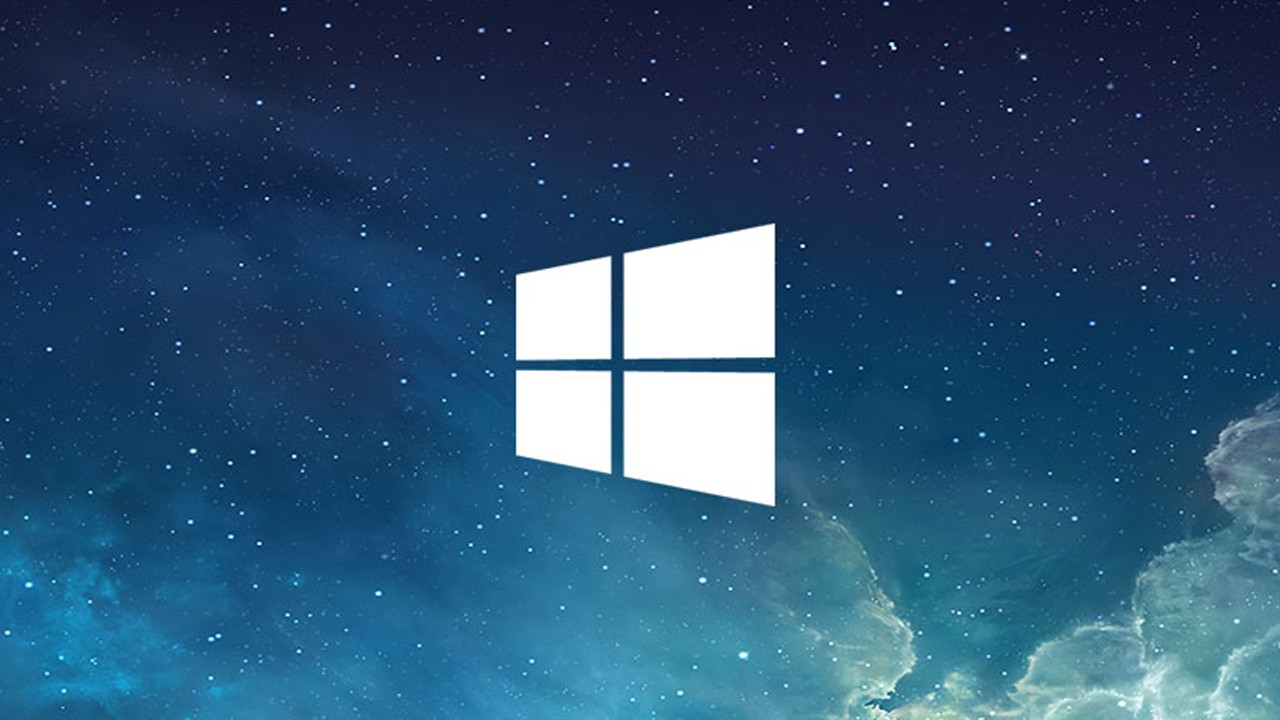 Windows Insider Program from Microsoft allows IT professionals, system administrators and enthusiasts to test pre-release updates for Windows 10. On the approach of the sixth Redstone update 5, launching in September-October of 2018.
A new preset will allow you to group application Windows in tabs, drag and combine with other Windows. Switching between Windows using Alt + Tab will become easier, because in the settings displays select properties of the shortcut keys.
In addition, clicking on the right mouse button in the tab, you will see new options: «Close other tabs», «Move to new window» and «Close tabs to the right». Open accidentally closed Windows made easy: the user selects whether to re-open. Microsoft also introduced a 'Settings' feature, which tracks the charge level on your Bluetooth device. The calculator works better and calculates the correct square roots, and the «Bugs and issues» fixed.
Windows 10 Redstone 5 now available to testers, so you'll have to wait until it appears everyone else's.