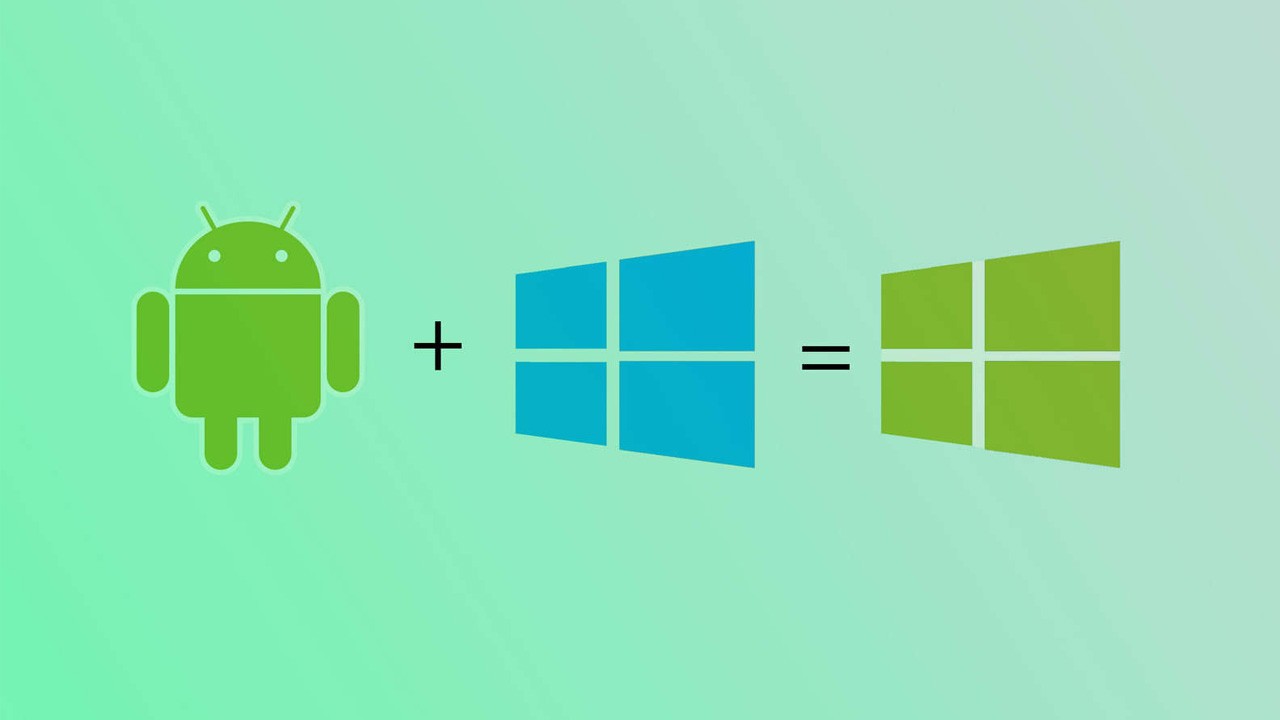 Google in may of 2017 presented the initiative of the Treble Project for Android. Its essence lies in the separation of low-level parts of the skeleton operating system, that is, from shell and custom add-ons manufacturer specific smartphone.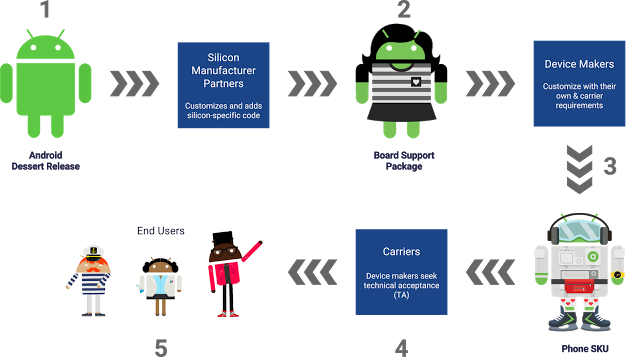 Looks like the Android operating system on smartphones is not from Google
This will allow vendors to quickly update devices to the latest version of the operating system. The new modular architecture working since Android Oreo, which at the beginning of 2018 installed only 0.7% of all Android devices.


OS update to Treble and Treble
However, Project Treble will not be supported by all smartphones, even if you upgrade the OS to the eighth version — the last word remains with the manufacturer.
So, the list of devices that support Project Treble:
Google:
Google Pixel
Google Pixel XL
Honor/Huawei:
Huawei Mate 9
Huawei Mate 9 Pro
Huawei Mate Lite 10
Huawei Nova 2
Honor 7X
Honor 8 Pro
Honor 9
Honor 9i
Huawei P10
Huawei P10 Lite
Huawei P10 Plus
Other:
ASUS Zenfone 4
Essential Phone
Razer Phone
Sharp Aquos S2
Xiaomi Redmi Note 5 Pro
The device, informally updated with Project Treble:
Lenovo ZUK Z2 Plus
ZUK Lenovo Z2 Pro
Xiaomi Redmi Note 4
Xiaomi Mi 5
Xiaomi Mi 5s
Xiaomi Mi 5s Plus
Xiaomi Mi 6
Xiaomi Redmi 3s/3X
5 Xiaomi Redmi Note/Redmi 5 Plus
Project Treble also simplified the porting of the stock firmware on the device with a custom shell, which often do not have the proprietary Google services. In response, Google began to block their apps on non-certified Android devices.