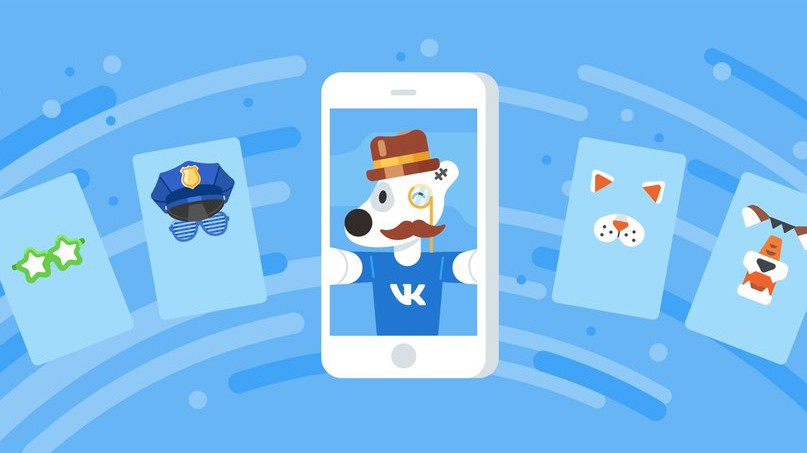 Social network «Vkontakte» opened communities access to the «Stories» — a special kind of posts that disappear within 24 hours from the time of publication.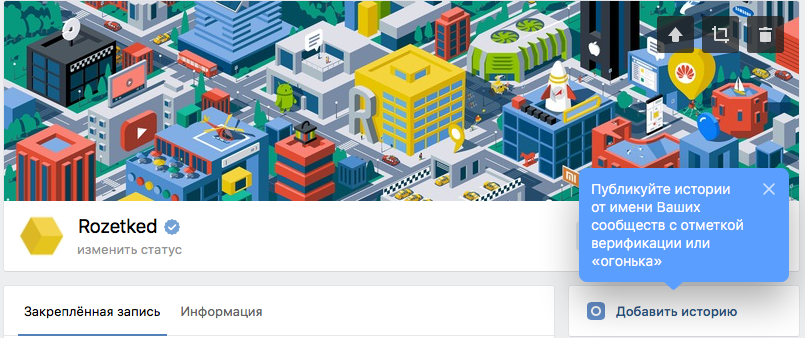 «History» can place a verified community, and groups marked with «Prometheus.» Temporary publications are created through the mobile app and the web interface.
«Prometheus» is the reward system, original publications of interest from the community social network. The creators of these publications will have the icon in the light of seven days, with whom will hold increased coverage in the section «Recommendations».