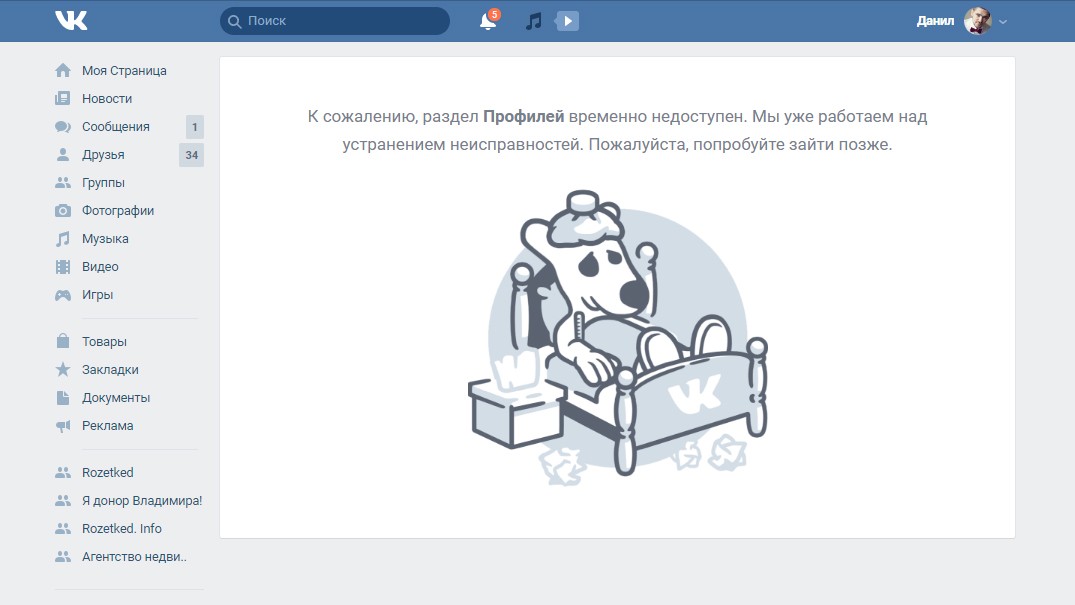 Today, February 16, during the day, users «Vkontakte» see problems in the social network. It all started with this message
In the mobile app and the web version periodically cease to function various sections of the «My page», «news», «Messages», «Friends», «Groups», etc.
The press service of «Vkontakte» announced on Twitter that the social network associated with the accident in the power system of one of the data centers. Soon the work of «Vkontakte» is restored completely.