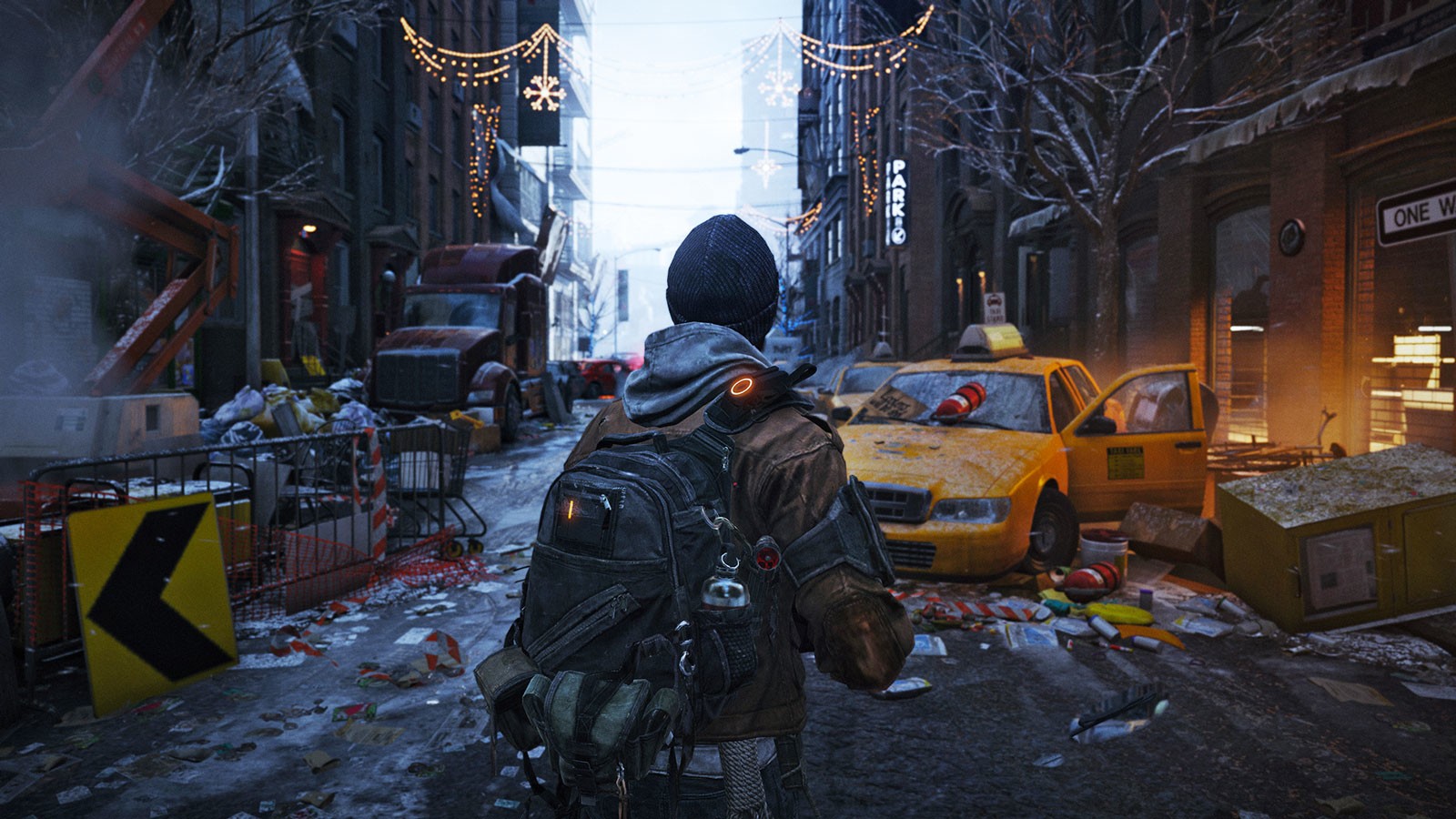 Ubisoft announced the development of the second part of the multiplayer shooter Tom Clancy's The Division, released in 2016 for Windows, PS4 and Xbox One.
Working on a game six studios: the main developer in the face of Massive Entertainment, with the support of Ubisoft Annecy, Redstorm, Reflections, Ubisoft Bucharest and Ubisoft Shanghai. The sequel will run on an improved engine Snowdrop Engine.
The work on the original game ends. In future it is planned two updates: in April, the game will go support for Xbox One X, and in June will appear the achievements, opening special rewards for the second part.
Tom Clancy's The Division is a multiplayer third-person shooter, the plot of which the human population has dramatically reduced the virus spreading through the banknote. In the shoes of a soldier of the elite special forces, players find themselves in new York, captured by the marauders. Task — to stop the virus and restore order on the streets.
More information about Tom Clancy's The Division 2 will be solved in the framework of the international video game exhibition E3, which will be held in June.
Source:
Ubisoft

Source