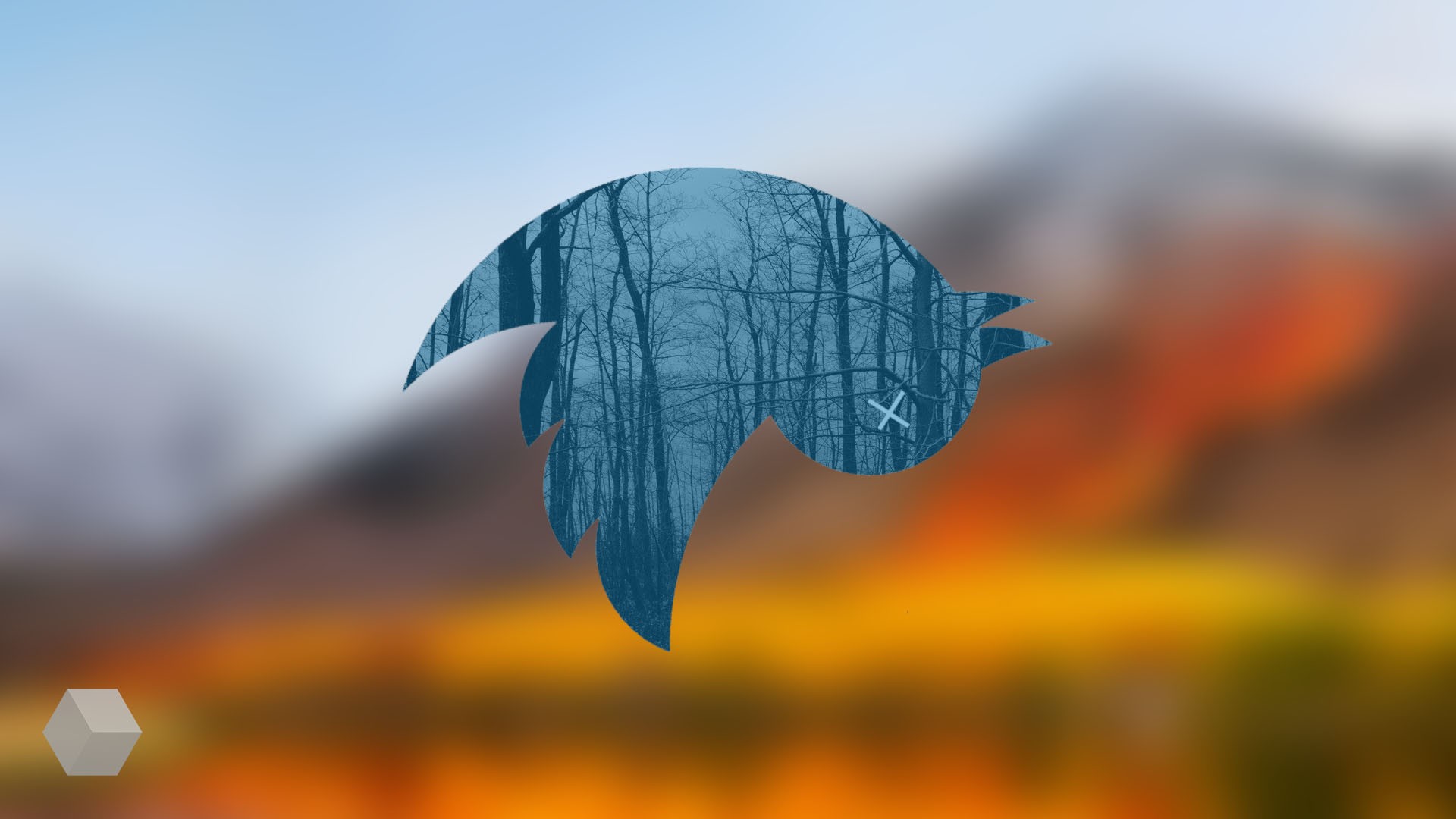 Company in his microblog Twitter has officially announced the end of support of applications for macOS, then immediately removed it from the Mac App Store.
Client for macOS download, but those users that use it now will lose support after 30 days.
Representatives of the social network said that «full experience» from the service can be tested using the web version.
«Death» the Mac client was not a surprise, since the app have not been updated, although it received the support of four pictures in one tweet, but 280 characters – no.
Clearly, the case in a small number of downloads, because many people prefer to use the site (and for good reason, the client is comfortable).
Alternatively, you can try Tweetbot (which haven't been updated, but now developers at least have an excuse).
You, by the way, the Twitter user?
Source:
iClarified.com

Source