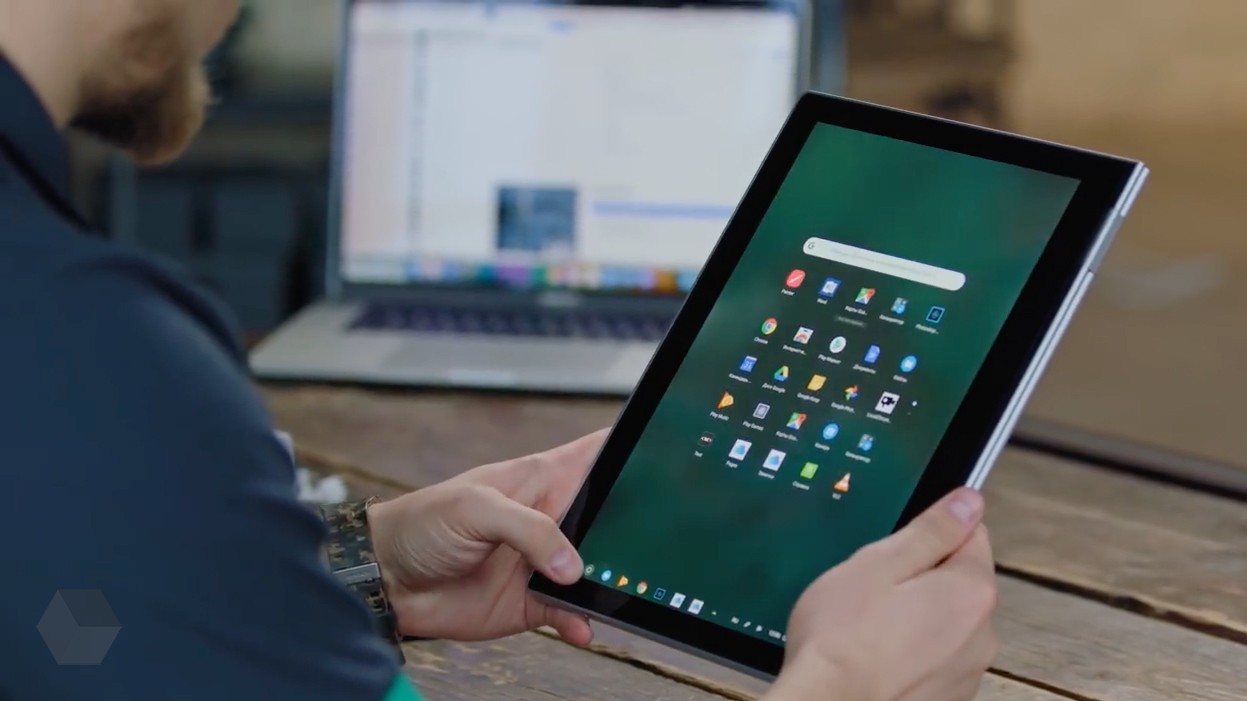 According to records changes to source code the Chromium project, soon chromebooks with touchscreen displays will receive a number of innovations previously only available for Pixelbook from Google.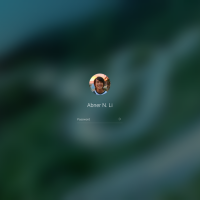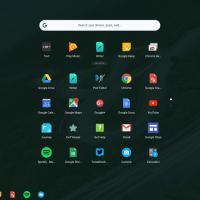 We are talking about enabling all functions friendly to the touch launcher, which appeared on Pixelbook with the update of Chrome OS to version 61 in October last year. For example, cards with quick answers when you enter a query in the search bar, or improved window management in tablet mode.
Some chromebook models have already received an updated launcher that contains some cosmetic changes: a blurred background and a new design of the lock screen, new design apps menu and search bar.
Source:
Chromium

Source