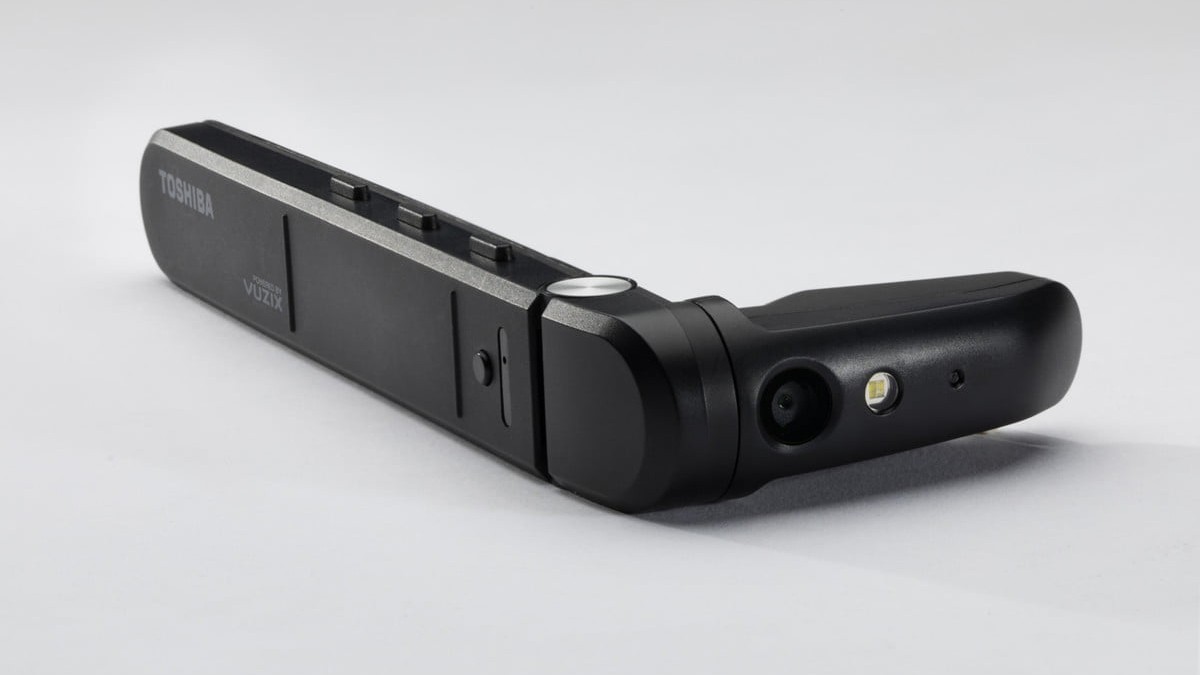 Japanese Corporation Toshiba introduced the projection display AR100 that can be worn over prescription or safety glasses, as well as to gain a foothold on the helmet.
The device had a 0.25-inch display with a resolution of 640×360 pixels, GPS, 5 megapixel camera, touch panel, speaker, accelerometer and two microphones with noise reduction technology. AR100 projects a 5-inch display at a distance of 43 cm from the user, according to Engadget.

Built-in graphical shell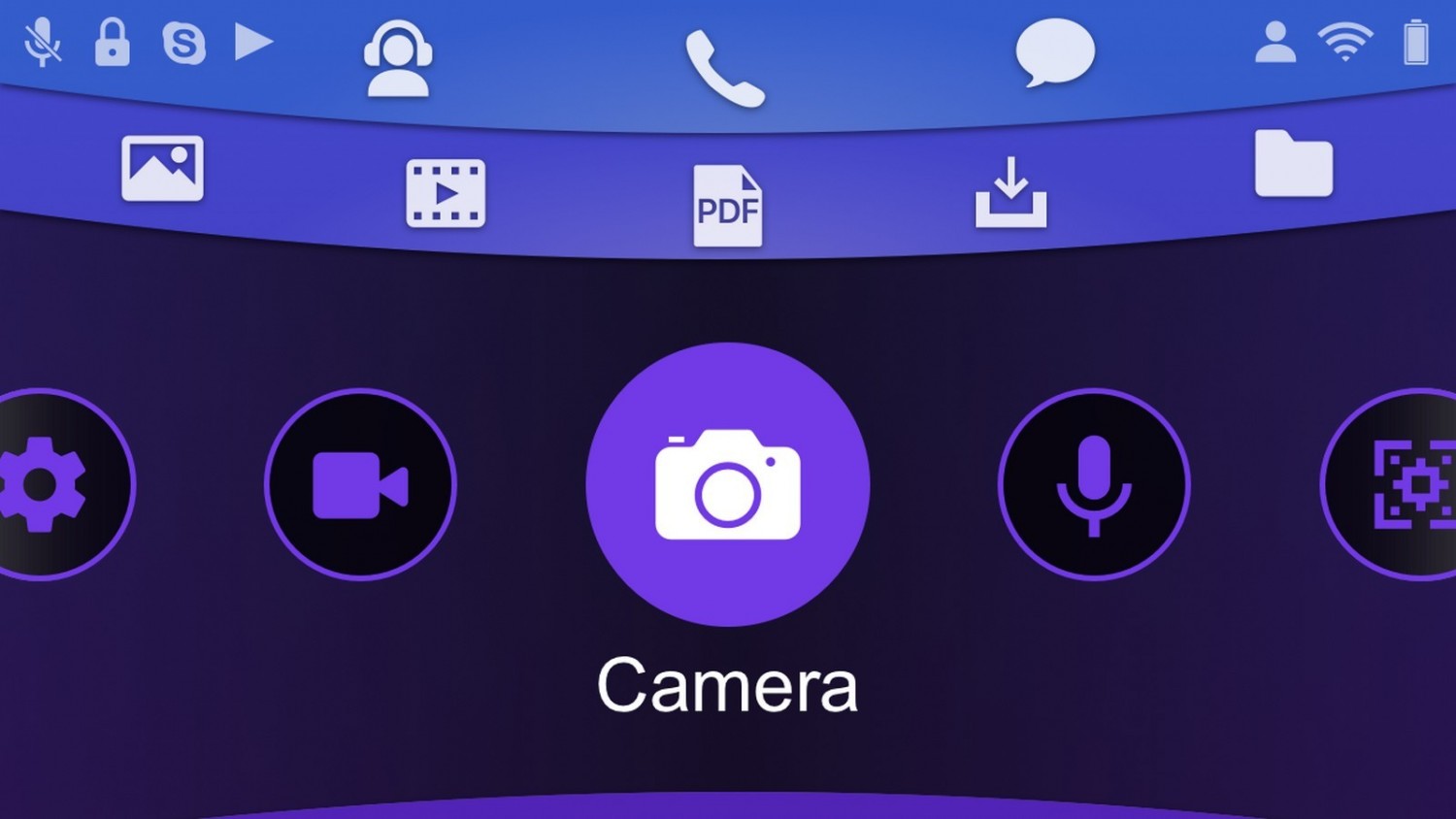 Display connected with a portable computer dynaEdge, the size of which is comparable with an external battery in 20,000 mAh. The computer runs on the Intel Core M sixth generation and has 6 GB of RAM and 512 GB of ROM. The operating system is full Windows 10 with a special graphical user interface.
DynaEdge a built-in fingerprint scanner and d-pad to control the interface. According to Toshiba, the battery will provide up to six hours of battery life.
The cost of the system from the computer dynaEdge c Core M processor and display AR100 starts from $ 1899 (~108 thousand). Toshiba promises options with a more efficient processor. The beginning of sales is planned for the fourth quarter of this year.