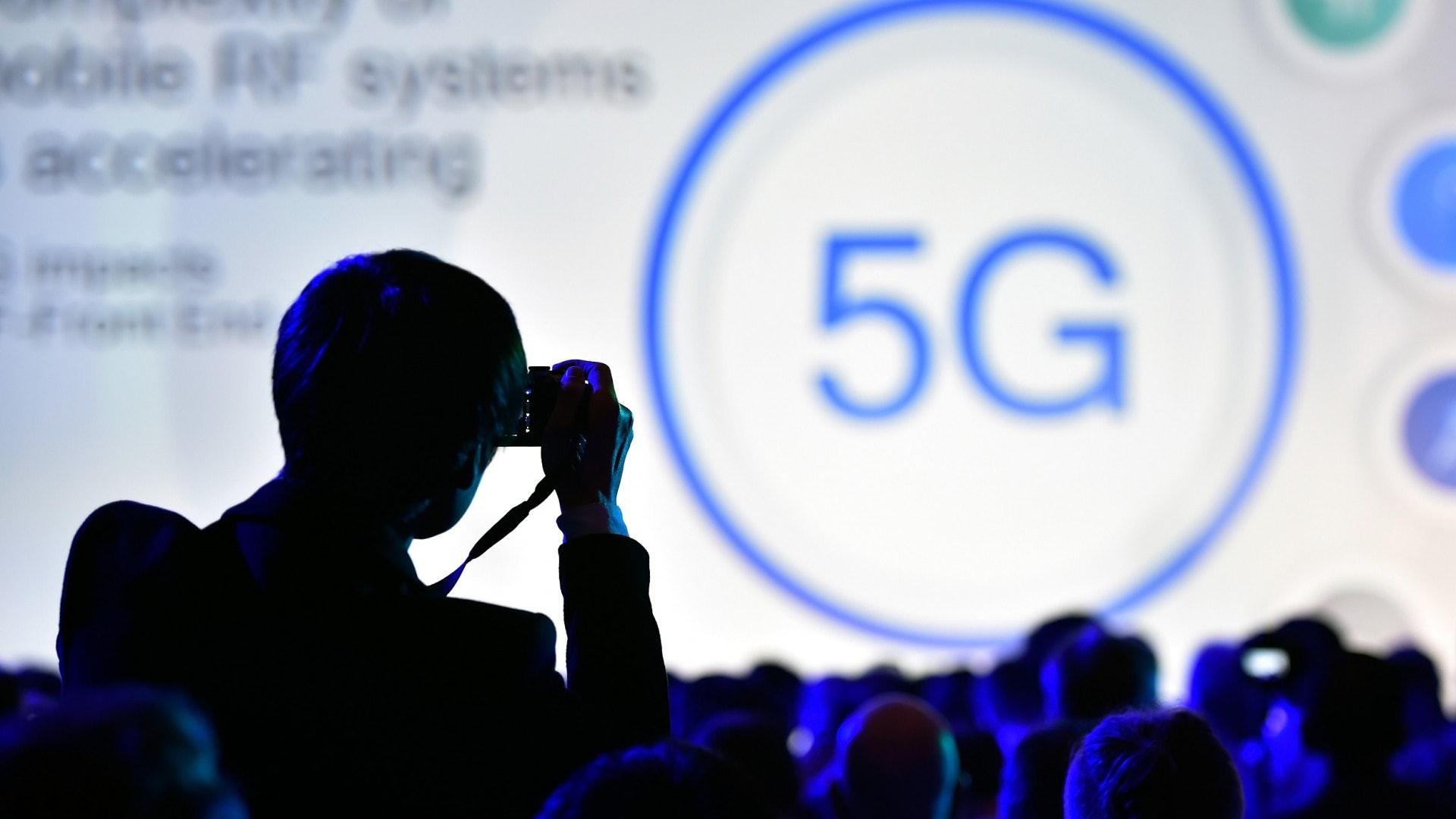 Agency RNS with reference to the words of Deputy Minister Oleg Ivanov reports that operators MTS, MegaFon, Beeline and Tele2 have agreed to establish an infrastructure operator for the development of 5G network.
The operators of the «big four» in this regard, withdrew their application to receive 5G of frequencies separately.
According to Ivanov, discussions are still ongoing. Now operators need to formalize the concept legally.
According to analysts, with the successful cooperation between operators of the «big Quartet» on the development of 5G in the Russian cities would need about 72 billion roubles.
In early December, the Deputy Minister said that if the agreement between operators is not reached, the construction of networks of the fifth generation in Russia will cost $ 610 billion.